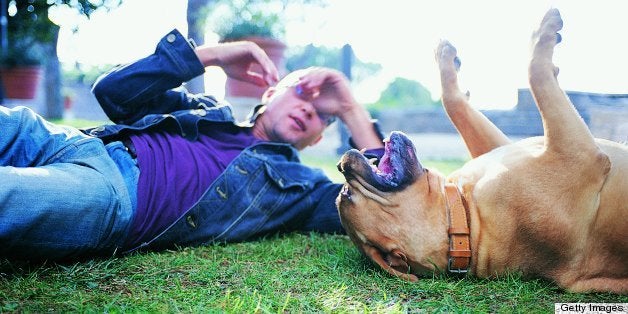 Nevada pit bull lovers, get ready to celebrate.
Breed specific legislation, or BSL, allows cities around the country to seize and kill dogs simply because they appear to belong to a "dangerous breed." Although this affects several dog breeds, pit bulls have historically been targets of the discrimination, according to a Change.org petition circulated by the non-profit Incred-A-Bull.
According to ABC, Nevada is the 14th state to outlaw BSL. The ban will take effect on October 1.
Related
Before You Go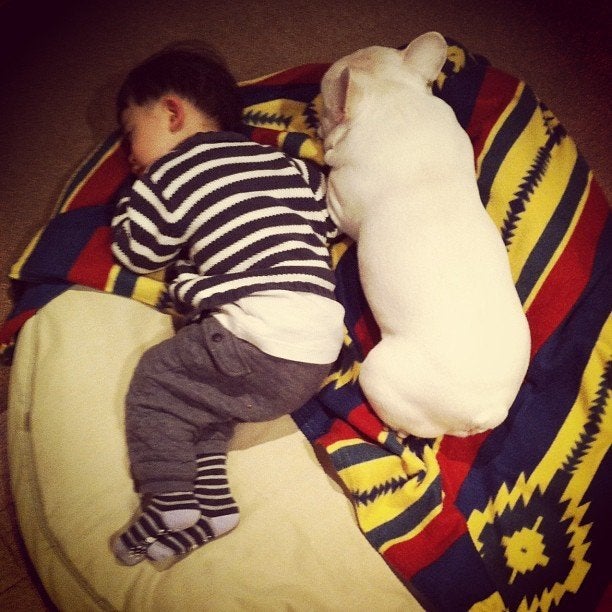 Little Boy And His Bulldog Are Best Friends
Popular in the Community