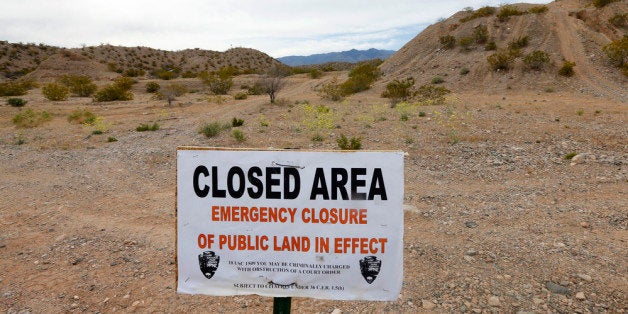 WASHINGTON -- The ranking member of the House Natural Resources Subcommittee on Public Lands and Environmental Regulation wants the Department of Interior's inspector general to determine whether laws pushed by conservative groups are undermining the agency's work.
Rep. Raul Grijalva (D-Ariz.) sent a letter to DOI acting Inspector General Mary Kendall Wednesday asking about this issue in the wake of a standoff in Nevada between militiamen and officials from the DOI's Bureau of Land Management. Rancher Cliven Bundy has refused for years to pay grazing fees for his use of federal lands, saying he does not recognize federal authority over public lands in the state. The issue came to a head last week when BLM officials seized hundreds of Bundy's cattle, and armed right-wing and anti-government groups flocked to the area for a showdown. Authorities then abandoned the cattle seizure, citing "serious concern about the safety of employees and members of the public."
Grijalva asked Kendall to look at what role the American Legislative Exchange Council (ALEC), which brings together conservative lawmakers and corporate interests to develop model legislation, has played in passing state laws that contradict federal land management policies or directives. He also asked Kendall to examine how those laws have affected Interior staff.
Grijalva cites a recent article in The American Prospect that links ALEC to bills in Utah claiming that federal ownership of Forest Service lands violates state sovereignty, and seeking to expand grazing into areas currently off-limits. Grijalva also notes that Bundy spoke at a committee hearing in March 2013 on an ALEC-backed bill in Nevada that dealt with the transfer of federal lands to state control.
"I must say that I am glad to see you people stand for state sovereignty today," Bundy said at the meeting. He went on to cite a portion of Nevada's state code that says the state "has a strong moral claim upon the public land retained by the Federal Government within Nevada's borders.'"
According to the minutes of that committee hearing, Bundy said he did not endorse or oppose the bill, though his comments indicated that he was supportive of the principle. He told legislators, "Let us strengthen that bill and go on and claim this land and our sovereignty."
Grijalva urged Kendall to probe ALEC's role in pushing these anti-federal policies.
"The ALEC vision of state sovereignty trumping long-standing federal government efforts to manage public lands has already had tangible effects on Bureau of Land Management and other agency employees' efforts to do their jobs," he wrote. "Examining how severe that impact has been, and whether ALEC is exerting undue influence on federal land management efforts, is well within the scope of your office. I believe a timely examination of these issues would serve the public interest."
Before You Go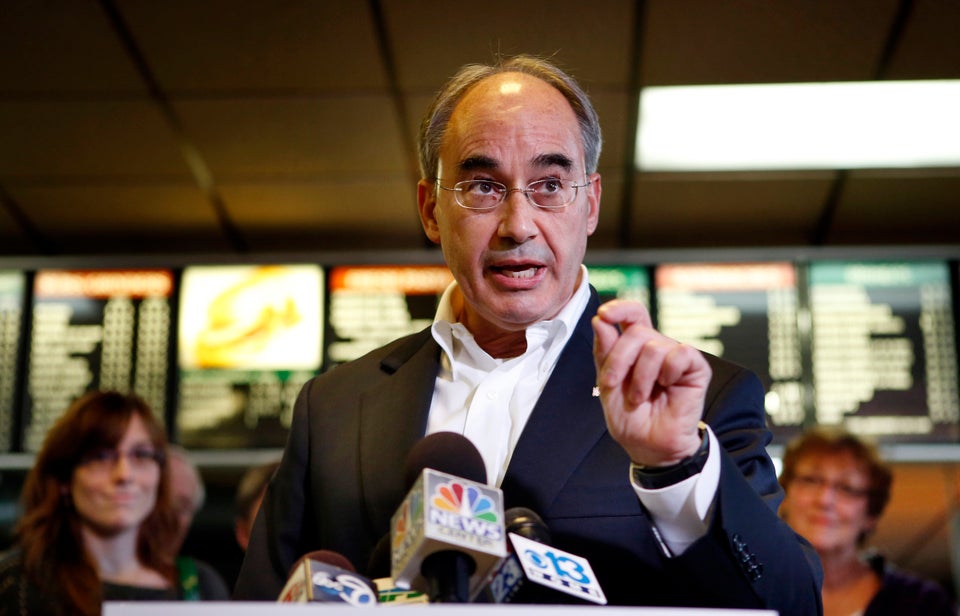 Great Political Names
Popular in the Community