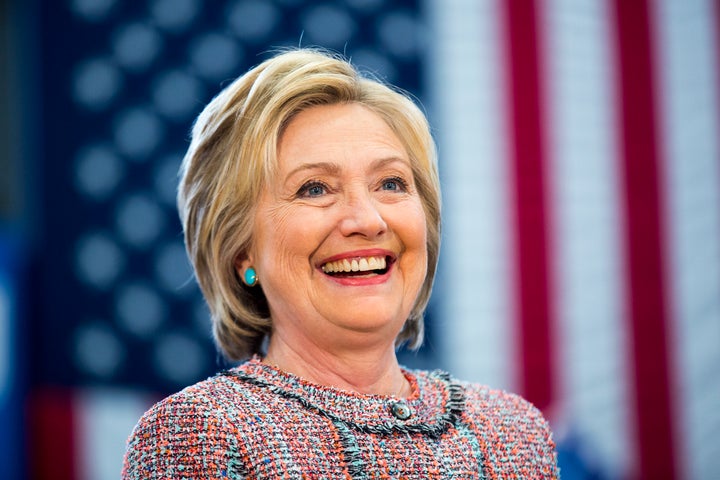 Friday marked the end of early voting in the battleground state of Nevada, and the final returns brought decidedly good news for Democratic presidential nominee Hillary Clinton.
Registered Democrats turned out in force in Nevada's largest counties, providing Clinton a critical boost in a state where polling aggregates show the former secretary of state and GOP nominee Donald Trump within a few points of one another.
Turnout was strong throughout the day, and election officials pledged to keep polling places open as long as there were voters in line. At 9pm, hundreds were still waiting to vote at a Mexican supermarket in Las Vegas.
"Looks like Trump got his wall after all. A wall of beautiful voters," wrote Yvanna Cancela of the local Culinary Union, which has played a key role in Democrats' get-out-the-vote operations this year. That union also represents the workers who recently voted to organize Trump International hotel on the Vegas strip.
Democrats also overtook Republicans in Nevada's second largest county, surrounding Reno, which has historically been closely contested.
Winning there may simply be essential for Trump. If Clinton takes Nevada, she could lose all of the other current swing states ― Florida, North Carolina, Ohio, Iowa, Arizona and Georgia ― and still win the presidency, assuming the non-battleground states do not shift.
Before You Go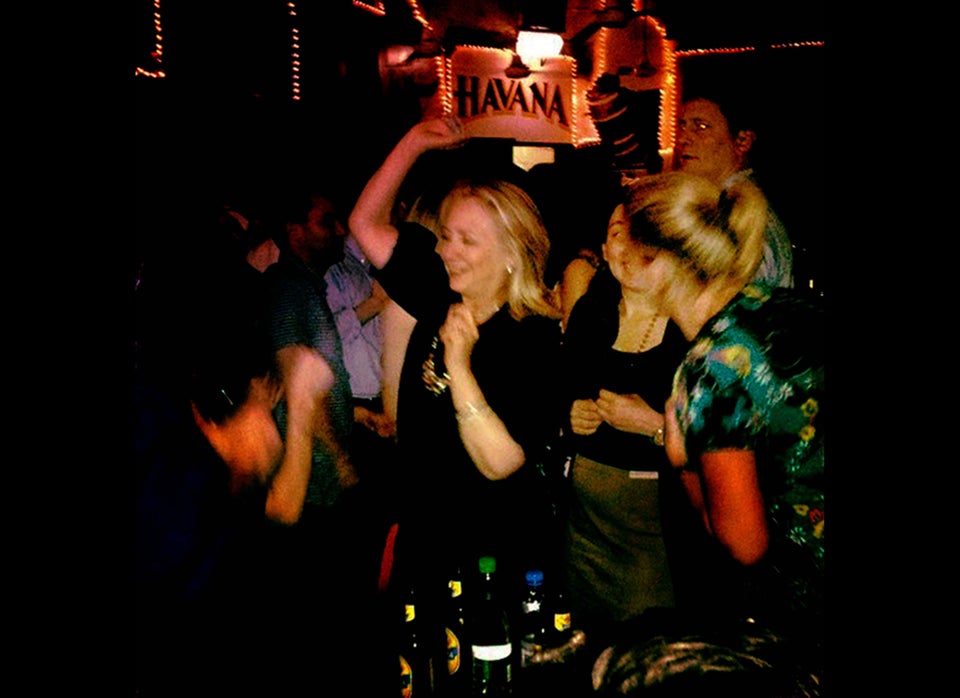 Awesome Photos Of Hillary Clinton
Popular in the Community