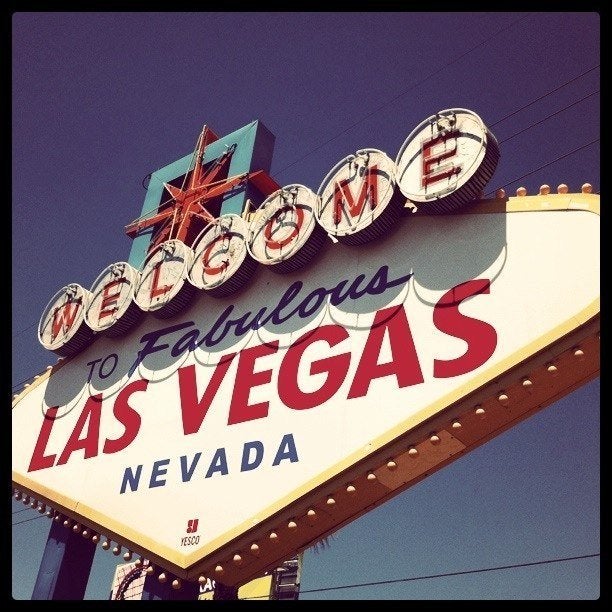 For the third year in a row, and for the fifth time in six years, Nevada ranked first in the nation in the rate of women killed by men according to the annual report When Men Murder Women.
In 2010, the 10 states with the highest rates of females murdered by males were:
#1, Nevada, with a rate of 2.62 per 100,000;
#2, South Carolina, with a rate of 1.94 per 100,000;
#3, Tennessee, with a rate of 1.91 per 100,000;
#4, Louisiana, with a rate of 1.86 per 100,000;
#5, Virginia, with a rate of 1.77 per 100,000;
#6, Texas, with a rate of 1.75 per 100,000;
#7, New Mexico, with a rate of 1.63 per 100,000;
#8, Hawaii (tie), with a rate of 1.62 per 100,000;
#8, Arizona (tie), with a rate of 1.62 per 100,000; and,
#10, Georgia, with a rate of 1.61 per 100,000.
Nationally, the rate of females killed by males in single victim/single offender instances was 1.22 per 100,000.
Nationwide, 1,800 females were murdered by males in single victim/single offender incidents in 2010. The FBI data reveals that many common perceptions involving female homicide victimization bear little resemblance to the true nature of lethal violence against women. For example:
Most women are killed not by a stranger, but by someone they know, usually an "intimate partner" (a spouse, common-law spouse, ex-spouse, or boyfriend). In cases where the victim to offender relationship could be identified, 94 percent of female victims (1,571 out of 1,669) were murdered by someone they knew. Of these, 65 percent (1,017 out of 1,571) were wives, girlfriends, or other intimate acquaintances of their killers. Sixteen times as many females were murdered by a male they knew than were killed by male strangers.
Most women were not killed in relation to another felony crime. In 88 percent of all incidents where the circumstances could be determined, the homicides were not related to the commission of any other felony, such as rape or robbery.
At the same time, as it does each year, the FBI data reveals the predictable role played by firearms in escalating domestic violence to domestic homicide. Where weapon use could be determined, firearms were the most common weapon used by males to murder females (849 of 1,622 homicides or 52 percent). Of these, 70 percent (597 of 849) were committed with handguns. And gun use does not need to result in a fatality to involve domestic violence. A study by Harvard School of Public Health researchers analyzed gun use at home and concluded that "hostile gun displays against family members may be more common than gun use in self-defense, and that hostile gun displays are often acts of domestic violence directed against women."
The study also notes that a woman must consider the risks of having a gun in her home, whether she is in a domestic violence situation or not. While two-thirds of women who own guns acquired them "primarily for protection against crime," the results of a California analysis show that "purchasing a handgun provides no protection against homicide among women and is associated with an increase in their risk for intimate partner homicide." A 2003 study about the risks of firearms in the home found that females living with a gun in the home were nearly three times more likely to be murdered than females with no gun in the home. Another study found that women who were murdered were more likely, not less likely, to have purchased a handgun in the three years prior to their deaths, again invalidating the idea that a handgun has a protective effect against homicide.
Domestic homicide claims far too many lives every year and more must be done to prevent these tragedies. One important step is Congressional reauthorization of the Violence Against Women Act (VAWA) which would enhance the ability of victims of domestic violence living in underserved communities to access help. At the same time, the myths surrounding female homicide victimization must continue to be dispelled through research, education, engagement, and action.
Popular in the Community