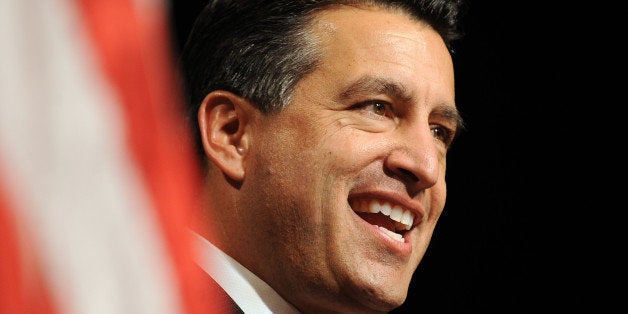 A recent survey in Nevada suggests that if framed a certain way, a tax increase can actually be quite popular.
In a poll flagged on Friday by journalist Jon Ralston, a modest 45.4 percent of Republicans in Nevada's Senate District 5 said that they agreed with a proposal from Gov. Brian Sandoval (R) to raise taxes to better fund public education in the state. In the same poll, 81.8 percent of Democrats in the district said they supported the plan, as did 73.4 percent of independents.
But respondents in the survey became much more supportive when they were told that the plan would only increase business licensing fees, and that it would be applied to corporations, not individuals. They expressed even more support when they were told the funds would be used to "reduce class size, expand reading programs and increase high school graduation rates."
Given those details, respondents were asked again whether they agreed with Sandoval or with anti-tax advocates who oppose all tax hikes. This time, 63.6 of Republican respondents said that they agreed with the governor, as did 90.1 percent of Democrats and 81.7 percent of independents.
Just 16.4 percent of Republicans in the second poll said they agreed with the anti-tax advocates who opposed all tax hikes.
The moral of the story here seems to be: It matters a lot how poll questions are phrased. So the next time someone quotes public opinion stats at you, make sure you know where those numbers came from in the first place.
Before You Go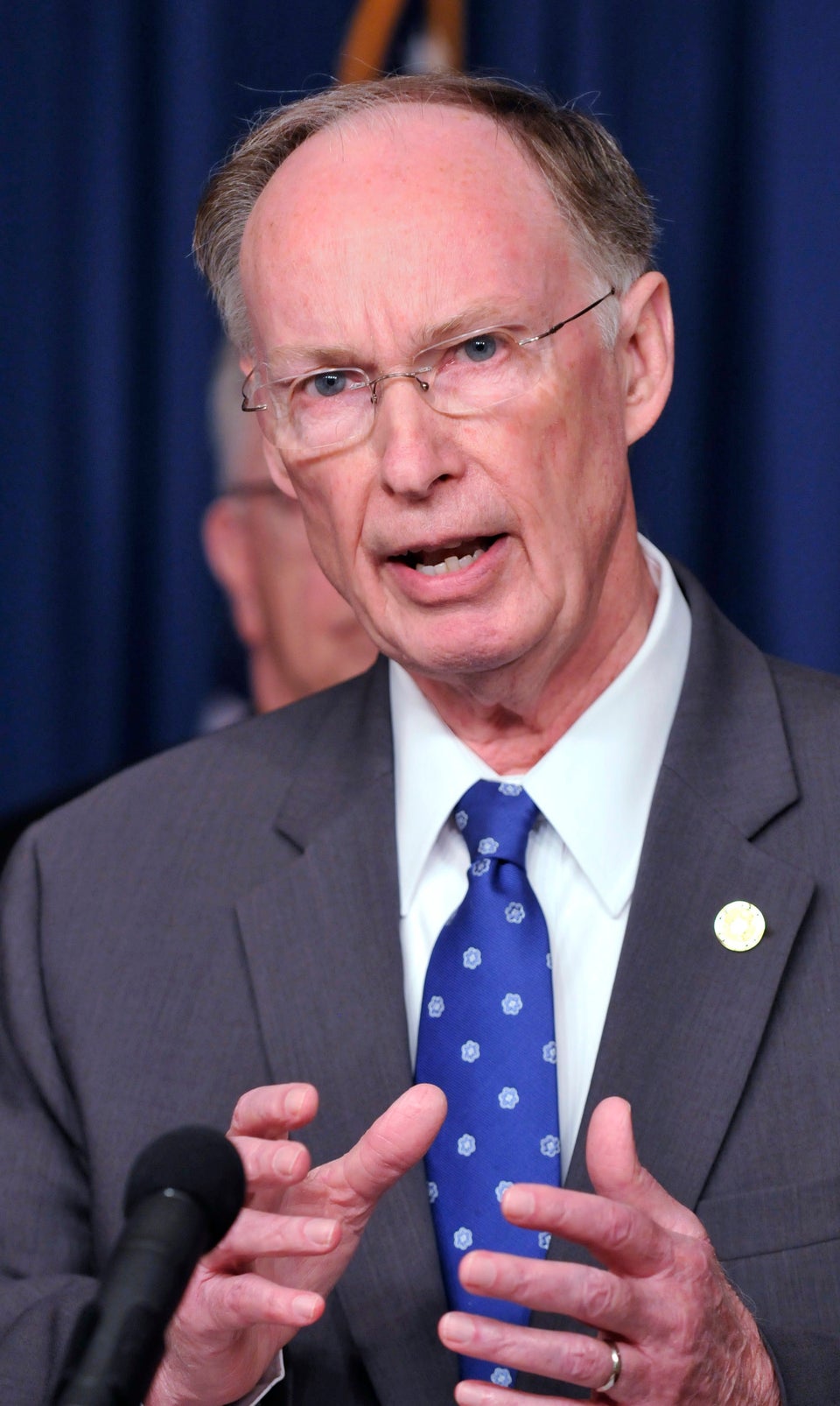 United States Governors
Popular in the Community