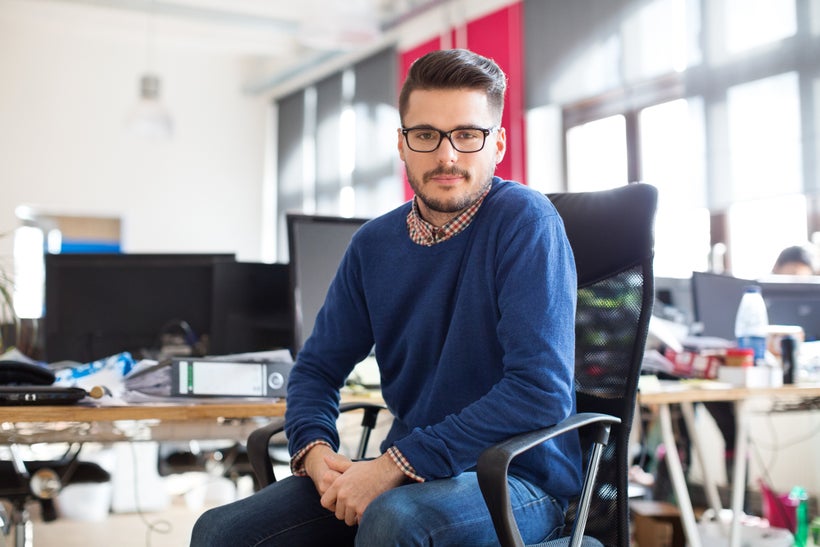 If I had to name only one piece of advice, it would be, "Your technical skills are a small percentage of what it takes to be a successful freelancer."
In my case, I was providing web development services, but it's just as applicable for content writing, digital marketing, design, accounting - you name it.
Not only did I jump into freelancing too early, but I had limited exposure to everything else it takes to be a successful career freelancer.
Full-time freelance or consulting is simply running a business. It doesn't matter whether you open a booth selling lemonade or you're selling websites.
You need to understand sales and how to convince people to buy from you.
You have to establish a community of followers and fans that will promote you or work with you.
You should be able to price right. Assess pricing depending on the current market, business needs, and how customers compare that to other things in life.
You have to understand the legal part of things - namely, terms of service, proposals, what's included in your offering and how to prevent the so called "scope creep" and to get paid when anticipated.
You need to understand accounting - invoices, tax deductions, payment processing, choosing the right entity for running your business, etc.
You should manage the slow seasons and handle the workload during peaks and be able to work with multiple leads simultaneously.
You will have to partner up in some cases and find the right vendors for different activities.
Activities such as risk management, sales, marketing, negotiations, project management, legal and accounting are common for running a freelance business. You should be able to promote yourself and handle leads efficiently. You have to plan, distribute the workload, communicate with your clients and partners, juggle multiple projects at the same time, and deliver quality work.
The implementation aspect is important as high quality work will bring more referrals and will get you compensated. But there's so much more going on in-between that eats up the majority of your time for many beginner freelancers.
This question originally appeared on Quora - the place to gain and share knowledge, empowering people to learn from others and better understand the world. You can follow Quora on Twitter, Facebook, and Google+. More questions:
Calling all HuffPost superfans!
Sign up for membership to become a founding member and help shape HuffPost's next chapter
This post was published on the now-closed HuffPost Contributor platform. Contributors control their own work and posted freely to our site. If you need to flag this entry as abusive,
send us an email
.