You hear it all the time, "don't get old," if it's not someone directly saying it, it's TV shows and magazines not-so-subtly hinting at it. Old age comes with a hefty stigma, but that doesn't mean you need to be part of the stereotype.
In reality, it's not the number of candles on the birthday cake that make you old, but the lack of activity and adventure as you age. Research has repeatedly found that sedentary lifestyles are harmful to health and that active people typically age better with fewer health problems.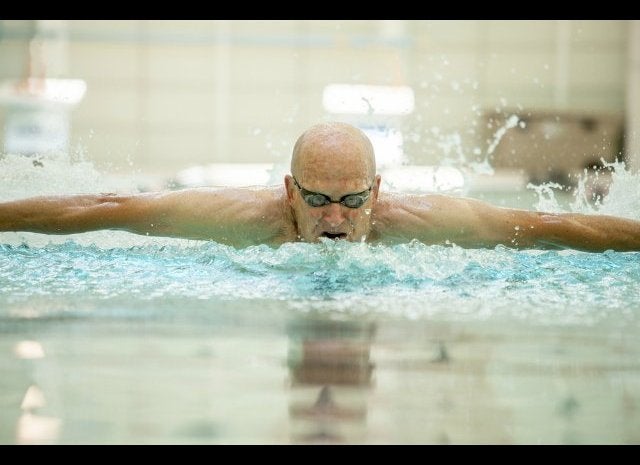 Ways to Get Active at Any Age
Even knowing this, you might be thinking that it's too late to get active, maybe you're convinced you missed your window, but that's just not true. Pending clearance from your doctor, you can enjoy sports and adventure -- and we're not talking about light walking and gardening.
If you're wondering about how to get active at any age, read on for 10 great ideas.