Years ago, a mentor suggested that I throw away my stopwatch, and get a compass. I didn't get it then, but I certainly do now. He was asking me about where I was headed vs. how fast I was trying to get there.
Leaving your personal and professional growth to the traditional HR departments is a losing proposition: fall into that trap, and you will start to see others around you get promoted, or leave and join other companies in much higher realms of responsibilities, or worse—you get laid off after a twenty-year "career" with a company. There is no clearer sign that you have become complacent when you are not perceived as human capital.
The opposite of complacent is relevant, which requires taking command of your own personal and professional growth. Set your sights on the outcome you desire. "I want to be a division president." Great! Do you have a list of the requisite skills, knowledge and behaviors that role needs to succeed? Who is a division president you admire and aspire to behave like? "I've seen John present, and he is masterful. I need to work on my presentation skills." Or "Beth has phenomenal P&L experience. She is very financially astute." Appraise yourself against those skill sets required for the position you aspire to. Identify the gaps, then figure out how to address them.
I believe one-to-one coaching helps individuals maintain their relevance as they progress toward career goals. I coach a broad spectrum of people, from senior corporate executives to managers to solo practitioners. Each coaching relationship begins with me saying, "Whether you work with me or not, let's come up with a roadmap of what you need to work on, over the next 6, 12, 18 months." Realistically, 18 months is all the runway we can work with. None of us have a crystal ball; there is much we cannot control; but within the framework of the foreseeable future, we do each have absolute control over our personal and professional growth.
The personal is your own behaviors, skills, knowledge; your attributes and performance that people recognize either as exemplary, that should be developed further, or that which pesters others and should be dialed back. The professional is the area of team-oriented skills, management skills, leadership behaviors, which allows you to engage others in impactful and results-oriented manners. In my view, each deserves equal attention.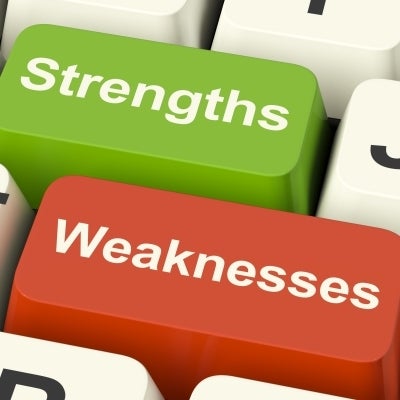 Each individual I've worked with over the years has fundamental strengths. Fantastic—let's build on those. Likewise, all have some specific areas where we need to continually improve. I have a process to guide my mentees to make time and use it wisely to address their growing edges.
To forestall complacency and dramatically increase your relevancy, even as the demands of business evolve, I have three recommendations:
1. Find three unique mentors. You are never too young or old to be mentored, even if you are a mentor to others yourself. I submit that three mentors are better than one. Find one inside your company, who will be familiar with what you do day in and day out. Find one in your industry, who understands the nuances. And most importantly for your growth, find a mentor completely outside of it, who can stimulate fresh thinking.
2. Nurture your personal board of advisors. Ideally, these are people you don't have to impress so you can be your real self vs. someone we may pretend to be; people who can help you evaluate your growth while you are a work-in-progress; people who can help you see where you are filling the identified gaps that stand between you and the position or the individual you aspire to become. You can ask your advisors, "Have you seen any changes in my behavior, demeanor, disputation or, presentation style?" Getting candid feedback on a regular basis is critical.
3. Constantly be in learning mode. Attend industry conferences. Attend innovation conferences. Attend executive education courses. Sit next to people who have nothing in common with your business. Get outside your comfort zone. When you are in learning mode, everything funnels into your growth. Even a course in motorcycle mechanics or outdoor scouting leadership skills has given me fresh insights, variety of lenses, and has helped create great relationships in as diverse of a universe as you can imagine.
And yet, none of these recommendations will be particularly useful to you unless know your destination, and have identified mile markers along the way.
Approximately two thirds of the way through a coaching engagement, I ask my mentees to assess themselves: based on my aspirations, based on whatever enticed me to engage a coach, where I am today? Based on that gap we originally identified, how am I doing? Where have I demonstrated growth, and what am I still struggling with? Where are the areas where I have some work to do? If you don't do that gap analysis on a regular basis, you are taking the first step toward becoming complacent. I am in the process of wrapping up several coaching and mentoring engagements; we are having these conversations.
The day you stop learning and growing is the day you become complacent. The day you become complacent, you are no longer relevant.
1. Your personal and professional growth is your lifelong responsibility; only you can identify the destination and milestones that will get you to YOUR goals.
2. Committed relationships with a coach, mentors, and a personal board of advisors will keep you progressing toward the professional position you aspire to.
3. Ensure you are relevant—not complacent—by staying in learning mode. Never stop attending conferences, seeking education, and exposing yourself to that which freshens your thinking
_____________________________________________________________
David Nour has spent the past two decades advising executives on building business relationships. In the process, he has developed Relationship Economics® - the art and science of becoming more intentional and strategic in the relationships one chooses to invest in. In a global economy that is becoming increasingly disconnected, The Nour Group, Inc. has worked with clients such as Hilton, ThyssenKrupp, Disney, KPMG and over 100 other marquee organizations. David Nour is a strategic relationship keynote speaker, consultant, and advisor that helps these companies drive profitable growth through unique returns on their strategic relationships. Nour has pioneered the phenomenon that relationships are the greatest off balance sheet asset any organizations possess, large and small, public and private. He is the author of nine books translated into eight languages, including the best-selling Relationship Economics - Revised (Wiley), ConnectAbility (McGraw-Hill), The Entrepreneur's Guide to Raising Capital (Praeger), Return on Impact (ASAE), and the 2017 forthcoming CO-CREATE (St. Martin's Press), an essential guide showing C-level leaders how to optimize relationships, create market gravity, and greatly increase revenue. Contact David Nour to learn more, subscribe to the Blog, sign up for the Rendezvous Newsletter or request his speaking schedule availability for your organization's next event.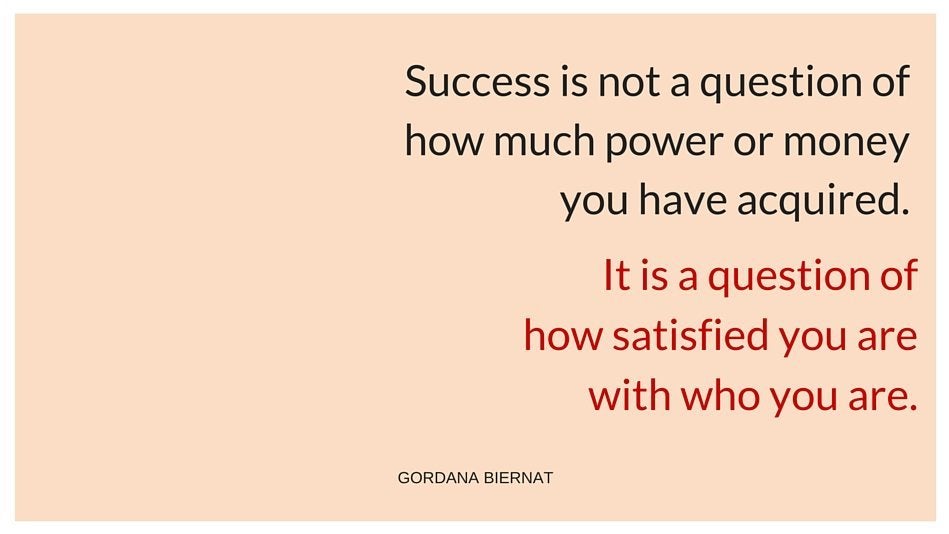 11 Secrets Successful People Know And Live By