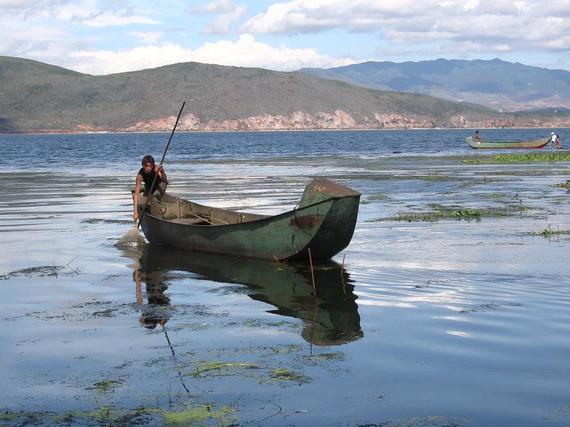 It's now possible for Americans to obtain 10-year, multiple-entry visas to China. Each entry is good for up to 60 days. The 10-year visas cost the same as a single-entry visa, about $160.
The new 10-year visas became available after President Obama's visit to Xi in China last month. Obama and Xi agreed that citizens of each country can now visit the other over and over under the new visa program. Obama trumpeted the expected increase in Chinese tourists to the United States. More Chinese tourism will benefit the U.S. economy.
We Americans who like to travel to China will benefit, too. China visas cost a lot, and we need to present ourselves in person at Chinese consulates. Under the new program, one time will do it, and we're good to go for 10 years. If your passport expires during the 10-year period, just carry your expired passport--the one with the visa in it--along with your new passport. Make sure the passport details, such as your name, remain exactly the same.
In most cases you'll have to apply for the visa in the United States, at one of the Chinese consulates. Besides the basic stuff (passport, photo, fee, application) you'll need to show round-trip plane tickets, at least one hotel reservation, and an itinerary.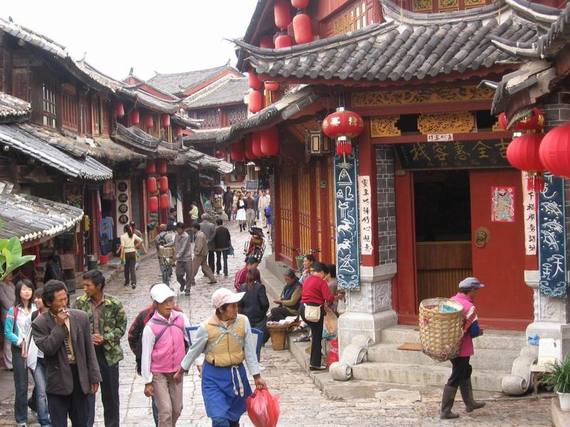 Never traveled to China before? I'd suggest starting with Yunnan province in the southwest of the country, specifically the capital city Kunming and old Dali. One reason this part of China is so appealing is its climate. The weather in Central Yunnan comes close to eternal spring. The area suffers none of the hot and sticky of farther south or the cold and icy of farther north.
The other reason this region is so attractive is cost. Central Yunnan offers real bargains. You can enjoy a Chinese breakfast for a buck or two, and a full splurge dinner for two with beer in a family-run restaurant is $4 to $7. A cab across town costs a dollar or two.
You can spend less if you work at it. You can also spend more, as the boom here brings more and more higher-end choices.
The biggest challenge to travel in this region is language. Desk clerks in Chinese hotels (as opposed to international hotels), cab drivers, bus drivers, waiters, and sales clerks speak no English at all. But, increasingly, students and young people do, and they're eager to practice their English-language skills.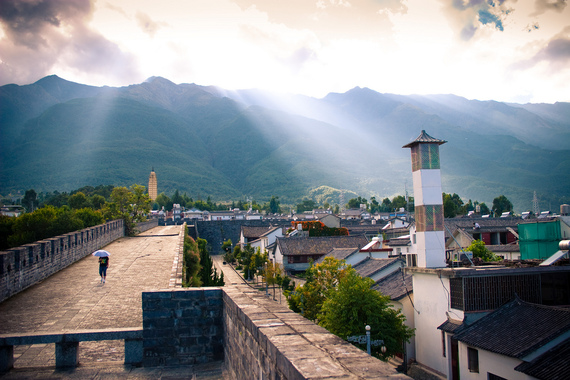 Related