UPDATE 11/11: Voting for the New 7 Wonders of Nature is over and the preliminary results are in. The New 7 Wonders of Nature are: the Amazon, Iguazu Falls, Komodo, Halong Bay, Jeju Island, Table Mountain and Puerto Princesa Underground River. See the slideshow below for a list of the contenders.
PREVIOUSLY: The Amazon, the Grand Canyon and the Great Barrier Reef are among the most well-known natural landmarks. But, how about the Jeita Grotto, Jeju Island or Sundarbans? Well, you might be familiar with them soon as they are part of the 28 natural spectacles that are in the running to become the New 7 Wonders of Nature.
The New7Wonders foundation announced a list of the New Seven Wonders of the World in 2007. Immediately thereafter, it's been working on a campaign to name nature's new seven wonders.
For this process, global nominations for sites took place from December 2007 to July 2009. The top 77 were moved on to a short list, from which a panel of experts chose the 28 finalists. According to the New7Wonders site, experts' recommendations were based on five criteria:
Unique beauty of the nominated site
Diversity and distribution (accounted for in 7 groups)
Ecological significance (in terms of either stand-alone eco-systems and/or their significance for human beings)
Historical legacy (relation that human beings and/or indigenous populations have or have had with the site)
Geo-location (even distribution of the 28 Official Finalists between all continents)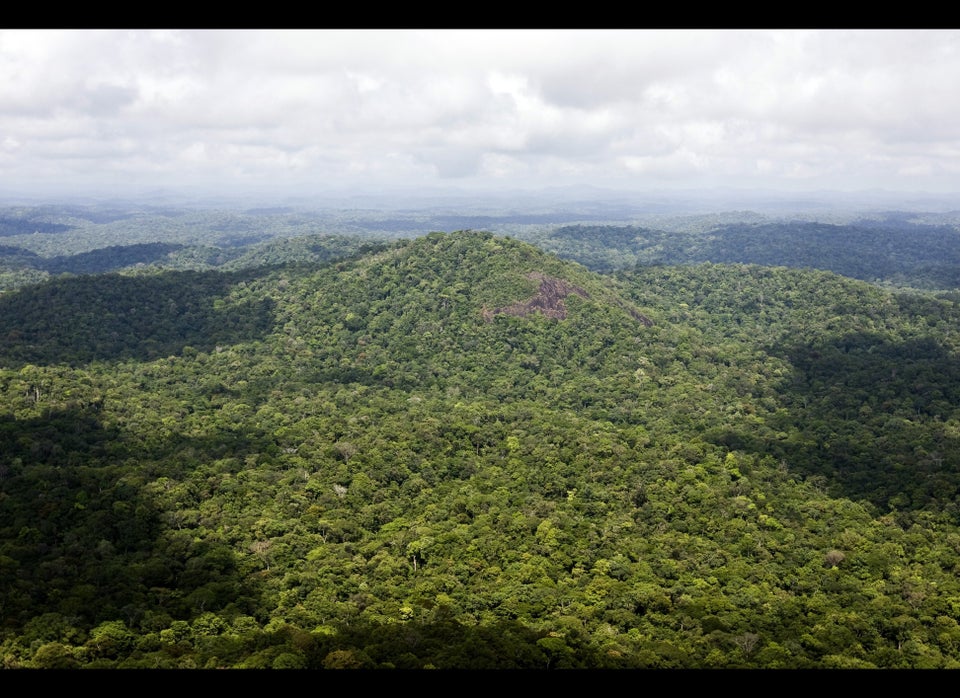 Finalists were announced at the end of July 2009. Now, global voting on these official candidates will come to a close November 11.
Once this round of voting is complete, the next project will be New7Wonders Cities. Nominations are open until December 31.
Vote for your favorite sites in the slideshow below. Which should comprise the official seven list? Leave your picks in the comments!
(Not pictured: Bu Tinah Island, UAE and Masurian Lake District, Poland)