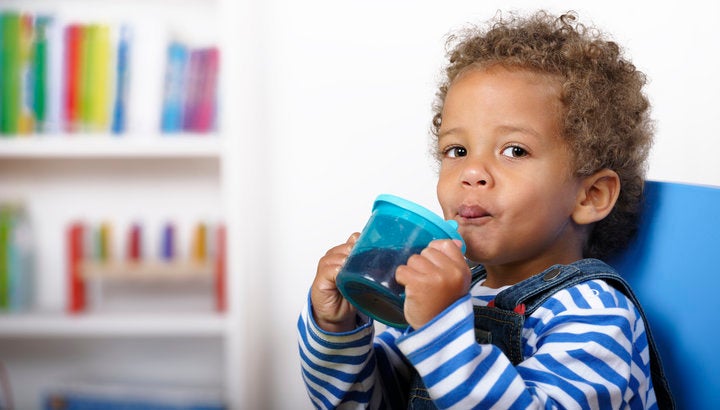 The American Academy of Pediatrics has issued new guidelines regarding the consumption of fruit juice.
According to a report published in the Journal of Pediatrics, the AAP advises that infants under the age of 1 should not drink fruit juice unless there is a strong medical reason for it, such as the treatment of constipation. This recommendation is an expansion of previous guidelines, which said no juice for babies under the age of 6 months.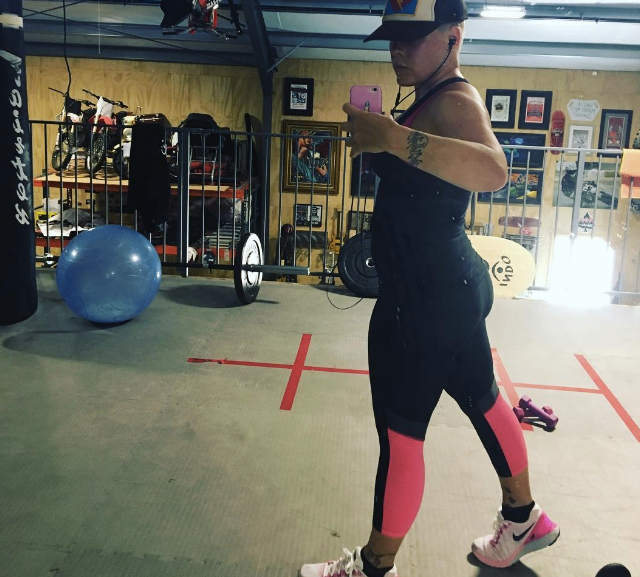 When it comes to body image, Pink refuses to get caught up in the number on the scale.
On Sunday, the singer posted a selfie she took at the gym on Instagram, along with an empowering caption.
"Would you believe I'm 160 pounds and 5'3"? By 'regular standards' that makes me obese," she wrote. "I know I'm not at my goal or anywhere near it after Baby 2 but dammit I don't feel obese. The only thing I'm feeling is myself. Stay off that scale ladies!"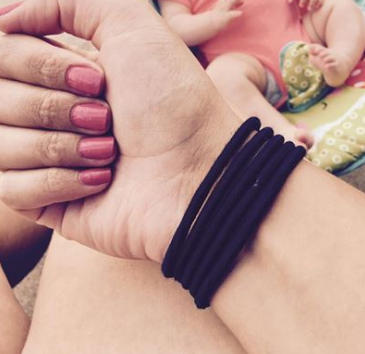 Calling all stressed-out parents trying to keep it together! This hair tie trick may be perfect for you.
On May 16, a mom named Shuana Harvey shared a technique that helped her "exercise patience with [her] oh so testy 4-year-old" on Facebook.
"I wore 5 rubber bands on my wrist from the time I got up, to the time I tucked him in just now. The 5 rubber bands represent every time you lose your cool or say something unkind to your child," Harvey explained. "Every time that happens, you move one band to the other wrist. To 'gain the band back,' you must do 5 kind/positive things with your child (dance party, singing a song together, reading together, etc)."
The mom said she plans to use this hair tie trick until it becomes a second nature.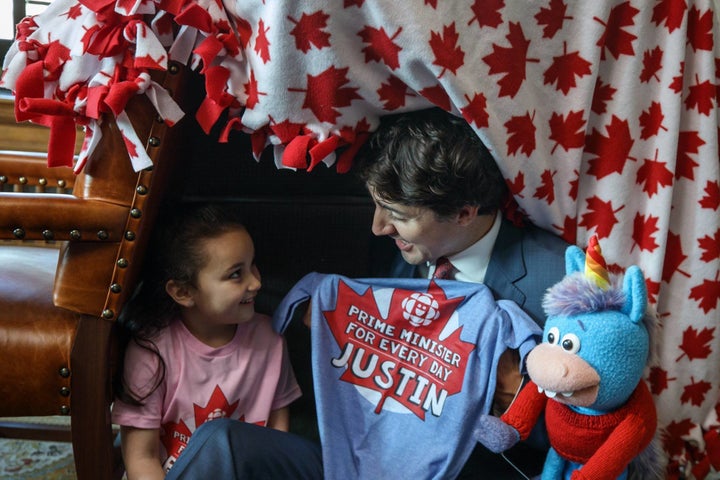 When a 5-year-old girl called Bella won a CBC Kids' contest to become Canada's "Prime Minister For A Day," she asked actual PM Justin Trudeau if they could build a pillow fort in her/his office.
Photographs show how Trudeau rearranged parts of his bureau to build the makeshift shelter ― which the pair made from couch cushions, wooden chairs and a maple leaf-emblazoned blanket.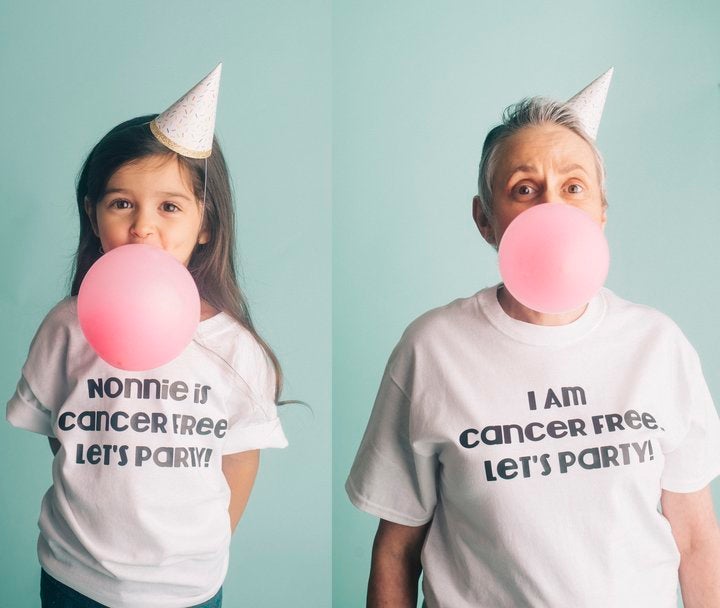 For her latest shoot, the toddler emulated a special hero in her life: her grandmother, who is a breast cancer survivor.
Scout's mom, Ashley, told HuffPost that her mother was the initial inspiration behind the famous icons shoot. She wanted to teach Scout about strong, courageous women as her grandmother battled cancer.
The grandmother was a bit camera shy at first. Scout, however, loves posing for pictures and helped bring her out of her shell. The toddler particularly loved the matching shirts, which Ashley and her mom made for the grandma-granddaughter photo shoot.
Today, Ashley's mother is doing well. "She's cancer free and back to doing whatever she feels like doing! Her hair is growing back in beautifully and her strength is coming back," she said, adding that her mom has one surgery coming up, but they're ready to face this last step together as a family.