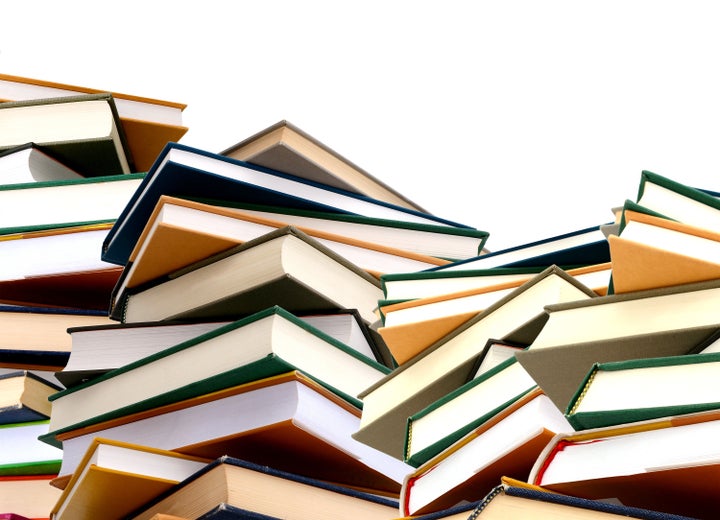 What is it about first love that women treasure for a lifetime, often packing up the memories and keeping them in a safe, happy compartment inside their hearts? Passion, hormones, and growing pains can make for a very tumultuous relationship. Yet, in retrospect, those same first relationships will be remembered as uncomplicated by the burdens of adulthood -- carefree and easy, those fond memories evoking a smile from within. This is what the New Adult genre of books recreates for readers, coaxing out that compartment of happiness and letting those memories resurface, even if just for a short time.
Emotional ties to memories can be powerful to readers, making them connect on a deeper level with the characters. Indie authors -- authors choosing to self-publish or who publish with small presses/publishers -- are defining the New Adult genre. Jamie McGuire became a breakout indie sensation when she self-published Beautiful Disaster last May. Her novel helped to expose what now seems like a glaring void in book genres. Books like Beautiful Disaster, Hopeless by Colleen Hoover, The Sea of Tranquility by Katja Millay, and the recent newsworthy success of Jennifer L. Armentrout writing as J. Lynn's Wait for You began to fill the gap, defining the new genre, where Young Adult ends and Contemporary Romance begins. Readers wanted something more from their current selection of romantic stories, something that didn't fade to black. That something is New Adult, which features complex relationships, some steam in the storylines, while remaining realistic and true to the youthful age of the characters.
A lot of New Adult is written in first person, which allows the reader to slip into the characters' shoes and feel all the emotions of the journey through their eyes. The New Adult reader relates to the racing hearts and sweet gestures wrapped up in a love and angst package that most often not only breaks their hearts, but also fuels the fire of first love, satisfying the soul.
Often labeled with 'explicit sexual content' warnings, the New Adult genre broadened its initial audience when it started giving realistic sexual encounters. As so many readers rely on books for an 'escape' from their daily pressures, this genre is showing up on Kindles, Kobos, and Nooks of women beyond their early twenties. New Adult doesn't just sneak a peek into first love, but connects with these new readers through the intensity of that love, adding the twist of reality of sexual awareness woven into the storyline.
By the success we have seen in this growing genre over the last year, it has been proven that there is an audience for these stories. Women are the largest group of buyers in this genre and they gravitate to New Adult for the depth in storytelling and relatable issues of first love. This genre of stories takes readers back to that time when life, even with its tribulations, had an innocence and clarity to it. Life was simple and love all-consuming.

Within this broader range of readers, mothers and daughters are now sharing their books, bonding over these novels that appeal equally to both age groups.
Simon & Schuster's Atria imprint, which has inked deals with three of the four authors mentioned, is embracing this newer genre and bringing these stories to a larger audience and into bookstores. With the mega-successes this genre has produced online in such a short period of time, it is not a matter of when, but who will be the next breakout author.
Nightline put the genre in the national spotlight by interviewing several stars of this new genre. Gauging by the impassioned buyers and book bloggers positive reactions, and by tracking the best sellers lists, it's apparent that New Adult is the hot genre to watch in 2013.
Related
Popular in the Community