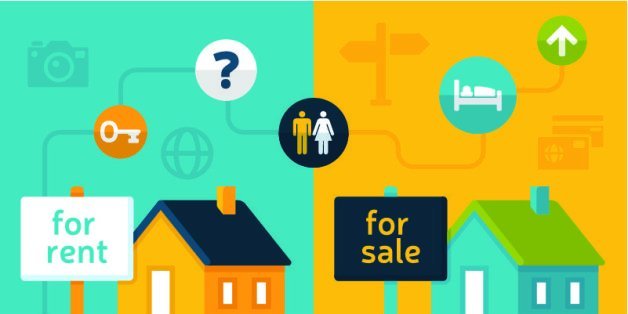 Airbnb claims that its typical New York host is just a regular person with spare room in his or her apartment, trying to make ends meet. But more than 100 Airbnb hosts use the site to make six figures a year, according to new data released yesterday by Airbnb in response to pressure from City Council.
The data, which was available to reporters only by appointment at the Civic Hall coworking space in Chelsea, shows 59,242 active listings in New York's five boroughs as of November 17, 2015. "Our hope is that people will understand 99 percent of people on Airbnb in New York City are using it as an economic lifeline," Chris Lehane, Airbnb's head of global policy and public affairs, told The New York Times.
Actually, the number is closer to 64%. About 38,000 hosts earned less than $10,000 on their Airbnb listings during the sample period.
The rest of the hosts are doing far more than making ends meet, however. According to the data, more than 10,000 hosts are earning between $10,001 and $50,000 a year on their rentals. A few outliers--127 of them--are pulling in between $100,001 and $350,000 a year from renting out entire homes on Airbnb. Renting out an entire private house or apartment for less than 30 days is illegal under New York state law.
The data available to reporters was anonymized, so it is hard to tell where these high-earning hosts are located. A good guess, however, would be one of the homes in the 11233, the rapidly gentrified Bedford Stuyvesant neighborhood where the median Airbnb listing revenue is $15,488 for an entire home. A search on the Airbnb site reveals 15 entire homes available in 11233 for rental for upwards of $1,000 a night. This is merely a guess based on the anonymized data; it would be relatively simple for Airbnb or the New York State attorney general's office to search the original, deanonymized data and identify illegal hoteliers.
Support HuffPost
The Stakes Have Never Been Higher
Related
Popular in the Community