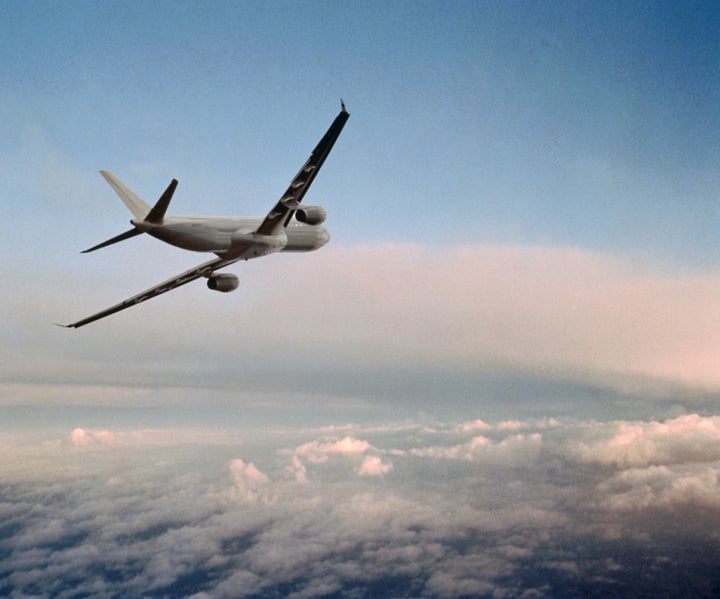 This is the golden ticket.
If a new airline raises enough funds to launch, it will donate at least 51 percent of its net profits to charity, according to the company's website.
People Over Profit is calling its approach the "caring capitalist" model. Its efforts will support orphans, homeless people, people with disabilities and women and children in need, among others.
The airline will fly between London and two cities in India to start, Amristar and Ahmedabad.
POP said it will donate the funds through Charities Aid Foundation, which connects businesses and individuals to causes. Partnering with CAF will enable the airline to feel confident that its funds are going to vetted and worthwhile groups, the company added. 
Through CAF the company will support a number of charities including, Railway Children, which helps protect children living on the streets of India. 
"We do not want just to hand over money and walk away like many companies do," POP said on its site. "We will regularly meet with our charity partners and be actively involved in deciding which projects to support as we want to create sustainable and transformative change whenever and wherever possible." 
POP is pursuing the crowdfunding route in order to get the company off the ground.
It's hoping to sell 7,000 Gold Passes, with the goal of initially raising 3.5 million British pounds ($4.8 million). The passes expire after five years and come with eight benefits, including a free return flight, extra legroom and a free meal.
It then hopes to reach a target of 10,000 Gold Passes, which translates into 5 million British Pounds ($6.8 million).
The company said it will use the money to set up the airline and apply for relevant permissions. The goal is to be up and running by next fall.
REAL LIFE. REAL NEWS. REAL VOICES.
Help us tell more of the stories that matter from voices that too often remain unheard.