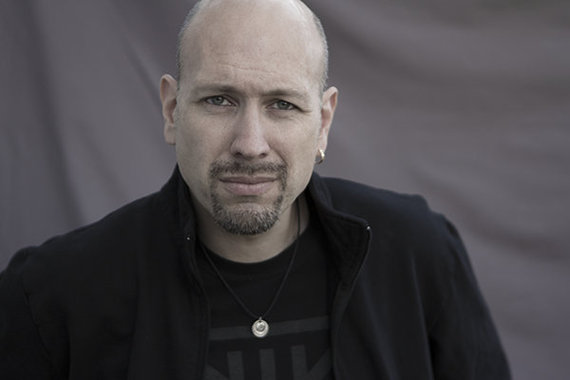 Inspiration can come from any number of places and there's often no telling or controlling in what form it arrives. Myth, tales, stories and legends have long since been a source of inspiration, from the Led Zeppelin tracks based on Tolkien's Lord of the Rings to entire operas composed by Richard Wagner influenced by Germanic mythology, humanity has always experienced a profound connection to the magic of stories.
San Francisco-based composer Chris Wirsig has always been intrigued by the mystery of the crystal skulls which have spawned their own stories and have captured the world's imagination for over 100 years. From films to conspiracy theories, the crystal skulls are cloaked in mystery and skepticism but for Wirsig, they inspired his creativity and eventually, an entire dark-ambient album.
With classical training on the piano and saxophone, Wirsig studied audio engineering at Munich's SAE Technology College and has more than 15 years of experience in music and production. He began writing songs in 1991 and during the technological Renaissance of the 1990s, he also contributed music for computer demos and commercial games. In 1995, Wirsig assembled the acclaimed electro-noir band no:carrier and the electronic chill-out project, Virtual Conformity in 2001. Not only was he finding success in creating music, but he also worked as an editor for the musician's magazine KEYS and founded the first German fair-trade record label, NovaTune. Living in Germany during this innovative time, Wirsig was lucky to be a part of one of the world's biggest hubs of electronic music.
Wirsig's newest album, The 13 Crystal Skulls, delves into mysterious realms where the wonder of the crystal skull awaits. Utilizing his skills in classical music, arrangement and composition, the album consists of 13 instrumental tracks that tell a dark tale through the power of sound. The record begins with an "Overture," similar to a ballet, opera, or symphony arrangement, and continues with song titles such as "Ghosts of the Aztec" and "The Shaman's Lore," which lead the listener further into Wirsig's arcane musical mythology. For those who enjoy following their curiosity into the more obscure dimensions of humanity, then The 13 Crystal Skulls will provide for you the perfect soundtrack.
REAL LIFE. REAL NEWS. REAL VOICES.
Help us tell more of the stories that matter from voices that too often remain unheard.