"During various times of my life, I have felt an acute sense of being isolated," photographer Joan Lobis Brown explained to The Huffington Post. "I believe most people experience this mental state and that, in fact, it's part of the human condition. But in some circumstances, isolation is taken to an extreme. It is these situations, both emotional and physical, that I am drawn to."
In this case, Brown was captivated by New York City's at-risk LGBT youth, many of whom turn towards a city environment for acceptance and love after being cast out by their birth families. Alienated, neglected and sometimes abused, such young people converge on the streets to find new families and create new beginnings.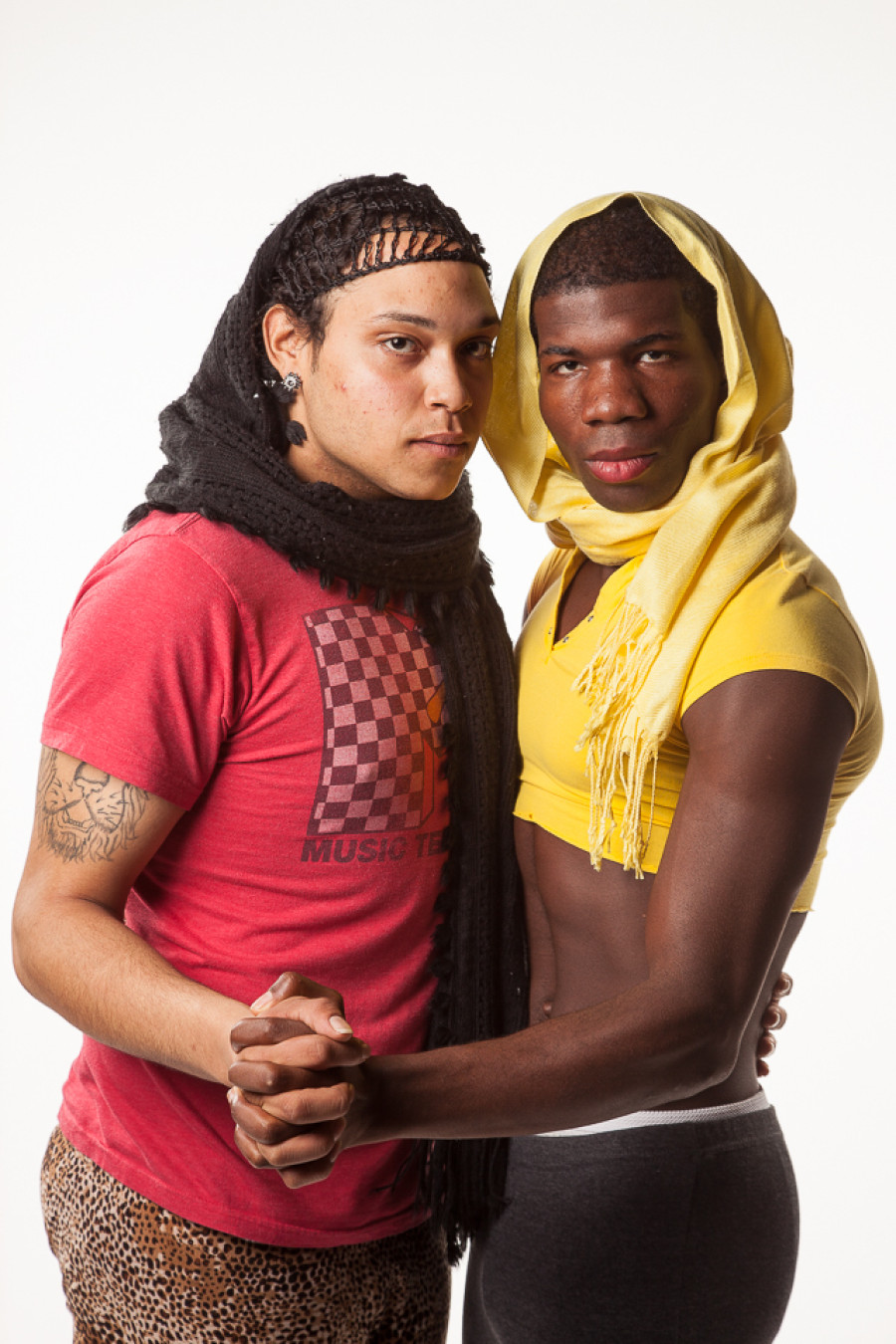 Brown began volunteering at New Alternatives for LGBT Homeless Youth, an organization that provides at-risk youth with transitional housing, along with mentorship for the life-long skills they'll need to begin new lives. In such spaces, young people find not only themselves but each other, forming new familial bonds with others who are currently embroiled in, or have previously survived, such trying circumstances.
"These communities exist in parallel universes that often remain hidden and forbidden to most of the public. Many people are unwilling or even afraid to look at these youth because they appear strange or different from the expected norms. I was inspired by how these youth overcame their isolation and formed new relationships. After several months of volunteering, I proposed the idea of taking portraits to the director of the organization. The youth embraced the project."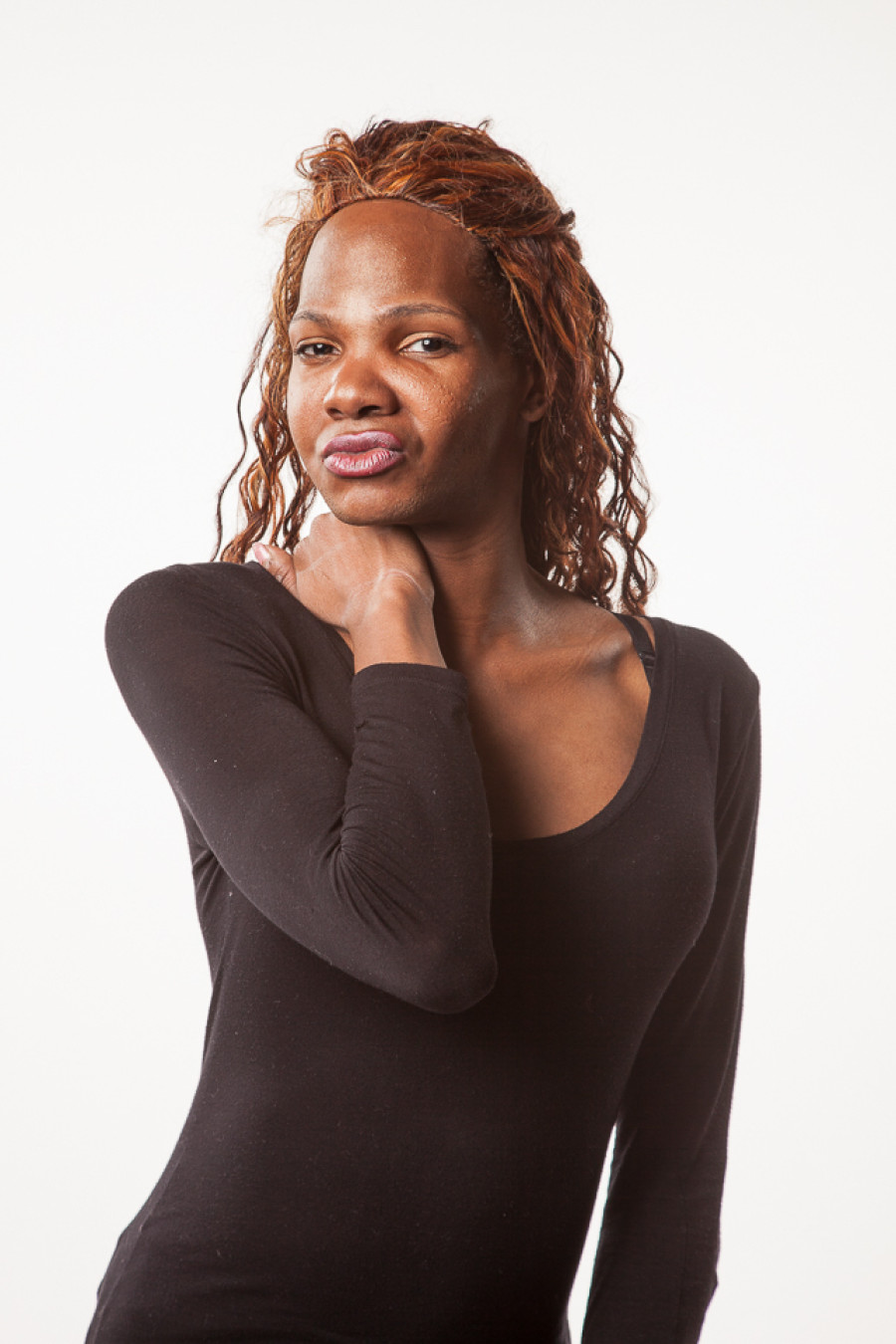 Brown captures striking, bold and confrontational portraits of the new generation of New Alternatives. Standing before a white backdrop, the subjects proudly express themselves, represent their beliefs and respect each other -- all visible in a single shot. "They liked posing for the camera and showing the world who they were as individuals," Brown explained. "They liked posing with their adopted families and their good friends. A lot of the kids told me they never realized how beautiful they were until they saw the photos."
"I hope that viewers looking at this work might re-think their attitude towards someone who is different then they are," he added. "These photographic projects are my attempt to lead the viewer to a better understanding of both isolation and interconnectedness –- so that we can aspire to treat each other and our planet better."
See the bold and beautiful faces of LGBT youth below and let us know your thoughts in the comments.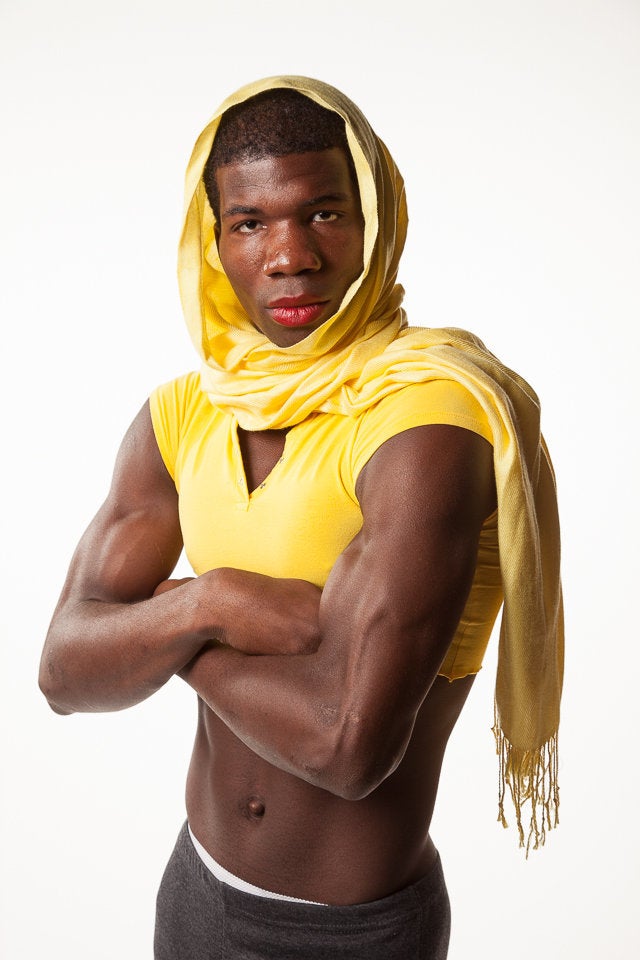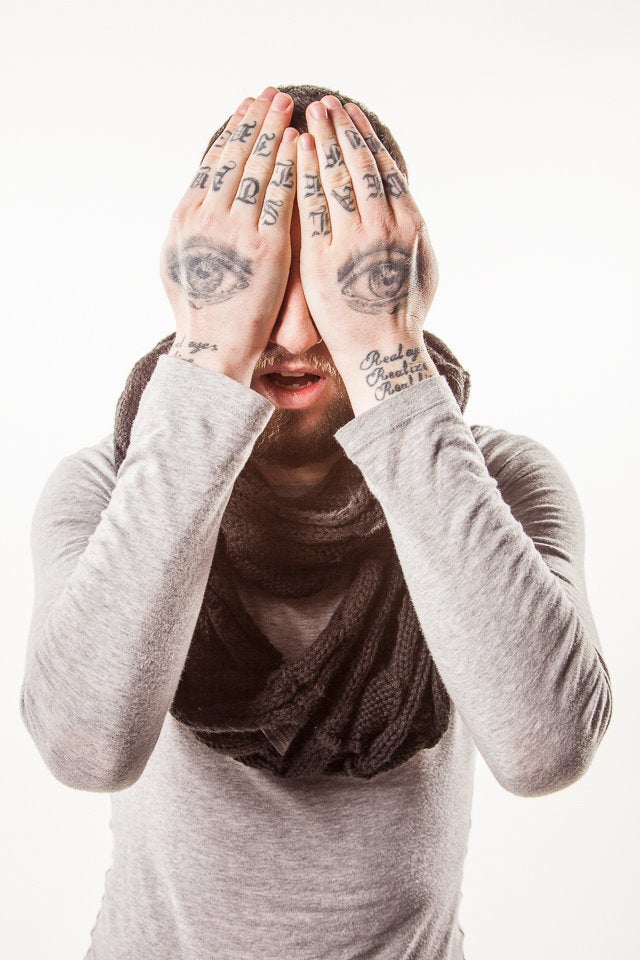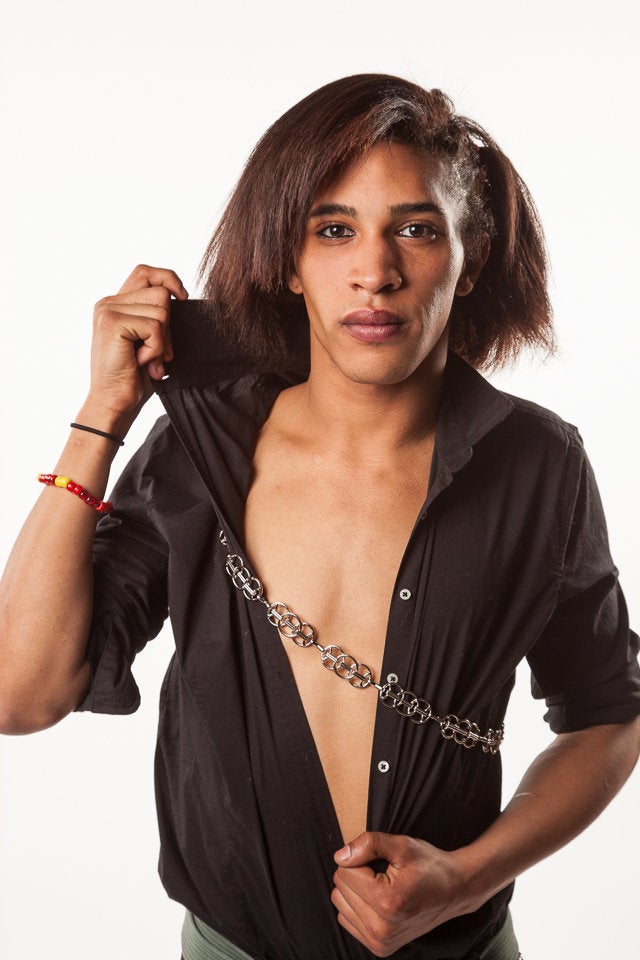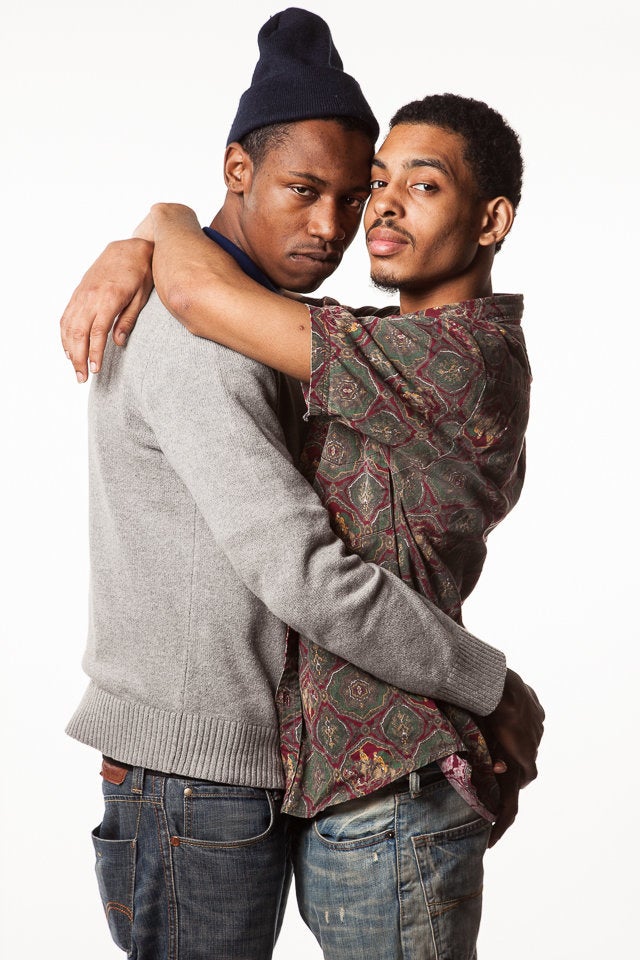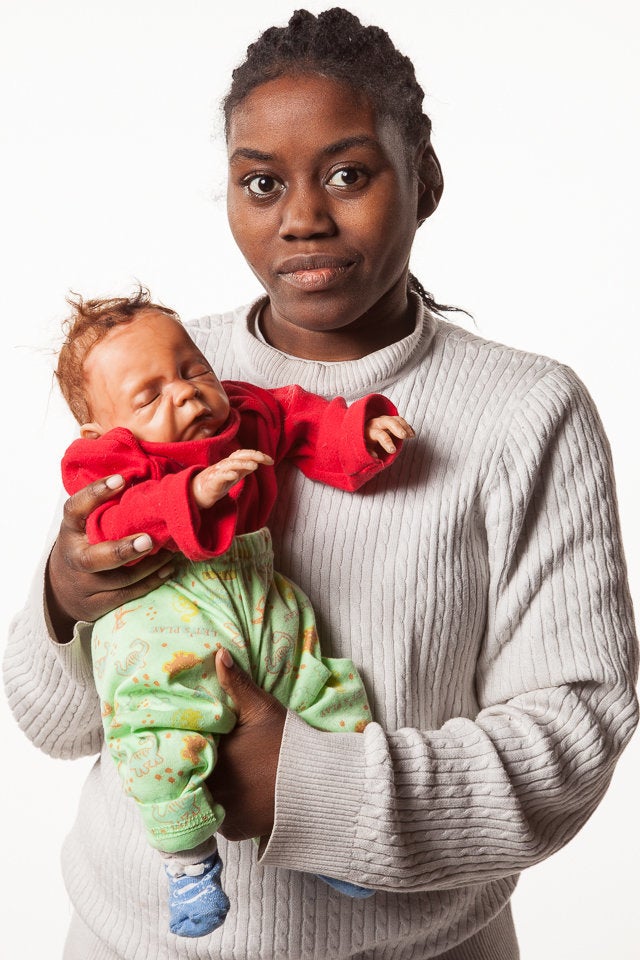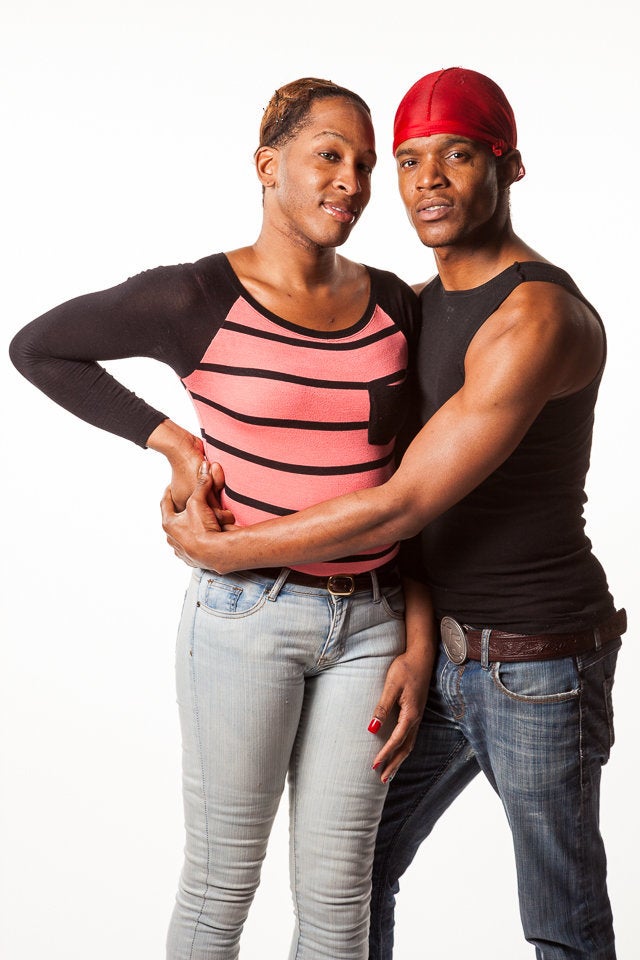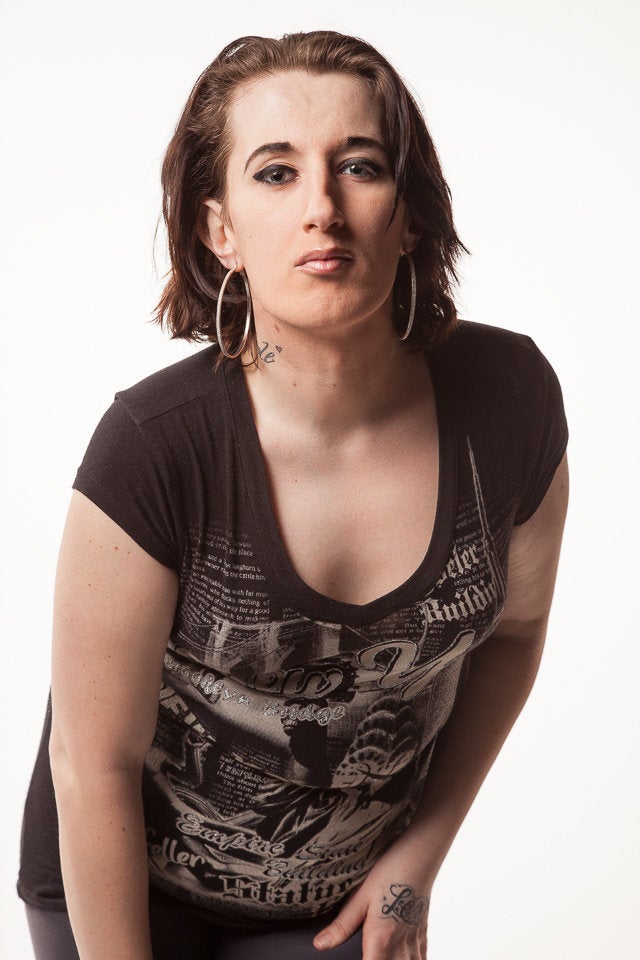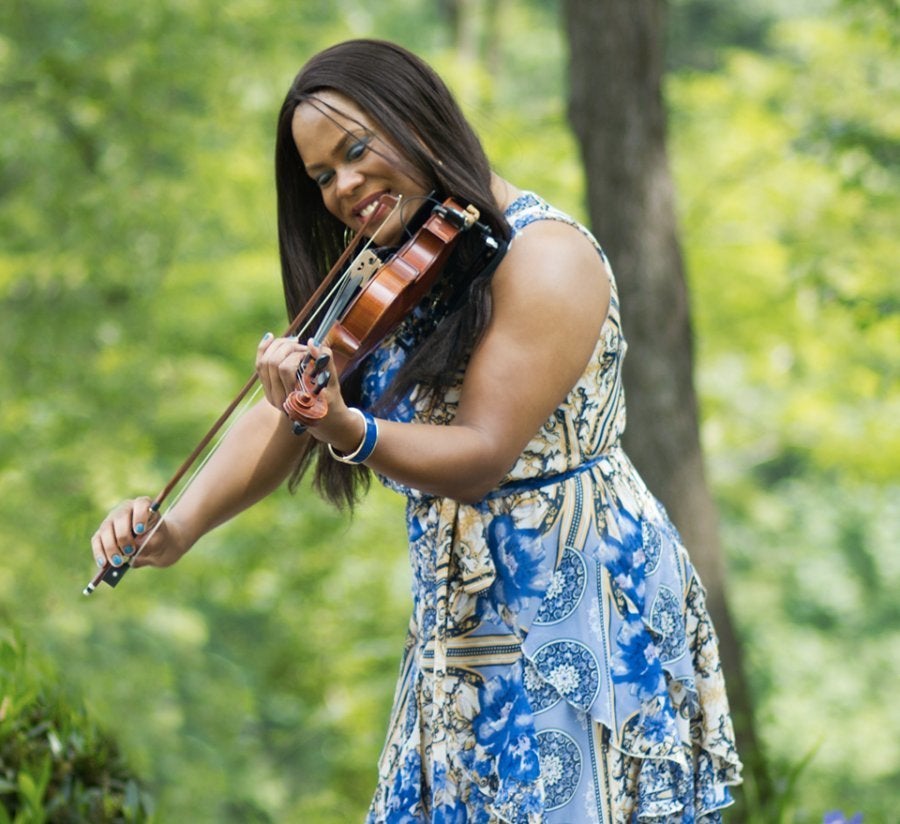 Trans Artists Changing The Landscape