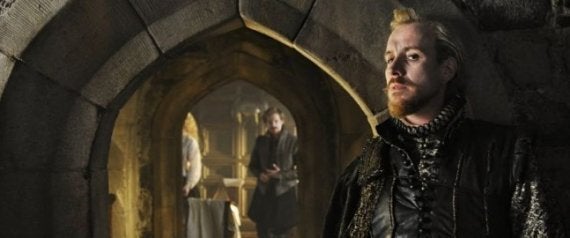 Thanks to the relatively scandal-free profession of the high school English teacher, we've all encountered this eyebrow-raising theory: Was there even a William Shakespeare?
Emmerich's action film background is not taking a backseat. Starring Rhys Ifans, the new trailer is pumped full of ink splattering, axe-weidling, eerie hushed voices (and it's set to 'Radiohead'). You almost forget this movie's about
Looks like there's going quite a few 9th grade English class trips to the movies this fall.
WATCH
:
Popular in the Community