A Washington group supporting a state ballot effort to legalize and regulate marijuana rolled out an ambitious new ad campaign this week, seeking to put a spotlight on the initiative ahead of the November election.
New Approach Washington unveiled the $1 million buy on Monday, and the 30-second spot had its first run promoting ballot initiative 502, or I-502, on Tuesday morning. The commercial appears to be catering to suburban soccer mom-types who may not support or use marijuana themselves, but are open to the idea of legalizing, taxing and regulating sales of the substance.
"I don't like it personally, but it's time for a conversation about legalizing marijuana," the woman in the ad says. "It's a multimillion dollar industry in Washington State and we get no benefit. What if we regulate it?"
She then goes on to run down a number of I-502s provisions, such as its licensing system, penalties and taxation issues.
This law legalizes the possession of marijuana for adults age 21 and older. The only marijuana that would be legal to sell in this state would be grown by specially-licensed Washington farmers and sold in standalone, marijuana-only stores operated by private Washington businesses licensed and regulated by the state. There would be a 25% sales tax, with 40% of the new revenues going to the state general fund and local budgets, and the remainder dedicated to substance-abuse prevention, research, education and health care. Advertising would be restricted. A new marijuana DUI standard that operates like the alcohol DUI standard would be established.
A recent survey found broad levels of support for I-502, with 55 percent approving, 32 percent opposing, and 13 percent saying they were still undecided. A similar poll in January found lower levels of support, leading some to believe that the initiative is still gaining momentum heading toward November.
Medical marijuana is already legal in Washington, but advocates claim the measure could provide a $560 million annual windfall with new taxes on marijuana-related commerce.
Before You Go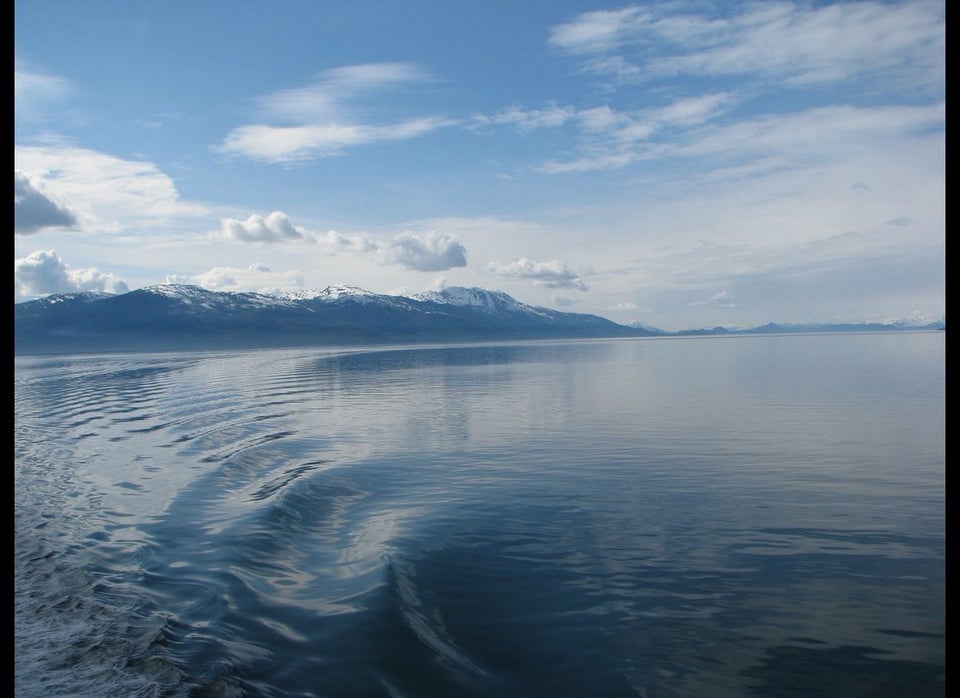 Legal Marijuana Across The U.S.
Popular in the Community