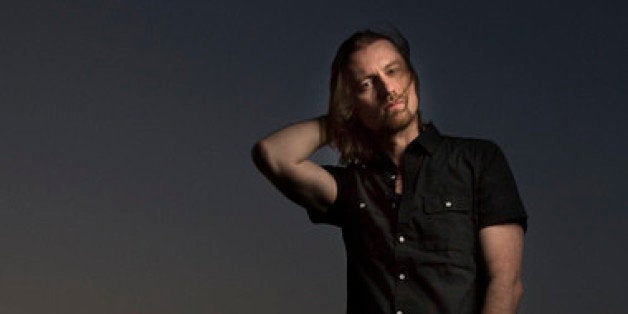 Like an unintentional conductor, music can dictate the emotions and atmosphere of one person or an entire stadium full of people. Some musicians are drawn to the dreamy, optimistic sounds of pop while others choose a darker, more obscure musical path. With so many existing genres, and more being created daily, few artists truly find their niche and stick with it.
The music of conscious singer/songwriter, Ben Lorentzen, is characterized by his lyrical candor, lush arrangements, and emotive tones. Dubbed as "acoustic pop noir," he has chosen to step into the darker side of the human condition, tapping into the realest realms of truth and emotion. Reminiscent of acoustic greats such as Elliott Smith, Nick Drake, and Nick Cave, he shares their melancholic sentiment, but infuses his tracks with moments of ethereal sounds and diverse soundscapes.
"It started out with my mum singing me sad songs before I can remember," says Lorentzen. "She told me I would cry and beg her for more." The cathartic words of his mother resonated deeply within Lorentzen, setting the trajectory for his musical career. Both contemplative and genuine, his haunting music has caught the attention of Paal Flaata (known as "the Johnny Cash of Norway") and songwriter Leslie Grace who have both performed his tunes.
Currently based out of New Jersey, Lorentzen has already performed at legendary venues such as the Hammerstein Ballroom in New York, the Whiskey a Go Go in Los Angeles as well as smaller historic clubs such as Cafe Wha? and The Bitter End. He released the album Here and There with his earlier band, Brent, in 2002 and generated a top 40 radio hit with the single, "Need to Need You." However, it is his solo album America which he released in May of 2015, that is solidifying his signature sound and establishing his true fan base.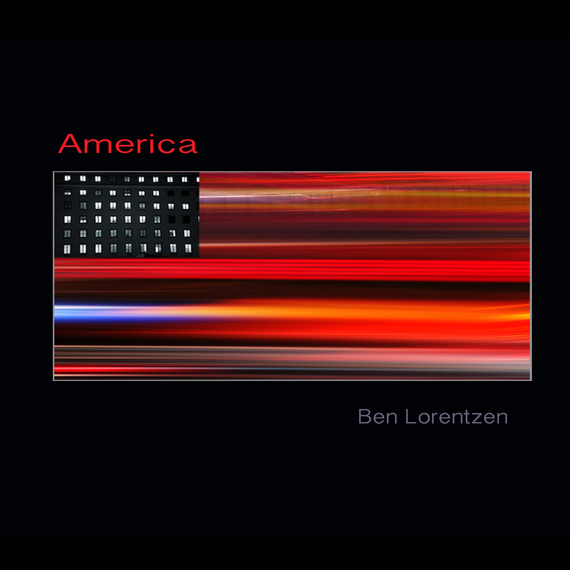 The album America opens with "My American Revolution," a track that sets the tone but also surprises and entices. Taking elements of world music, a haunting bass-line and some very subtle electronic processing, Lorentzen's breathy vocals lure you into the album like the beginning of a vivid story. The theme of American acoustic folk music carriers throughout the album. Lorentzen utilizes the banjo and harmonica on the slightly sardonic track, "Heaps of Ashes" which offers a Bob Dylan vibe, who is one of his early influences.
His political and philosophical stance are most eloquently and brashly displayed in the track "Masters of War." Unabashed and unafraid, he describes a governmental power and unbalance that can no longer be kept secret. Because the cadence of the song is simple and rhythmic, the ear and mind are fully focused on the lyrics. In the final verse of the song, he fervently sings:
So let me ask you one question:
Is your money that good?
Will it buy you forgiveness?
Do you think that it could?
I think you will find
As your death takes its toll
All the money you make will never buy back your soul.
One of the most poignant tracks on the album, Lorentzen proves that his message is as important as his composition. Keeping activism through music alive, America is an album that is both simple and complex, as he delves into the multifaceted and extreme spectrum of humanity. The intensity of his spirit paired with his musical prowess creates an evocative combination that will make this album soar.
Popular in the Community