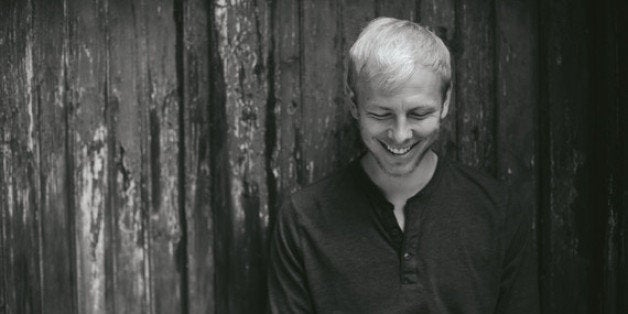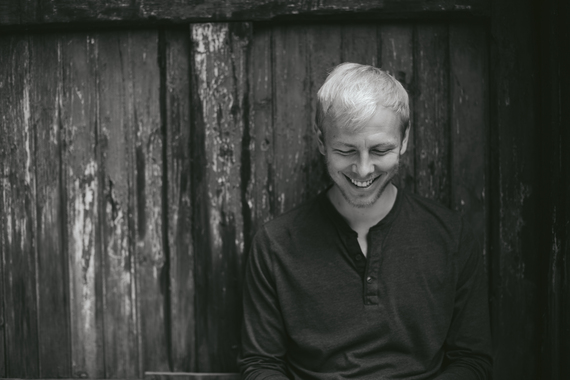 Folk music always tells a story and is often born from the story of those who create it. Hailing from the cultural city of Denver, Colorado, is Joel Ansett with his debut LP, The Nature Of Us. His folk-pop album is touched by the journey of human sadness and all of its facets. He has been featured by CBS and was a finalist in the 2013 International Songwriting Competition as well as the 2015 Rocky Mountain Folk Festival Songwriter Showcase. Accolades aside, his music speaks for itself.
Born in Spokane, Washington, music came naturally to Ansett as he and his sister would write songs together in the family's living room. She would craft poems like a lyrical chemist and he would write soulful melodies to match. Ansett's earliest musical influences ranged from popular groups such as The Temptations and Fleetwood Mac to classical composers like George Friedric Handel. He attended college in Pittsburgh where he wrote songs and performed around campus regularly, building his musical confidence and foundation. From there, his aspiration to become a musician grew and after graduation in 2012, he decided to pursue his true calling. The honest style in which Ansett crafts each song has already garnered a loyal and energetic fan base.
Ansett released his debut EP The Living Room in 2012, soon after his declaration of devotion to a career in music. Though a seemingly odd pairing, he recorded an acoustic cover of Eminem's "Lose Yourself" which prompted CBS to write about him in 2013. In the past two years he has gone on a national tour across the country as well as opened for national touring bands such as Deas Vail, David Cook, Andrew Ripp and Dessa. He has also been experimenting with new soundscapes, one song at a time, by releasing five varying singles over the course of a year. Taking himself as well as his listeners on a personal sonic journey, he finally arrived at The Nature Of Us which is slated for release on November 23, 2015.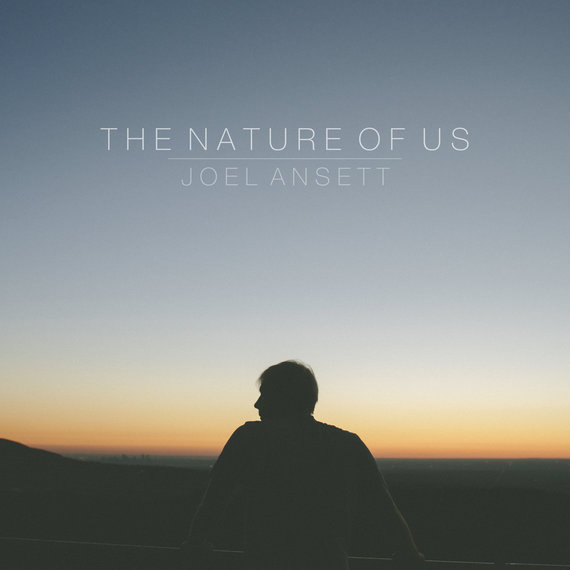 His voice resonates and intrigues, carrying a familiar tone likened to artists such as Jack Johnson and John Mayer while still retaining a unique sound. Ansett's soft and safe sounds go down easy while filling the mind with depth and meaning. The album opens with a strong, hypnotic beginning in the track "Kingdom Come." It is apparent that his Colorado surroundings influence his music in the track "Turn To Gold" where he allegorically describes the autumnal transformation of the iconic aspen trees.
In December 2014, Ansett launched a Kickstarter campaign to record The Nature Of Us, his first full length album. Raising $25,000 in 30 days was a huge testament to the loyalty of his fan base to which he will not disappoint. Joel Ansett's music is easy going and palatable with an evocative vibrancy that reaches a wide audience. There will always be room in the music industry for the familiar stories and emotional lyricism of folk music.
REAL LIFE. REAL NEWS. REAL VOICES.
Help us tell more of the stories that matter from voices that too often remain unheard.