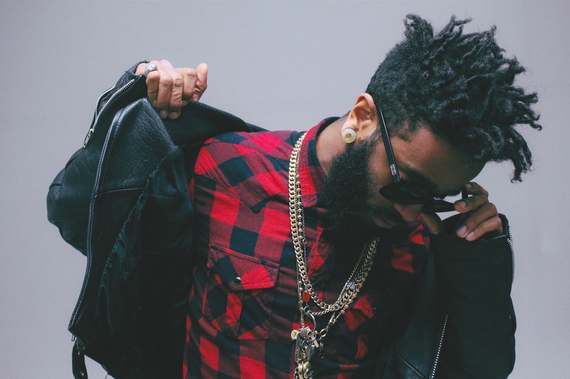 The art of hip hop has always been a powerful way to convey the duality of human existence. From gangster rap to rhythmic flow-etry and everything in between, hip hop is meant to carry a strong message, whatever that message may be. Emerging from Milwaukee, Wisconsin, comes a fresh breath of hip hop in R&B soulster, Klassik.
With empty lyrics and innocuous beats flooding the top 40, the musical underground is keeping the spirit of hip hop alive. Klassik's sound is a synthesis of hip hop, R&B, jazz and soul. He carries with him the tonal sensibility of many historical musicians spanning multiple generations. He has allowed artists such as John Coltrane, Kanye West, Steely Dan, Stevie Wonder and Pharrell Williams, to fuel his creative furnace which now shines brightly. Having opened for acts such as Ludacris, Kendrick Lamar and Talib Kweli, he is already making a name for himself in the hip hop community. He is also breaking into the ever-growing festival scene, performing at Summerfest and SXSW. His instrumental tracks provide a solid groundwork for his lyrics with timeless beats that pulse through your aorta. Reminiscent of Nujabes and J Dilla, Klassik creates crisp and ethereal soundscapes that transcend mainstream hip hop.
Klassik's newest creation titled Seasons, tells a four part story that is influenced by the individual characteristics of winter, spring, summer and autumn. The Winter EP will be the first season released on January 15, 2015. Klassik stated that "winter can be the harshest, and often least inviting, of all the seasons. The Winter EP represents a period of the artistic journey that is marked by depression, isolation and frustration." Klassik's ambition is to "encompass those feelings - but then transform them into hope for the return of joy, of love, and of brighter, warmer days." His Seasons project shows a deep connection with our planet as well as the influence our planet has on human emotion. Instead of a series of unrelated tracks composed individually, he is following the the structure of a concept album which is a collection of songs that may vary in sound and structure but express a central theme or idea. To create four concept albums as a part of a larger concept evokes a feeling of wholeness and represents the cyclical nature of life.
The first single leaked from the Winter EP titled "Andromeda," has already been garnering positive feedback, especially in his home state of Wisconsin. Named after the closest spiral galaxy to our very own Milky Way, Andromeda begins to rise in early autumn and is high in the sky during the winter season making it more visible to the naked eye. Whether or not Klassik connected these two concepts is unsure, but it sure is a fascinating connection nonetheless. Klassik is technically, soulfully, and lyrically inspiring to the music world. His unique approach to creating hip hop music will bring him meteoric success and good fortune. Not just monetary fortune, but the kind of fortune that makes you shine so bright that even Andromeda can see you.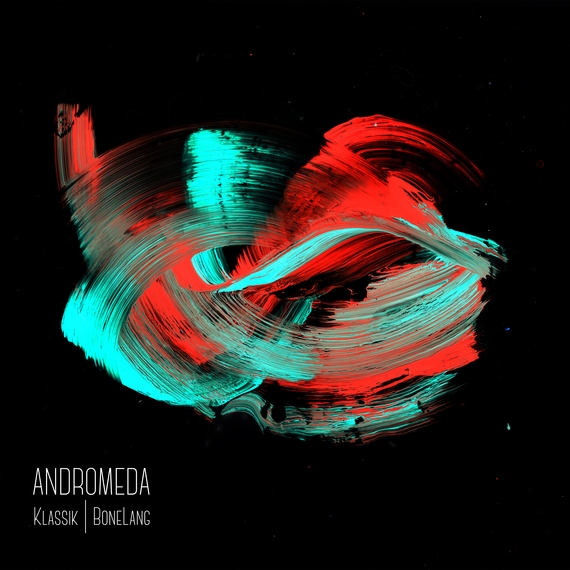 REAL LIFE. REAL NEWS. REAL VOICES.
Help us tell more of the stories that matter from voices that too often remain unheard.