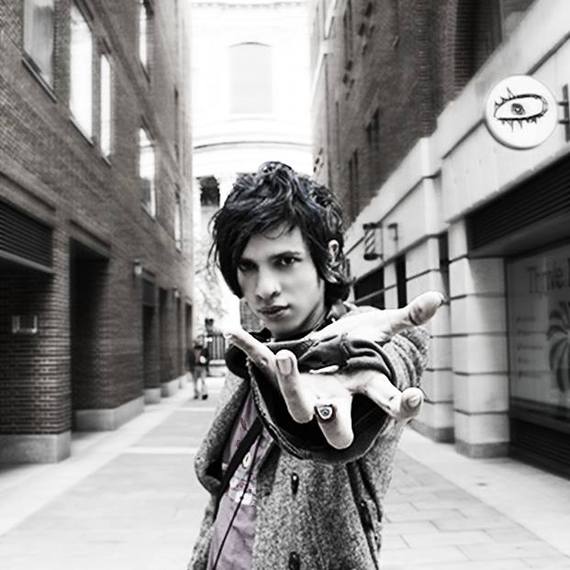 There is an endless amount of unique music oozing from the nooks and crannies of the world. Though difficult to discover amidst a miasma of manufactured superstars, the mystique is part of the intrigue. The age of technology has opened gateways with how music is shared as well as how it is created. This technology is interpreted in many forms and though it is universal, can also reflect characteristics of a particular region.
From the rich culture and vast beauty of Bogotá, Colombia, comes the experimental electronic producer, Lozk. With subtle touches of post-industrial music, he has crafted a hypnotic sound that is deep and vivid and even cinematic at times. Utilizing kinetic soundscapes that wax and wane in momentum, his compositions evoke movement. Though he uses familiar electronic beats, he breaks through the boundaries of the genre by adding exotic sounds, progressive arrangement, and fresh style.
Lozk is the moniker for Leonardo Suárez Jiménez who is also skilled in audiovisual work. In addition to his prowess as a musician and producer, Lozk is also a well known and talented multimedia artist. His mastery of mixing, mastering, and producing are integral parts to what make his music stand out, however it is unique techniques of sound discovery that make his sound so distinct.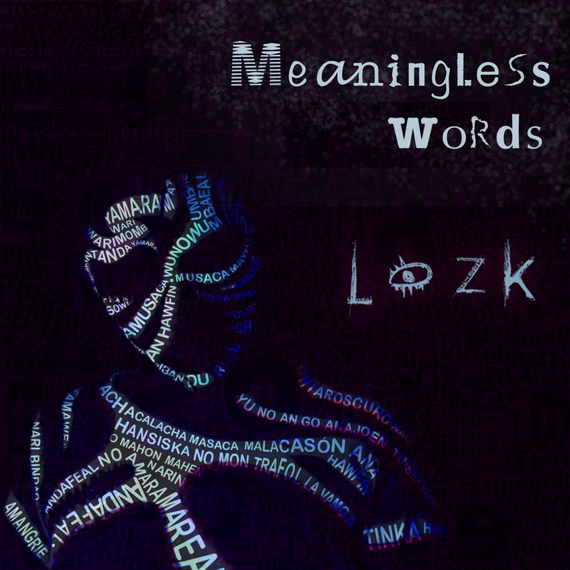 The use of samples is an intrinsic element of Lozk's compositions. Not only does he record his own samples, but he harvests them from the organic and inorganic world that surrounds him. He takes sounds from quotidian objects and daily interactions, the noises of the bustling street, the urban animals that populate Bogotá, and various musical instruments. With purpose and intention, he processes each sound creating elaborate textures and tones that are an actual reflection of the country in which he is immersed. It is this method that has established his particular style.
Lozk's first album Irrational quickly garnered attention winning him the John Leckie Award in London for Innovation in Music Production in 2012. His newest album which is slated for release on October 10th of this year is titled Meaningless Words and seamlessly blends electronic, experimental, world, post-industural along with several other unnamed genres. As the album's nakesake suggests, the lyrics have no meaning but instead are a series of random syllables, inflections, and utterances. The concept behind Meaningless Words is that lyrics do not always have to be the focus of inspiration. Lozk is showing that the power of sound in itself is a language that speaks just as loudly and profoundly as words.
Lozk's album and concept showcases the deep and ancient connection between humans and sound. When sound is arranged in any number of ways, it speaks to various souls depending on its arrangement. Lozk has discovered a way to fuse the organic with the inorganic, creating waves of sound that wash through your mind like a gentle stream. Meaningless Words mimics the sensation of motion in both the mind, spirit and body. Flowing with momentum, picking up speed and slowing down, trickling and gushing, he takes you on a sonic journey that is fluid and shifting, where the end and the beginning are one.
Calling all HuffPost superfans!
Sign up for membership to become a founding member and help shape HuffPost's next chapter