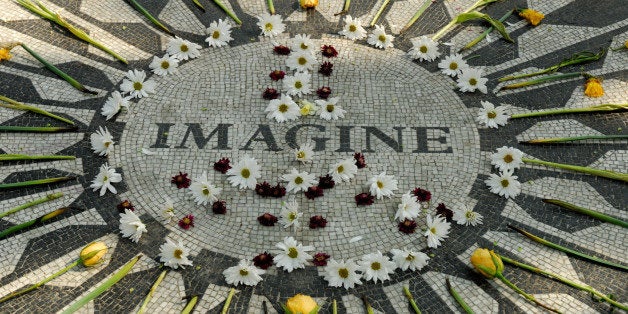 Current society and everything associated with it has been rapidly changing since the information and technological era began. With the emergence of the electronic era, music has also forever been changed. There are new genres, sub-genres and fusions being created and posted online by the thousands every day. However, as quickly as artists appear, they disappear as listeners move on to the next big hit. Though this has become a regular part of the music world today, there are some artists that remain timeless and as powerful as the day their music came out. Classic rock will never go the way of the dodo.
To Gerald Jennings, classic rock is still very much alive in his heart as well as in his compositions. He created a "new classic rock" project called Plastic Yellow Band, a playful homage to John Lennon's Plastic Ono Band. Having been deeply influenced by the Beatles, Pink Floyd, and many other artists of the classic rock era, Jennings' creations inspire warmth, nostalgia, and a sound that is both familiar and new.
Released in November of 2015 is his nine-track album Above Gravity which opens with an ambitious 21 minute song titled "Starlight." In these 21 minutes, Jennings takes his listeners on a cathartic musical journey that is dedicated to those who have lost someone they deeply loved. Followed by "Starlight" is the upbeat and well composed "America (Mother of Exiles)" that is likened to the stylings of Paul McCartney. Beginning with a sweepingly melodic piano solo, it quickly transforms into a marching, hair-swinging, twirling song. My personal favorite song on the album, "America (Mother of Exiles)" is a song that evokes the same magic that his musical predecessors evoked. After experiencing the depth of "Starlight," this track is a happy reintroduction to the rest of the album.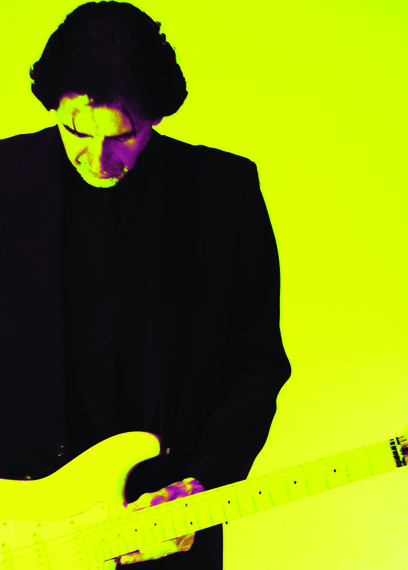 The core musicians on the album consist of Joe Hurt on the bass, Karl Derrick Tesch on the drums and Joe Smith on the guitar. Jennings is the songwriter, lead singer and producer for Plastic Yellow Band. He has a long history as a singer-songwriter, having performed solo in notable venues such as the Bluebird Café in Nashville. In 2011, Jennings sold his business and formed ISI Studios to focus and hone in on music production. His skill in both production and composition is exhibited on Above Gravity. While some tacks are produced simply with an acoustic guitar and vocals, others display several layers of sound with an emphasis on varied tempos and multi-track productions.
Jennings' lyrics match his multi-faceted music adding an emotive and intellectual depth that draws in the listeners mentally and aurally. While many artists are eternally searching for that "new sound," Plastic Yellow Band reminds us that old sounds can be renewed. Comfortable with the familiarity and success of classic rock, Jennings chose to look to the past for his inspiration to create music for the future.
Calling all HuffPost superfans!
Sign up for membership to become a founding member and help shape HuffPost's next chapter