Wall Street Journal reporter Sara Germano tweeted a quote from New Balance vice president of public affairs Matt LeBretton on Wednesday, in which LeBretton said, "[with President-elect Trump], we feel things are going to move in the right direction."
Sneaker blog Sole Collector shared it with readers, who promptly responded with photos.
New Balance told BuzzFeed Wednesday that the stance didn't apply to widespread policies but to Trump's dim view of the controversial TPP deal, which New Balance believes would make their homegrown businesses harder.
New Balance wants "to make more shoes in the United States, not less," global PR manager Mary Lawton told HuffPost in a statement. "New Balance publicly supported the trade positions of Hillary Clinton, Bernie Sanders and Donald Trump prior to election day that focused on American manufacturing job creation and we continue to support them today."
The response continued on Twitter:
Hopefully no one had taken out their trash yet when the truth hit.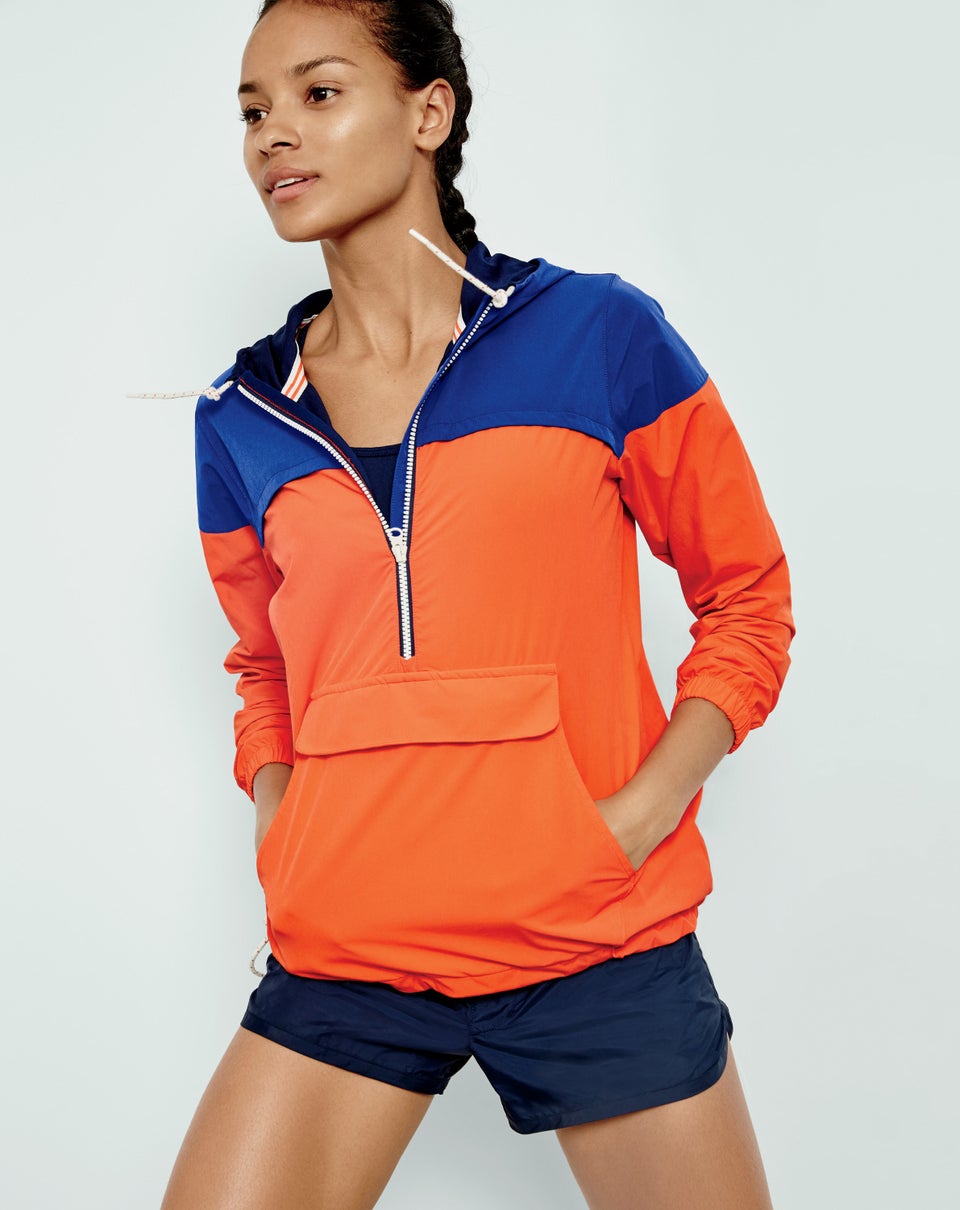 J. Crew x New Balance
Popular in the Community