Our primary style focus during the winter months is all about wearing enough layers to keep warm without looking like a stuffed animal. Perfecting our hair and makeup, on the other hand, typically falls to the bottom of the list. When the weather is this bone-chilling cold, the freezing elements make it difficult to care about anything more than combating static and applying ChapStick.
Thankfully, there are some exciting new beauty products that fix common winter beauty problems like a dull complexion and frizzy hat hair. Plus, we've found a few makeup bag staples that are sure to help brighten up your look on a gloomy day.
You can never be too prepared, so we suggest updating your arctic blast survival kit with these products STAT!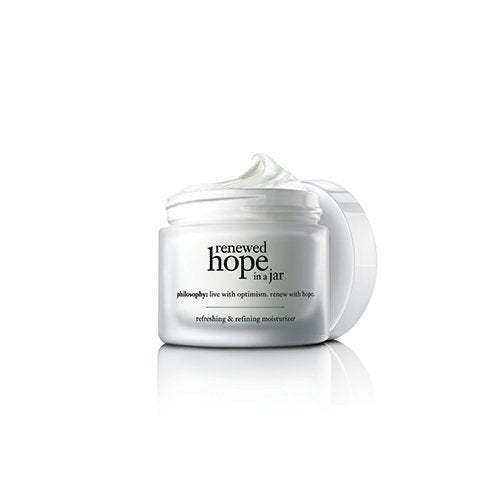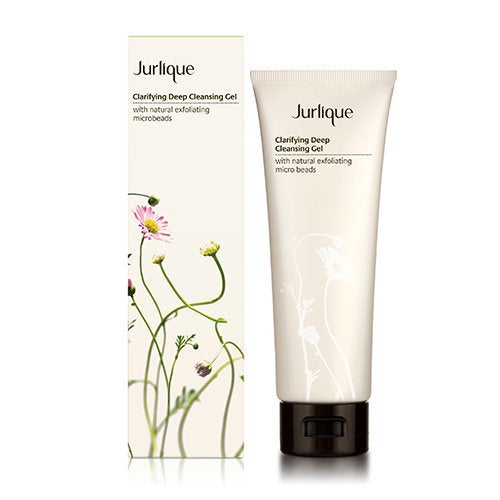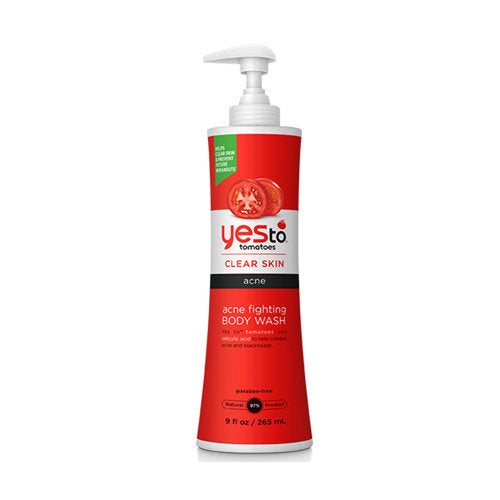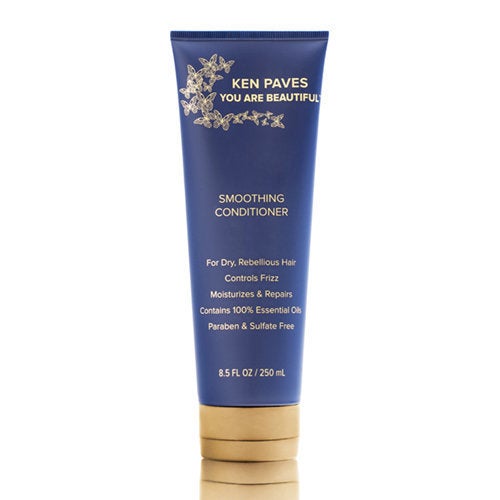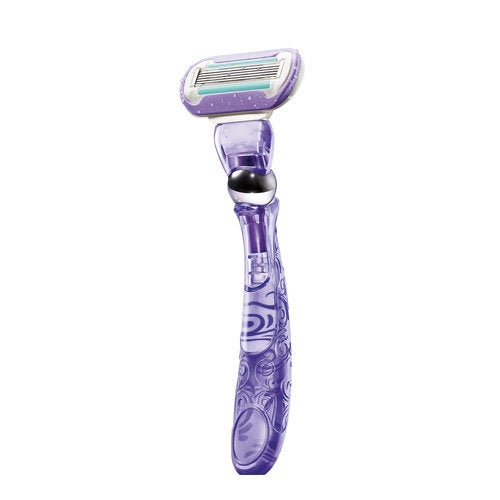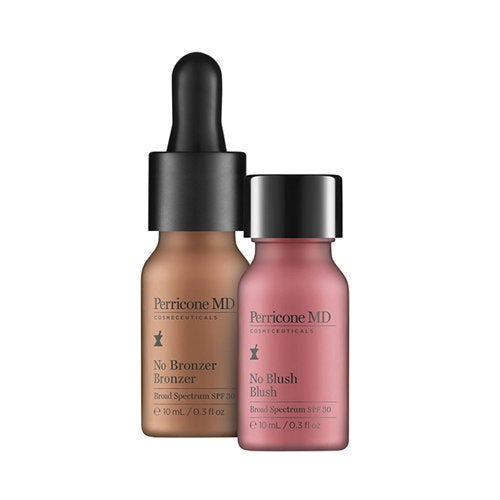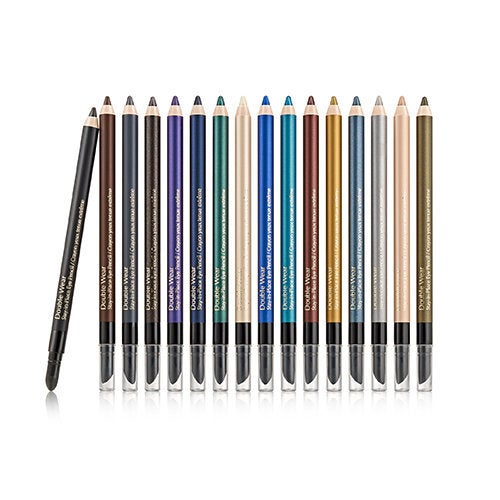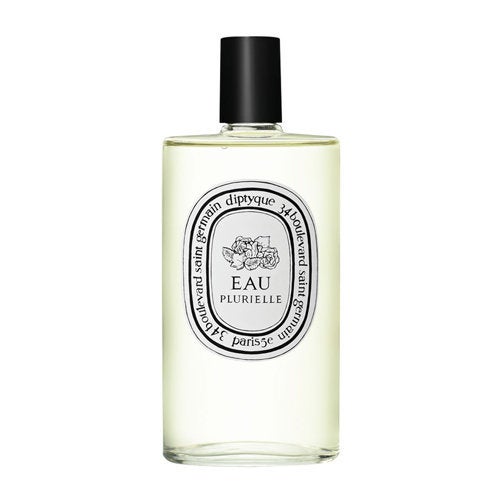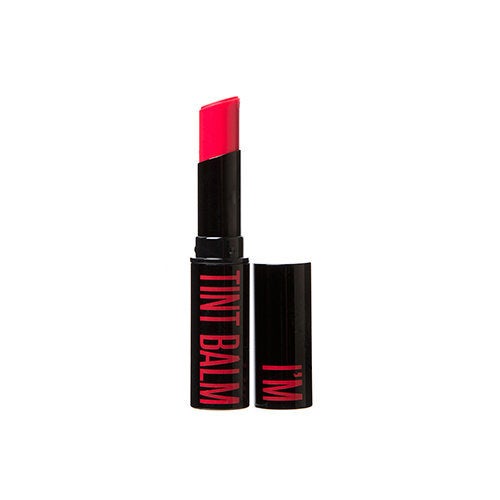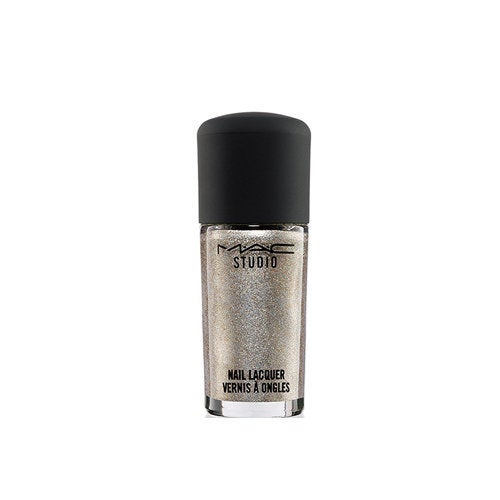 Before You Go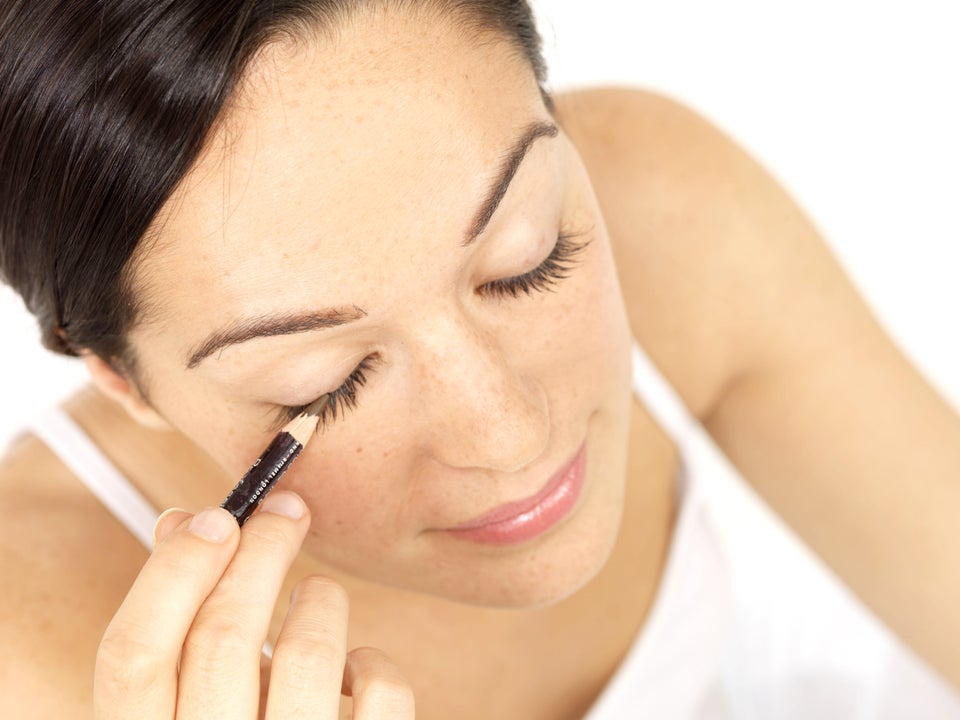 50 Beauty Tips
Popular in the Community