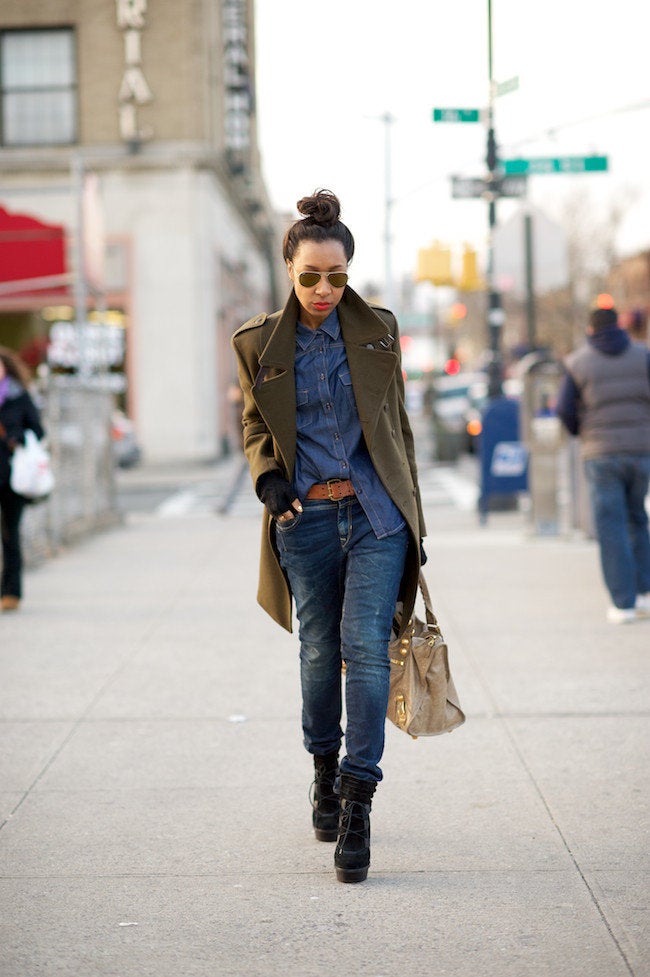 There's a new generation of style stars that have captured our hearts.
From London to New York, these fashion-forward folks offer limitless inspiration on the art of expressing ourselves through clothing.
But don't let the awesome aesthetics fool you, these fashionistas (and fashionistos) are editors, cultural ambassadors and career professionals that prove style and substance are not mutually exclusive.
Take a look at the new class of style stars and let us know who you think makes the grade.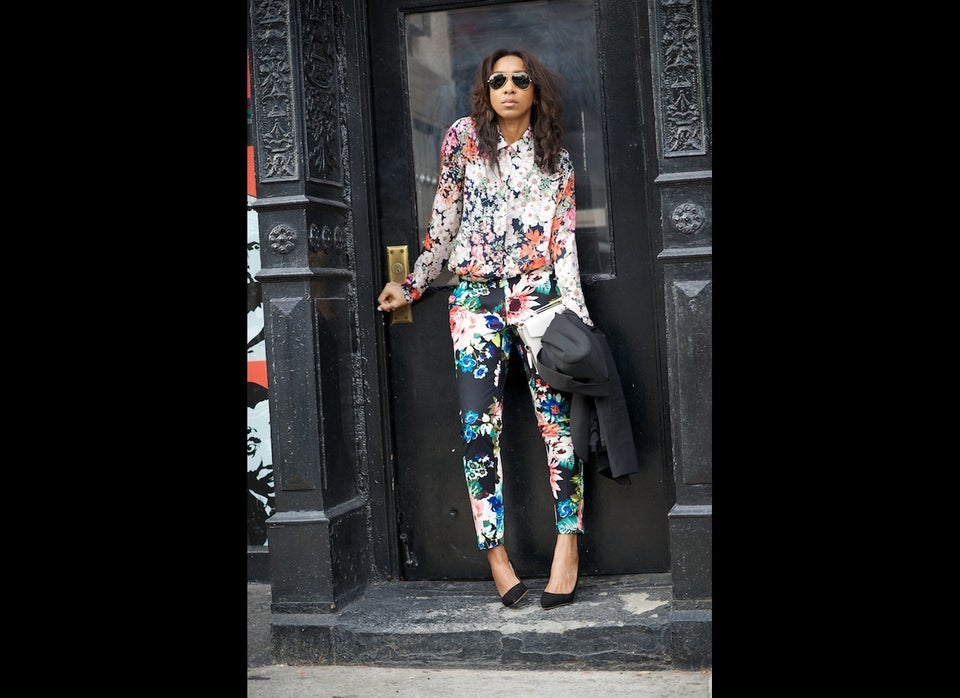 Popular in the Community