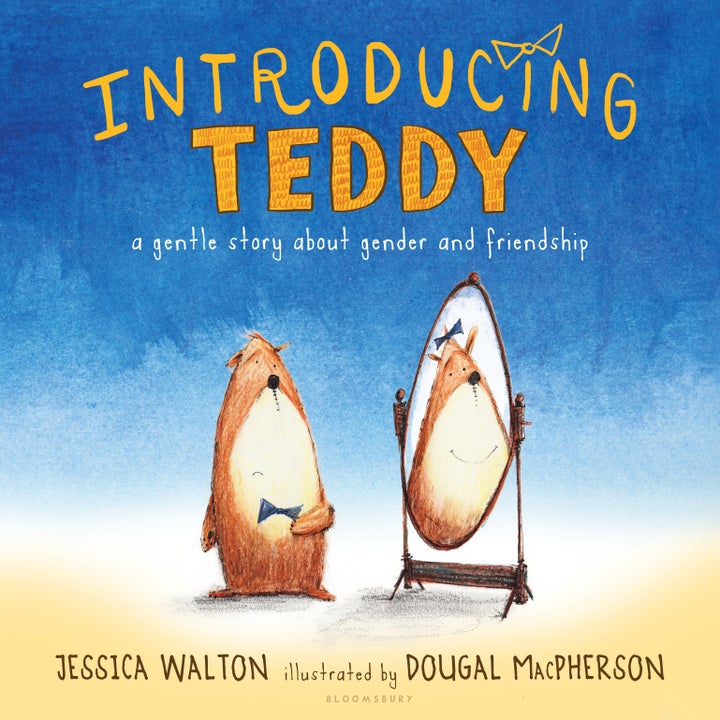 An incredible new children's book is now on the market that helps children understand the idea of transgender identity and transition
Author Jessica Walton decided to write Introducing Teddy for her son after her father came out as transgender and took steps to live as her authentic self. Walton, who is bisexual, found an "almost total absence" of picture books with transgender characters and decided that there was an important need for this resource in order to help children better understand this complex issue.
"My son's grandma is not a taboo subject to be discussed when he's older, and her gender identity is not confusing or inappropriate," Walton told The Huffington Post. "She's grandma, she's transgender, she loves her grandkids with all her heart, we're all proud of her for being herself. I'm going to talk about that with my kids right from the beginning."
Introducing Teddy follows the story of Errol and his teddy bear, Thomas, who do everything together. One day, Errol notices that Thomas is extremely sad but is unable to figure out why. This leads to Thomas sharing with Errol what is truly in his heart.
Head here to learn more about Introducing Teddy for yourself and check out some images from the book, as well as more thoughts from Walton, below.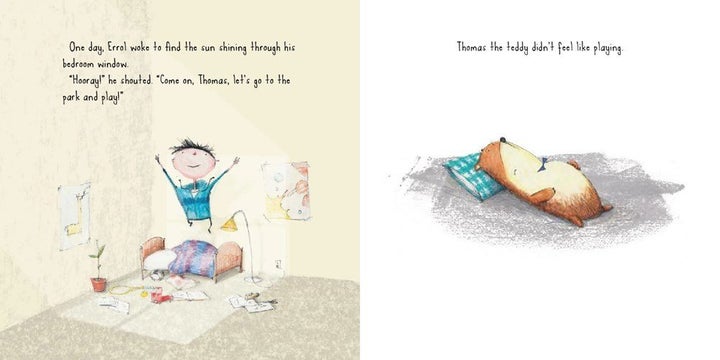 Walton told The Huffingtion Post that she believes it is extremely important that we have books to explain trans and gender-nonconforming experience to children. Much of this, she said, is related to her own experiences as a disabled person, and wanting to see her own experiences reflected in books.
"My dad sensed early on that she was trans, and that's not uncommon. Imagine what it would do for a child that hadn't yet told their parents or family to see a book like this at home? It would be a clear signal that they will be loved and accepted unconditionally," she said. "There are also kids who are out as transgender early on, and are supported by their parents to be themselves. I remember, as an amputee, the first time I came across a book with an amputee main character. It meant a lot to me. These kids deserve to read about young trans and gender diverse characters who are happy and able to be themselves. They should have books that say, 'You are normal, you are great, and you are worthy of love and acceptance.'"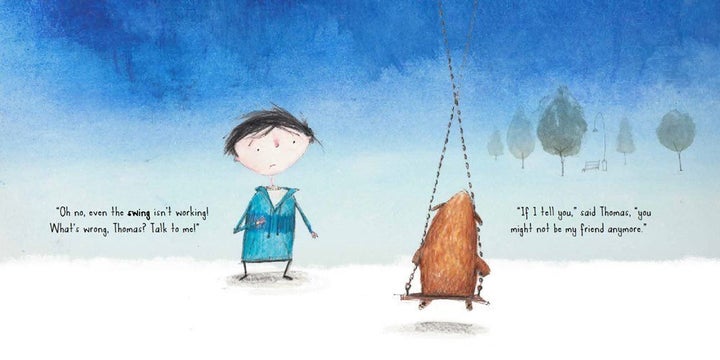 She also elaborated that these books can help bridge the conversational divide between parents and their kids when it comes to complicated issues like transgender identity.
"For families with a trans parent or family member, having a picture book that helps them have discussions about gender identity and the trans experience is important," she said. "We've heard from parents who haven't come out to their kids as trans yet, who plan to use this book to help them have that first conversation. I'm always moved by these stories, because these families are my family and those kids are me. I hope my book will say to the kids in those families, 'things like names might change, and your parent or family member might wear something different too, but the love between you and that family member won't change.' For families where the parent or family member is already out, this book is about representation and celebration."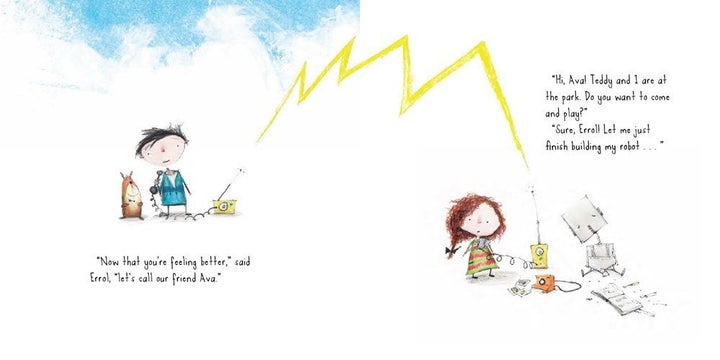 Walton also wants people to know that this book is not just for kids who are trans and gender-nonconforming or with parents who identify in those ways. It's a universal text that she hopes will help people understand and better respect trans and gender-nonconforming experience.
"And for kids who are NOT trans and gender-nonconforming, I hope this book will help them to understand how they can accept and respect trans peers and members of their community. They'll understand what it means to be trans in a really simple, positive way. I've also been delighted by the number of parents who have bought Introducing Teddy not because they know someone who is transgender, but because they want their kids to be open-minded and accepting of diversity. That gives me so much hope and optimism for the future."
Calling all HuffPost superfans!
Sign up for membership to become a founding member and help shape HuffPost's next chapter
BEFORE YOU GO
PHOTO GALLERY
18 LGBT Kids And Allies Who Are Way Braver Than We Were At Their Ages