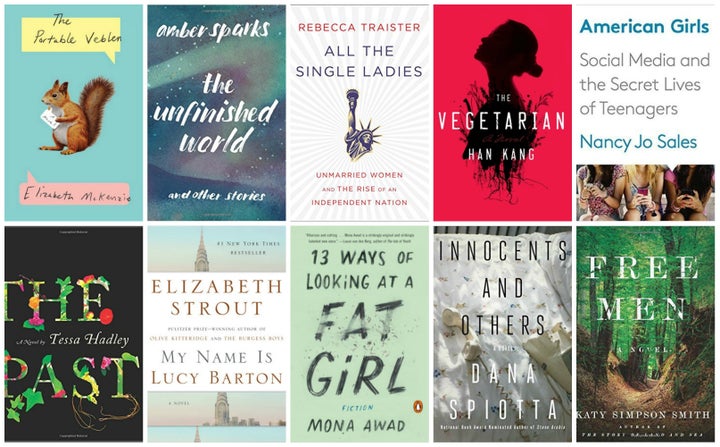 March is Women's History Month, a great time to cozy up with a novel or a smart work of nonfiction penned by a woman.
There are too many to choose from those published this year alone: Nancy Jo Sales' examination of cell phone-centric dating, Tessa Hadley's moving portrait of the past, Amber Sparks' surreal settings.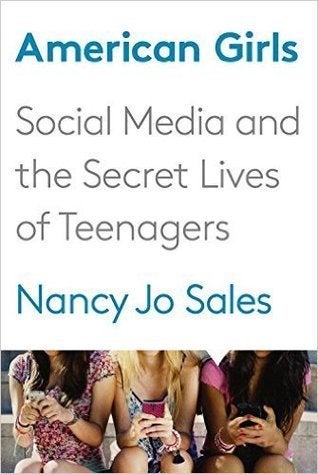 American Girls: Social Media and the Secret Lives of Teenagers by Nancy Jo Sales
As if the first foray into dating isn't scary enough, today's teens' experiences are complicated further by SnapChat, texting, and other modes of constant contact. It's easy to jump to conclusions about how social media messes with young girls, but Nancy Jo Sales -- author of The Bling Ring -- lets the teens she interviewed do the talking. The result is a powerful narrative about the timeless weirdness of puberty, and the strange new ways kids experience it.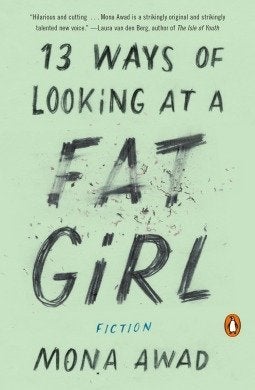 13 Ways of Looking at a Fat Girl by Mona Awad
These connected stories explore body image and the impossible beauty standards women are expected to adhere to. Protagonist Lizzie (or Beth, or Elizabeth -- her name transforms along with her) remains obsessed with food, even after she sheds extra pounds due to a strict routine. Here, Awad expertly comments on weight and identity, which she sees as inextricably intertwined. The story is funny, and avoids clichés.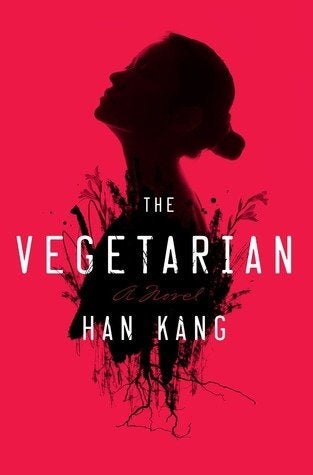 The Vegetarian by Han Kang
First published in South Korea in 2007, Kang's connected stories offer up three different perspectives on one girl's choice to become a vegetarian. That eating habits are a deeply personal decision isn't lost on the author, who decides to tell the story from perspectives other than the subject herself, illustrating the social implications of our food preferences.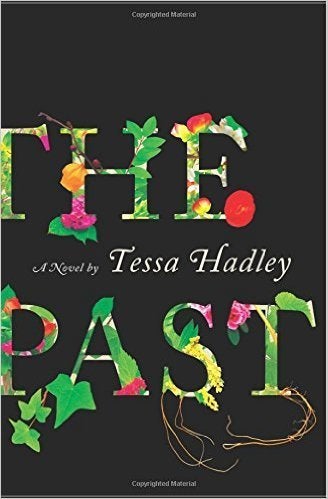 Domestic fiction meets the acuity of a biology textbook in Hadley's story of a three-week-long family reunion. Writes Claire Fallon on HuffPost: "A lushly written novel about four siblings revisiting their family's country home, The Past reads like the lovechild of a nature essay and domestic drama, with all the joys of both."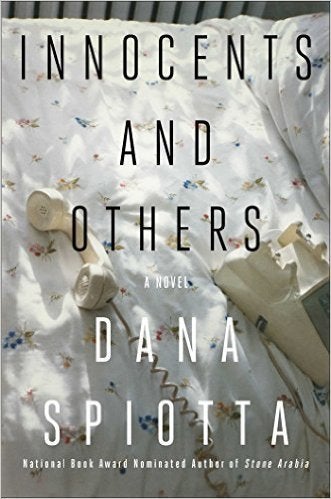 Innocents and Others by Dana Spiotta
Female friendships are having a moment in fiction right now -- which isn't to say they haven't been examined beautifully in the past, but that these narratives are now in the critical spotlight more than ever. Spiotta's book is a great addition to the canon: two women filmmakers who don't agree on their craft, but manage to maintain a close relationship in spite of it all.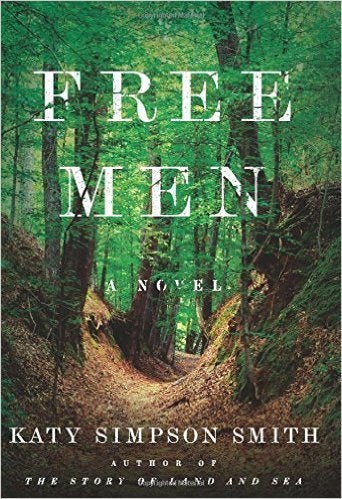 Free Men by Katy Simpson Smith
Based on a true story, Katy Simpson Smith's Free Men follows a clan breathlessly escaping the law -- they're wanted for murder, and are fleeing the charges while reflecting on all that they've left behind. Smith has studied both writing and history, and her work within the genre of historical fiction adds a fresh voice to a sometimes stigmatized genre.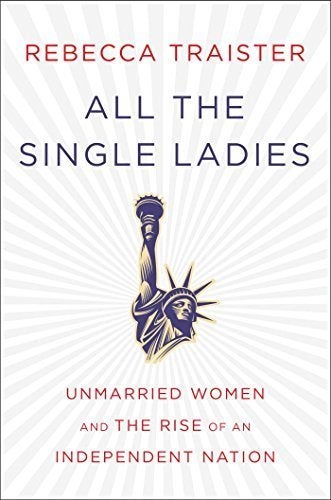 All the Single Ladies by Rebecca Traister
Until very recently, the average age for a woman to get married was 20-22. But a big, recent shift has bumped the age up to 27, marking a major change in how women live their lives. Traister delves into the trend, and its social and economic implications. The author is a great reporter, and pieces together interview upon interview with single women and scholars, creating a comprehensive look at womanhood today.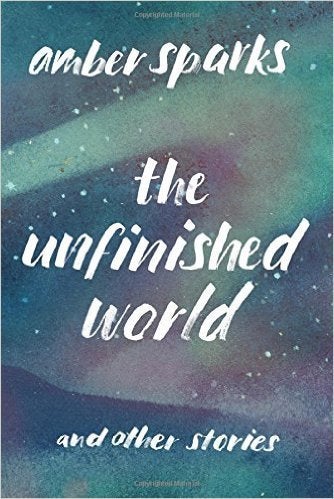 The Unfinished World by Amber Sparks
When you think of fairy tales, you probably think of happy endings rather than violent scenes and peculiar characters. But the age-old stories might be grittier than you remember. Staying true to the genre, Sparks's collection of short, surreal tales takes readers back in time, and all the way up to outer space. Her voice is pithy and confident; her plots are lovely and coruscating.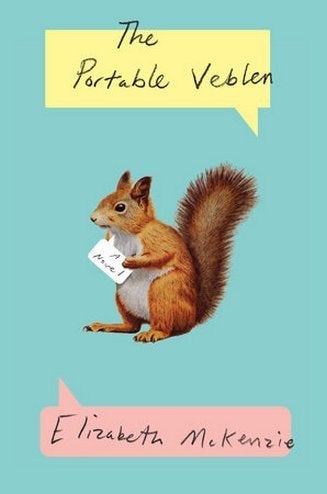 The Portable Veblen by Elizabeth McKenzie
A quirky love story, made quirkier by its protagonists' warring interests in environmental protection and pharmaceutical inventions. In a review of the book, I wrote that McKenzie "accurately and funnily captures the complexities of modern families, made knotty by the work we're encouraged to do in our individual lives. Think The Corrections meets The Wallcreeper -- where the warring wants of career-centric success and familial harmony converge, tension and comedy emerge.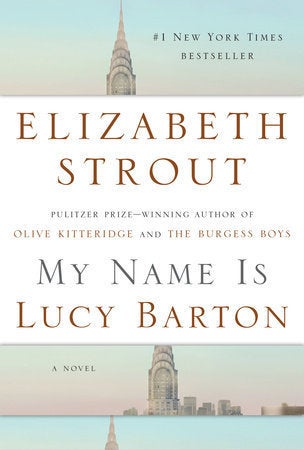 My Name Is Lucy Barton by Elizabeth Strout
A slim novel written in concise language, this book would appeal to fellow writers and readers alike. From our review: "A brief, meditative novel contemplating the bonds of family and community over the years, and the quietly tragic ways they stretch and break, My Name Is Lucy Barton may not be entirely captivating, but it is a poignant and skillfully drawn read."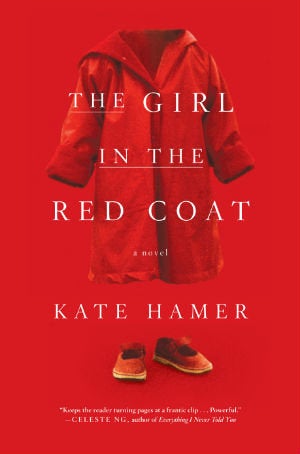 The Girl in the Red Coat by Kate Hamer
For fans of Room and other stories narrated by children, Hamer's book is narrated by a lost girl and her emotionally lost mother. It's a fast-paced debut well-suited for book clubs.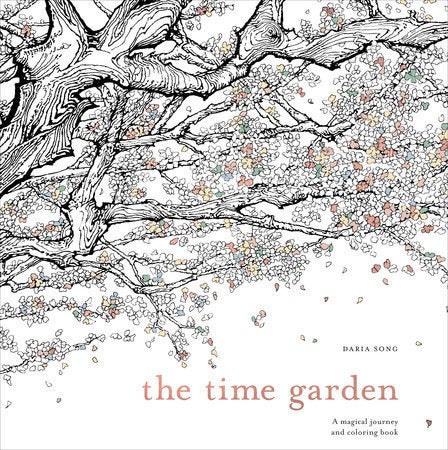 Adult Coloring Books For Everyone
Related