We all have that one person to buy for that loves reading and we are never sure what book to get them. The easy way out is getting them a gift card to their favorite bookstore. However, there are some great new books out there for all readers, so surely one of these books on this list will be perfect for the bookworm you're buying for this holiday season.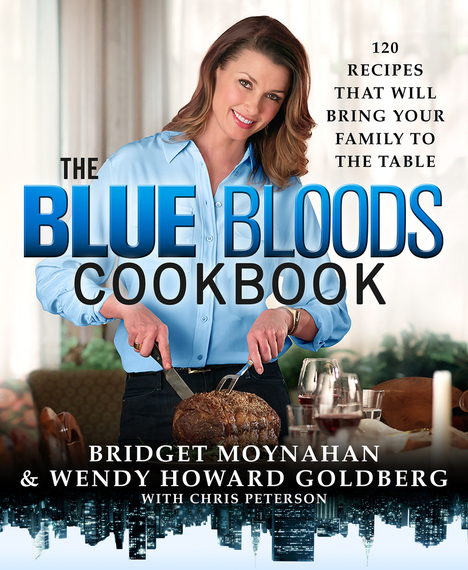 St. Martin's Press
Blue Bloods Cookbook: 120 Recipes That Will Bring Your Family to the Table by Bridget Moynahan
This book is perfect for not just the cookbook lover on your list, but also the crime show junkie. The Blue Blood's actress shares many recipes from not just her own collection, but from others on the show. There are recipes for everyone in this book, whether a master chef or a beginner. Bridget told AOL BUIlD that her favorite recipe is the Swedish meatballs. The Swedish meatballs are not for someone that is just starting off, but once you are a master in the kitchen, you definitely need to try out this recipe.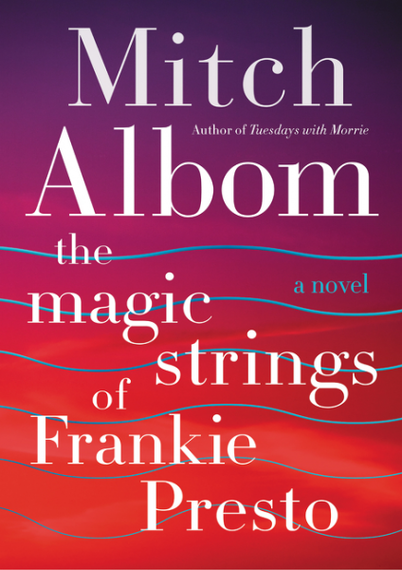 Harper Collins
The Magic Strings of Frankie Presto by Mitch Albom
If you are shopping someone that loves the latest novel, this book is most likely on their list. Author of Tuesdays with Morrie and The Five People You Meet in Heaven has released a new book about a guitarist Frankie Presto. At nine years old, Frankie is sent to America with only his guitar. Frankie plays amazingly and he becomes a pop star. However, his music also affects people's future. Frankie vanishes, only to return many years later to change one last life.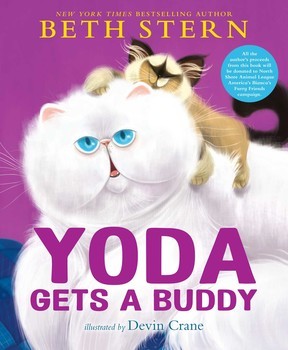 Simon and Schuster
Yoda Gets a Buddy by Beth Stern
Not all bookworms are adults. Beth Stern's new children's book is based on her cat Yoda and a cat she used to foster, Buddy. Buddy is a blind cat and Yoda takes him under his wing. They both take care of the other foster cats. One day, Frankie (another foster cat) is introduced and none of the cats like him because he's odd looking.....all but Buddy. Buddy helps the other cats see that just because Frankie is different, it doesn't mean that he's a bad cat. It's a great story for all children.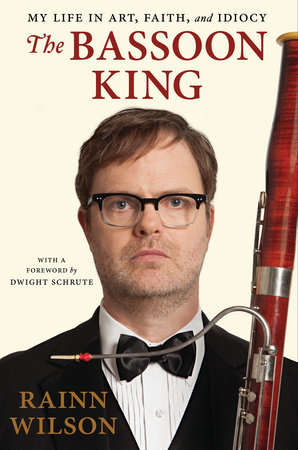 Penguin and Random House
The Bassoon King By Rainn Wilson
If you're shopping for someone that loves memoirs and biographies, Rainn Wilson's book is one they'll want to unwrap this year. In his book, he tells how he grew up geeky and how he found his place in comedy. He also gives us insight on working on the hit show, The Office, for nine seasons and his success of both his career and his spiritual values.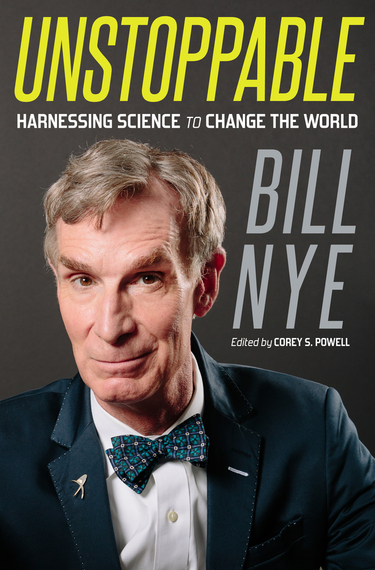 Macmillan
Unstoppable:Harnessing Science to Change the World by Bill Nye
You won't go wrong with giving this book to the science lover on your list. Bill Nye shares his thoughts on the environmental issues the world is facing today. He states that we have to do something in order to make sure we don't leave the next generation with a planet that is dirty, overheated, and without resources. His book also explores the myths of global warming. After reading, you will want to join Bill and change the world.
To watch the full interviews and learn more about these books, visit: aol.com/build
Calling all HuffPost superfans!
Sign up for membership to become a founding member and help shape HuffPost's next chapter