Briefcases used to be associated with ill-fitting pantsuits and words like "outdated" and "bulky." But times, they are a changin'. Just like the pantsuit has had a serious makeover, so too have briefcases. Now they are even -- dare we say it -- cool.
Not only are these bags practical but they also come in a variety of shapes, sizes and colors, so no matter what you're looking for, chances are you'll find it.
We've rounded up 16 options that are sure to please every style and price point.
Good&god Vintage Pu Leather Briefcase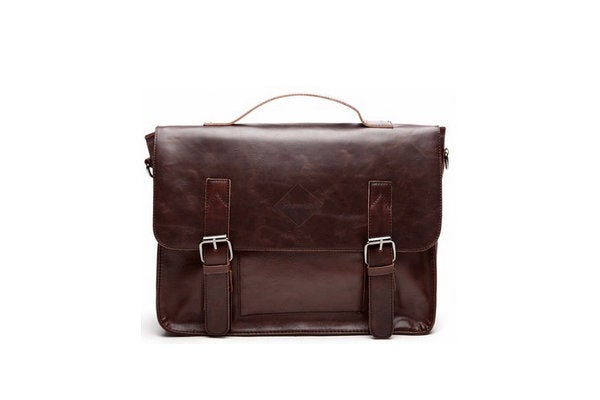 Zara Cracked Leather Messenger Bag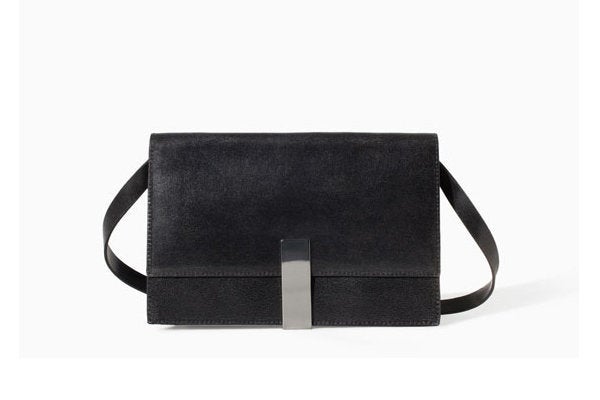 Dasein Professional Briefcase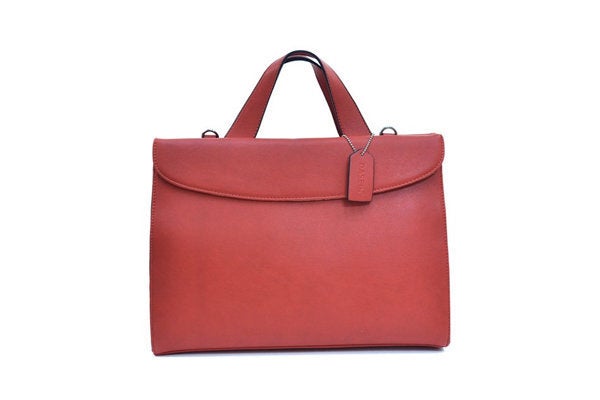 Zara Combined Office Citybag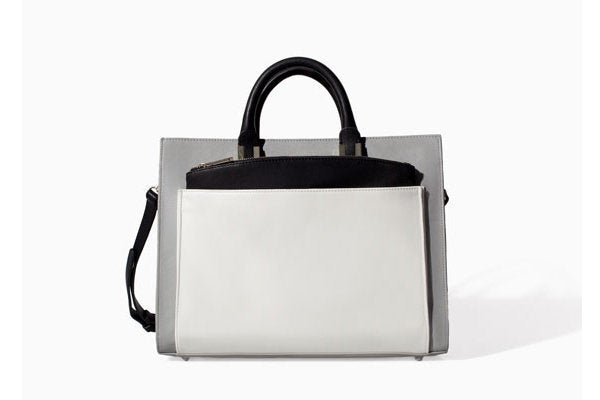 Exull Faux-Leather Embossed Briefcase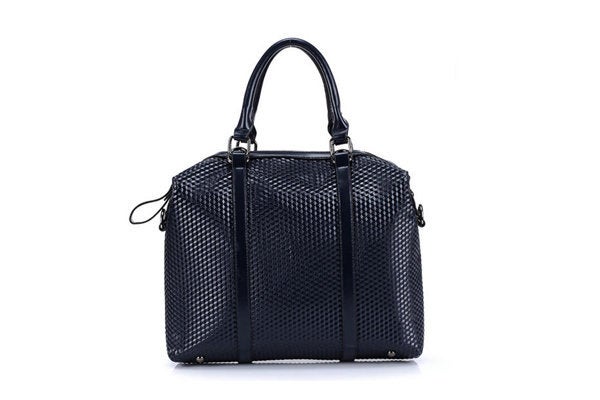 KNOMO London Charlotte Slim Laptop Briefcase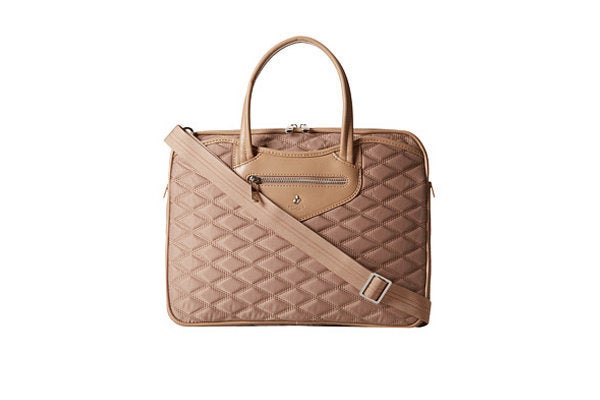 Longchamp 'Le Pliage' Briefcase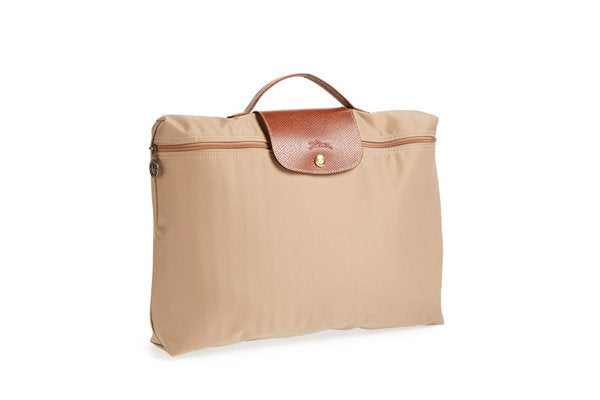 Francince's "The Thoroughbred" Briefcase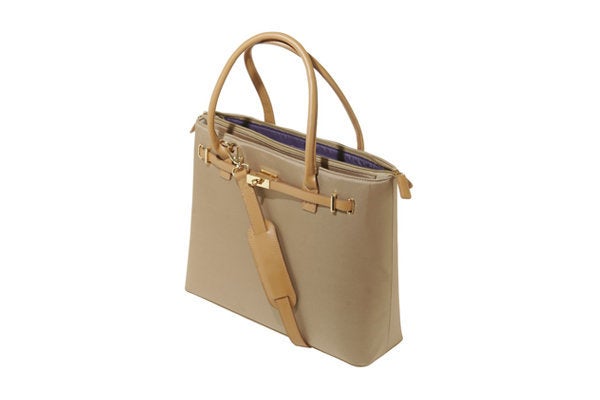 MBaoBao Genuine-Leather Snake-Print Tote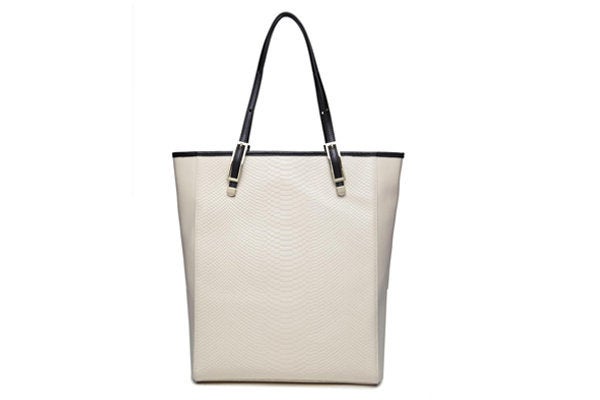 Visconti Apollo Tanned Leather Briefcase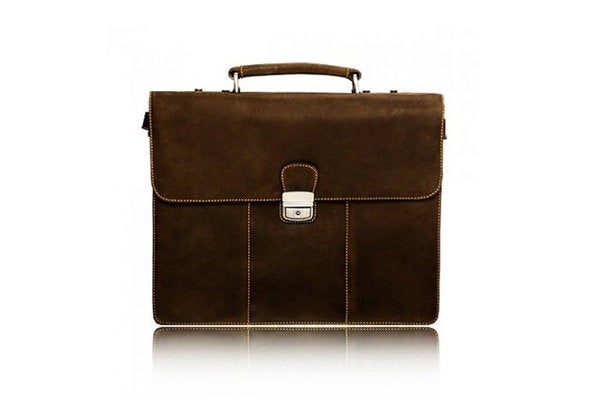 Ivanka Trump Heather Top Handle Briefcase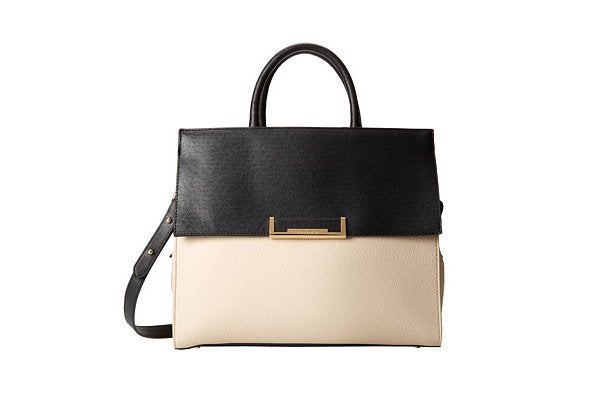 Fossil Sydney Work Bag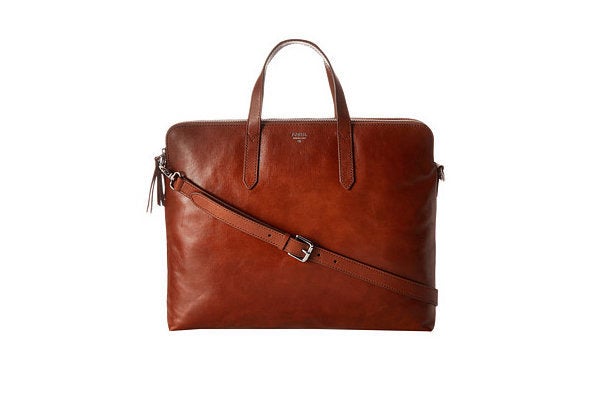 Roots Original Briefcase Tribe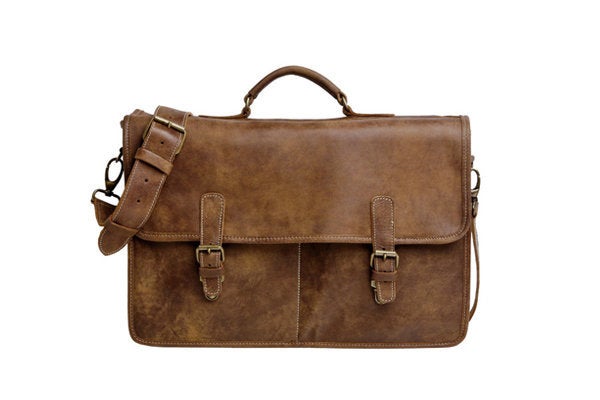 J.Crew Biennial Briefcase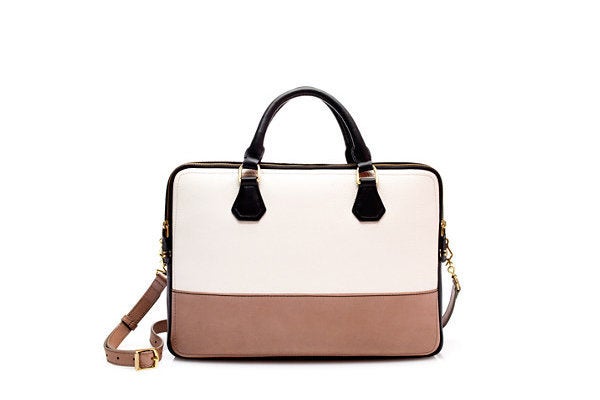 American West Retro Romance Laptop Briefcase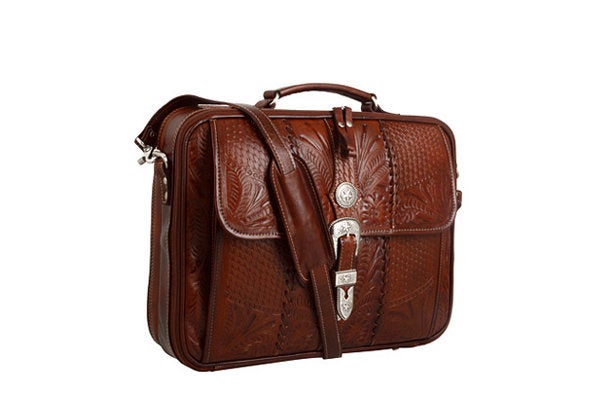 Sophie Hulme Navy Saddle Leather & Gold Mini Tote Bag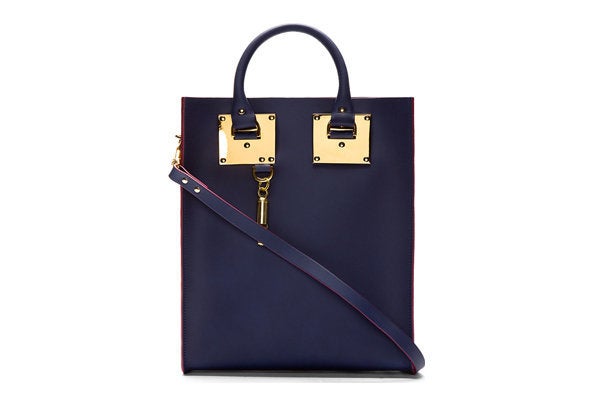 Before You Go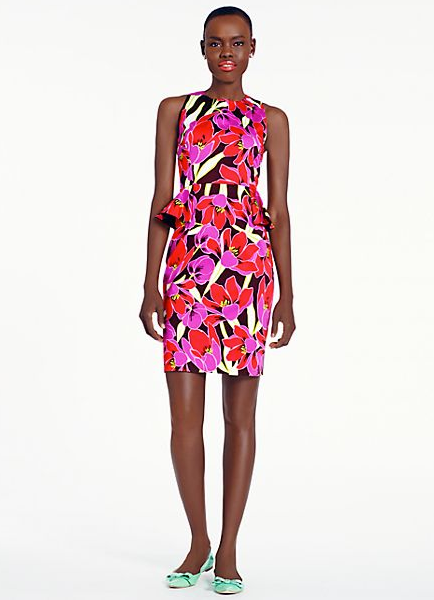 Keep Your Office Style Cool This Summer