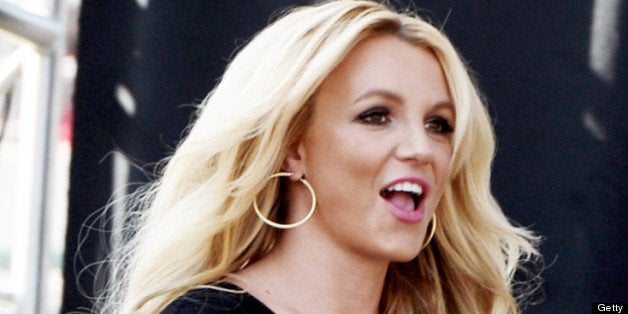 After a rocky couple of years, Britney Spears is back and better than ever. The 31-year-old pop star is back in the limelight, reportedly gearing up for a Las Vegas residency and readying her next album.
Spears is hard at work on her eighth studio album, due out later this year. British producer William Orbit, who is working with Spears on the project, took to Facebook this week to give an update on the progress of the album.
"I've never worked with him before so I'm really, really excited," Spears told Ryan Seacrest last month about collaborating with Orbit, who may be best known for his work with Madonna.
The album will also feature production by Will.I.Am. The producer and Black Eyed Peas alum spoke to Billboard about the album, explaining, "Before we even start we've had these juicy sessions, where we've been bonding, building the trust and comfort. I've never worked like this before – not even the Peas."
Spears is recording her new music in the months leading up to her expected residency in Las Vegas. While rumors have been swirling for weeks that the singer has lined up a gig at a Caesar property in the city of sin, an official announcement has yet to be made.
Spears also teased her take on the album this week, voicing her excitement for its release on Twitter.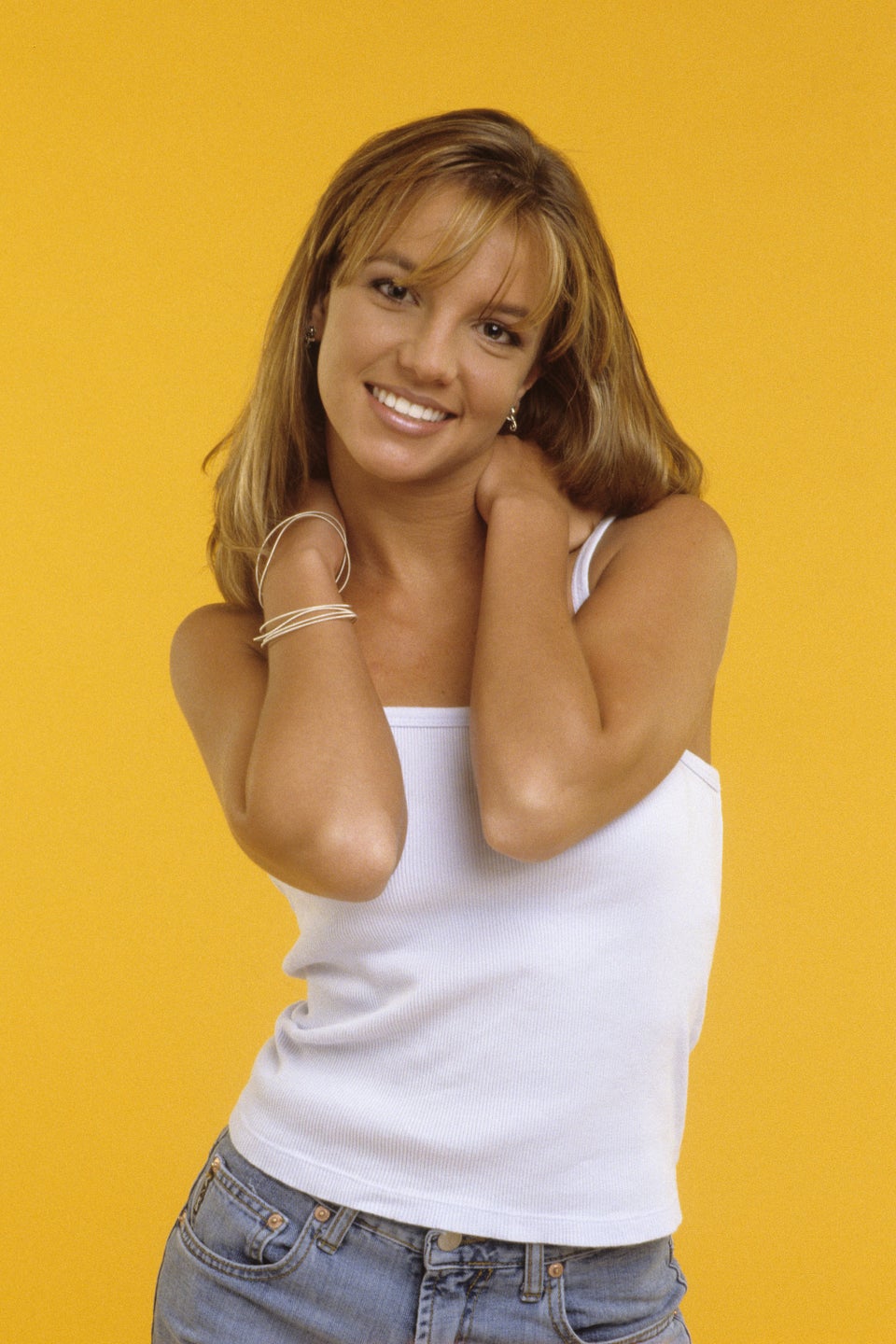 Britney Spears Through The Years
Popular in the Community