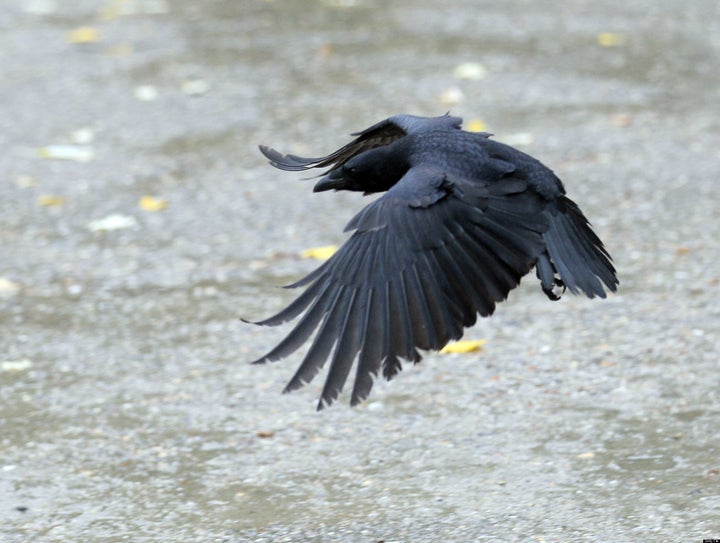 Young New Caledonian crows learn to use tools by going to "tool-school", where they can observe their parents at work.
These crows are renowned for their extraordinary intelligence and ability to fashion tools to solve problems.
Now a new study has revealed more about how they do it: wild New Caledonian crows live in unusually small family groups, scientists say.
That allows parent birds to take juveniles to tool-using sites, and let young birds play with "grown up" tools.
Related
Popular in the Community