The pictures, which can be seen in the video above, were obtained by KPHO. The station spoke briefly with Anthony who gave her first comments to the press since her daughter's death in 2008, according to the station.
When asked about her recent decision to declare bankruptcy, Anthony told KPHO, "This is the next step towards closure for me. This is the key for me to move forward."
In her bankruptcy filing, Anthony claimed about $1,100 in assets and $792,000 in liabilities, according to the Associated Press.
She is facing three civil lawsuits, including one filed by Zenaida Fernandez-Gonzalez for defamation in Orange County Circuit Court.
Fernandez-Gonzalez claims she was damaged by Anthony telling detectives that a baby sitter by the same name kidnapped Anthony's daughter Caylee.
Related
Before You Go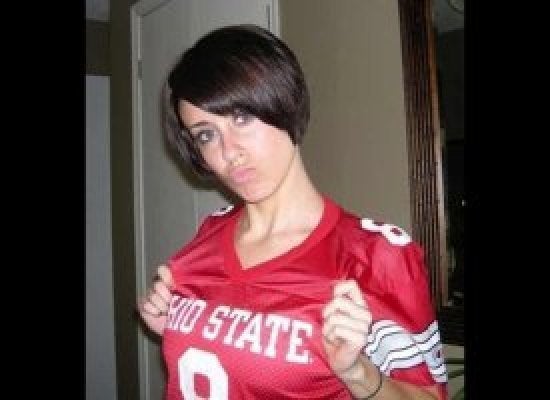 Casey Anthony Personal Photos
Popular in the Community