This time -- in a brief clip lasting just a few seconds -- a woman claiming to be Anthony shows off her newly pierced nostril and ears. And unlike her first rambling appearance last week when she debuted with bleached blond locks, she's already gone back to her roots with a dark hairstyle.
Her defense attorney Jose Baez took to the airwaves on Sunday to denounce the videos. Appearing on Geraldo Rivera's Fox News show, he said the clips were intended to be private, but that someone leaked them. Baez threatened to take legal action against the culprit if his investigation discovers who hacked her computer, TV station WPTV reports.
Baez told Rivera that the videos allow Anthony to "express herself"
Anthony's legal team is expected in court in Orlando on Monday as part of a lawsuit filed by a search company that combed central Florida looking for Anthony's daughter Caylee in 2008. Texas EquuSearch sued Anthony for more than $100,000, because she allowed them to organize searches for the missing toddler -- even though Anthony allegedly knew that her daughter was dead, The Orlando Sentinel reports.
A jury found Anthony not guilty in July of murdering Caylee, but convicted the 25-year-old woman of lying to police about the child's disappearance.
CASEY ANTHONY Personal Photos: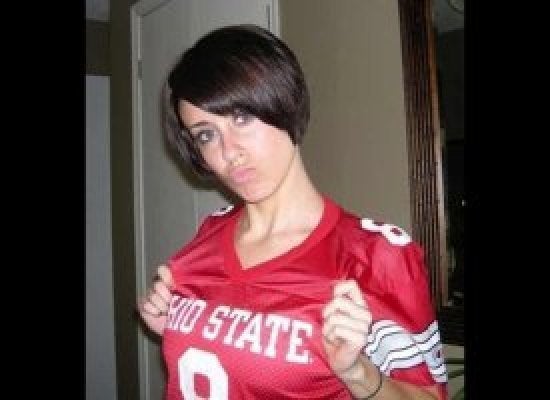 Casey Anthony Personal Photos
Related
Popular in the Community