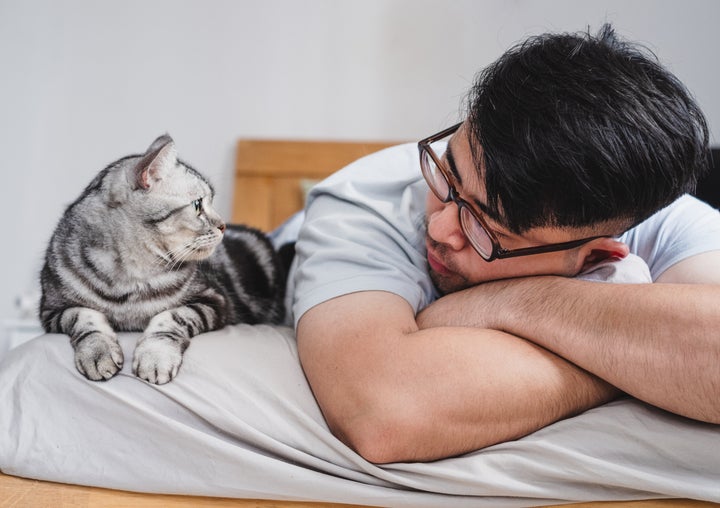 Con-cat-ulations. You took the plunge and got yourself a cat.
Whether you're new to the pet ownership game or have dabbled in the garden pet variety dogs or hamsters, sharing your space with a furry feline is a unique experience, only reserved for the privileged few.
"Cats are intensely territorial so if you just plop them in a space that has no association whatsoever, there might be some discomfort," Galaxy said in his guide to base camping YouTube video. "The concept of a base camp is setting up a space for your cat filled with items that they can soak with their scent and help create a sense of ownership."
These scent-soaked "signposts" can range from beds, blankets, soft toys, and food bowls to even litter boxes.
Below, let this definitive guide of cat products ― some of which are items Galaxy has previously recommended and others I actually use for my own cat ― help you become the best parent you can be to your brand new hissing/purring/ cuddly/judgmental/elusive and fabulous cat.
A litter-trapping mat and covered litter box so your cat can do their business in private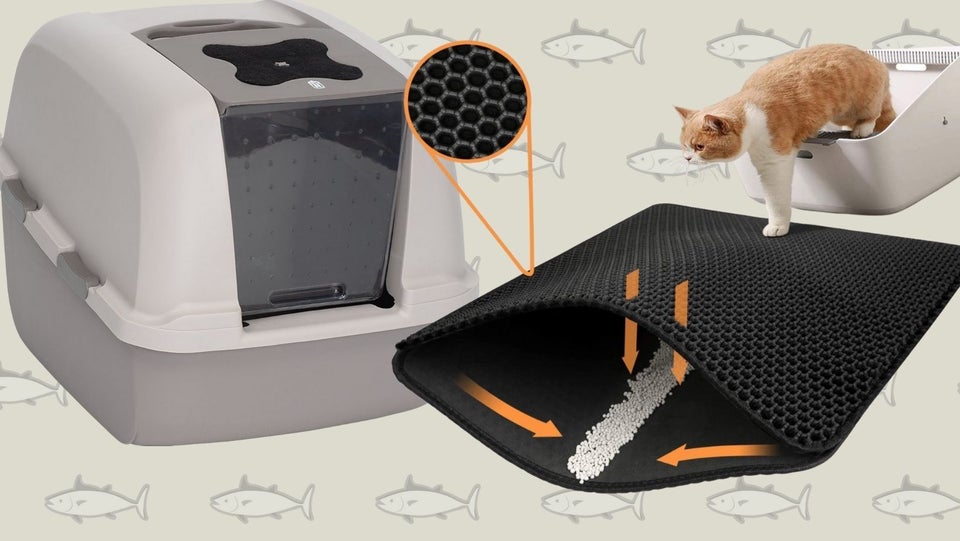 Raised tilted cat dishes to protect their neck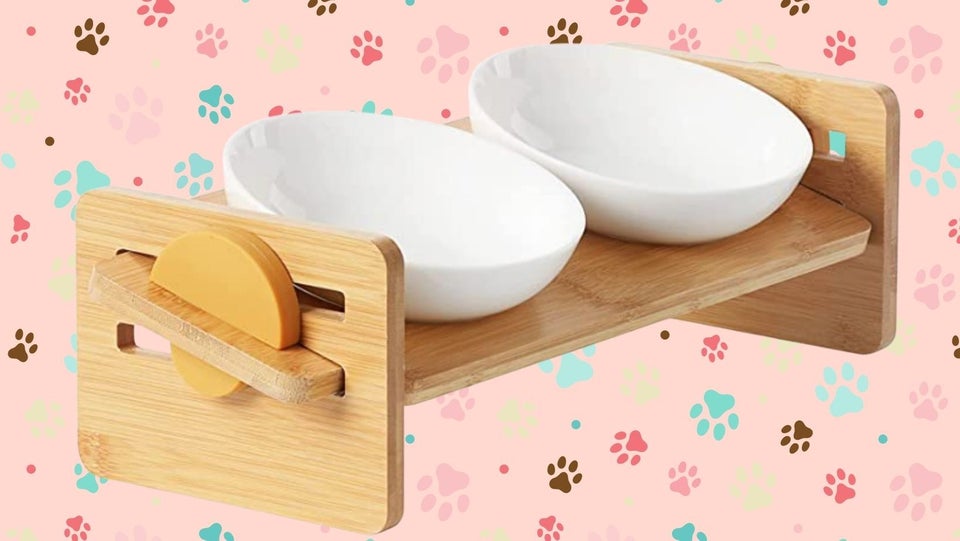 A TSA-approved sherpa-lined carrier to travel with your adventure cat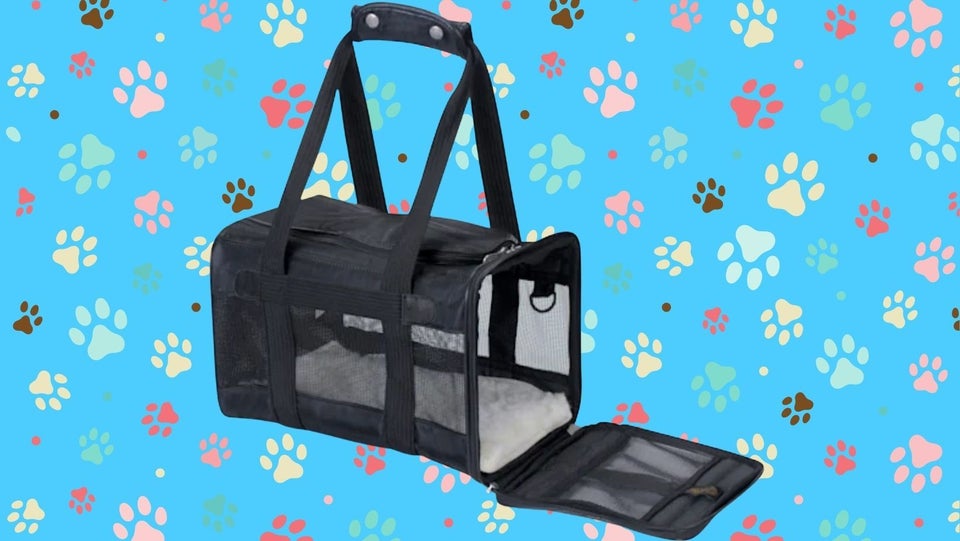 A 72-inch tree for your cat to climb and look down on you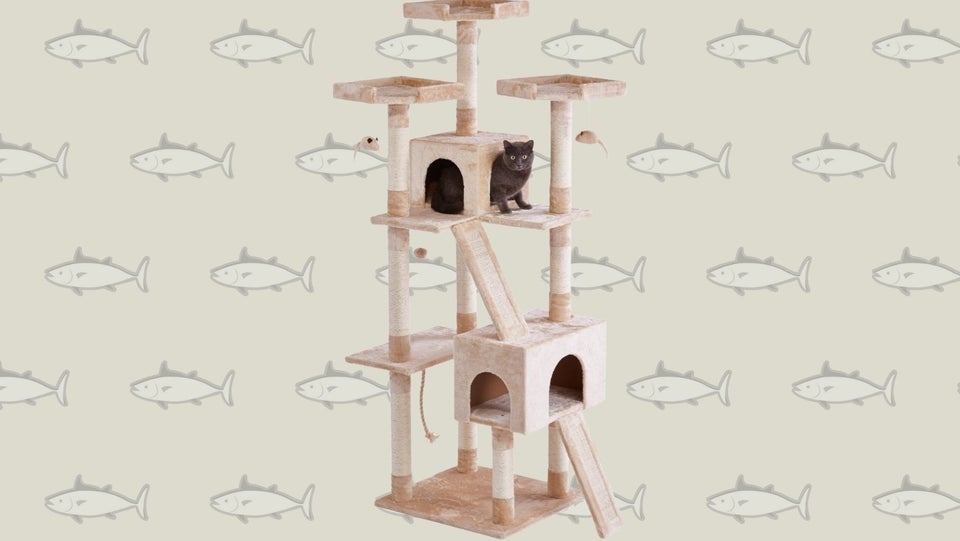 A regular delivery of cat litter that monitors your cat's health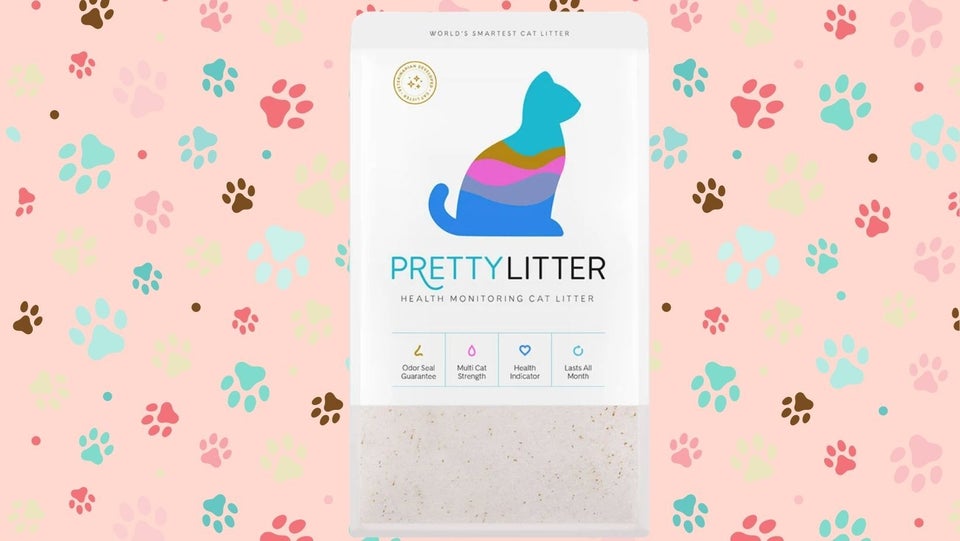 A filtered drinking fountain that your cat will actually want to drink from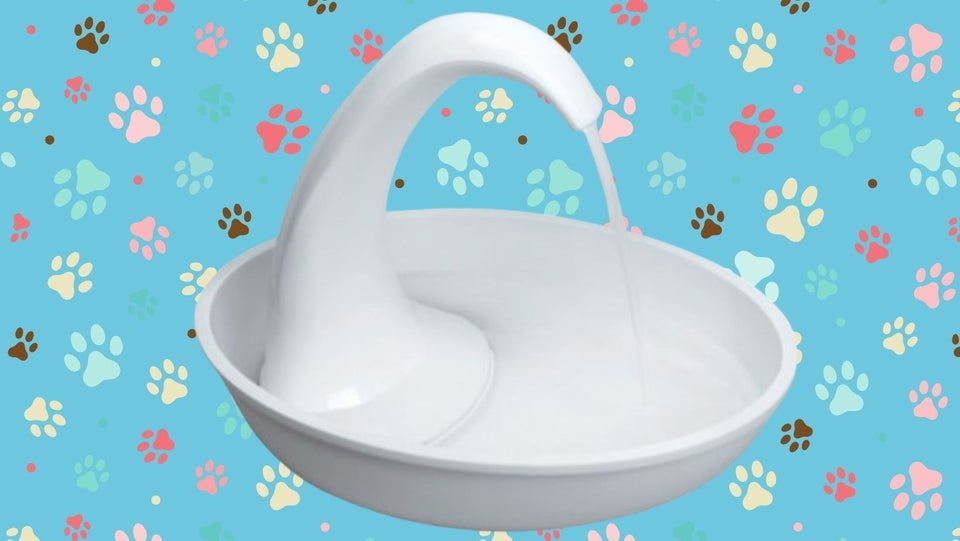 Grooming kits to keep your cat's nails trimmed and their fur silky smooth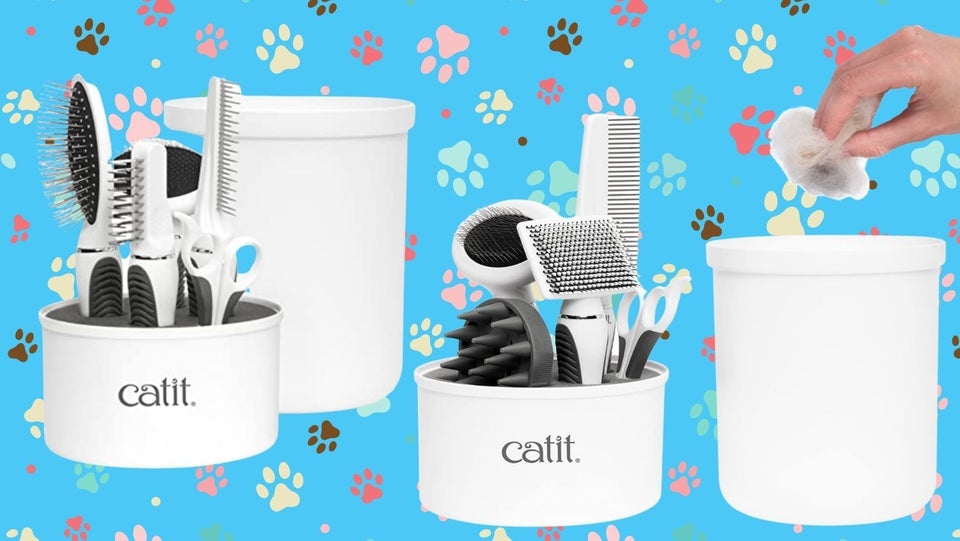 A gentle warming cat bed with partial shelter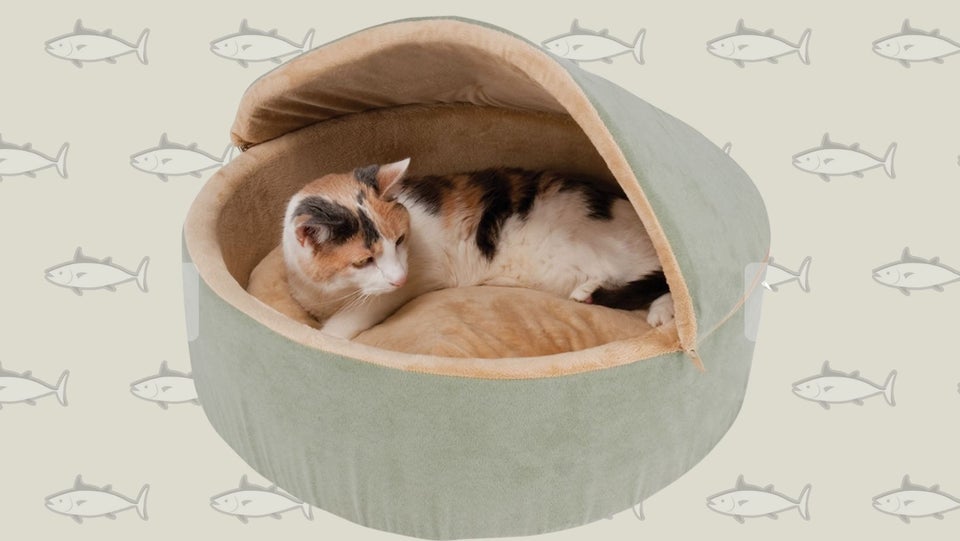 A portable cleaner for your furniture, floors and carpets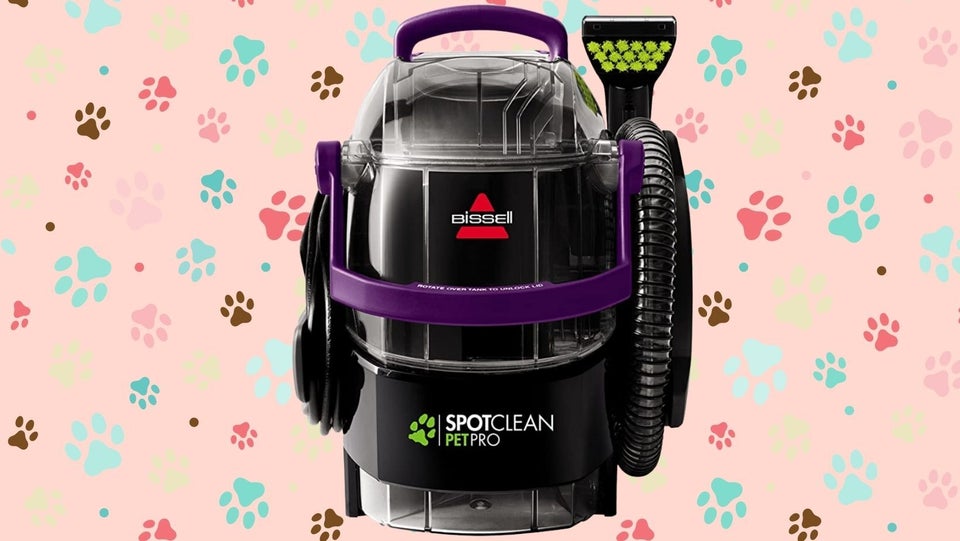 An adjustable cat scratcher to keep your cat from destroying your carpet and furniture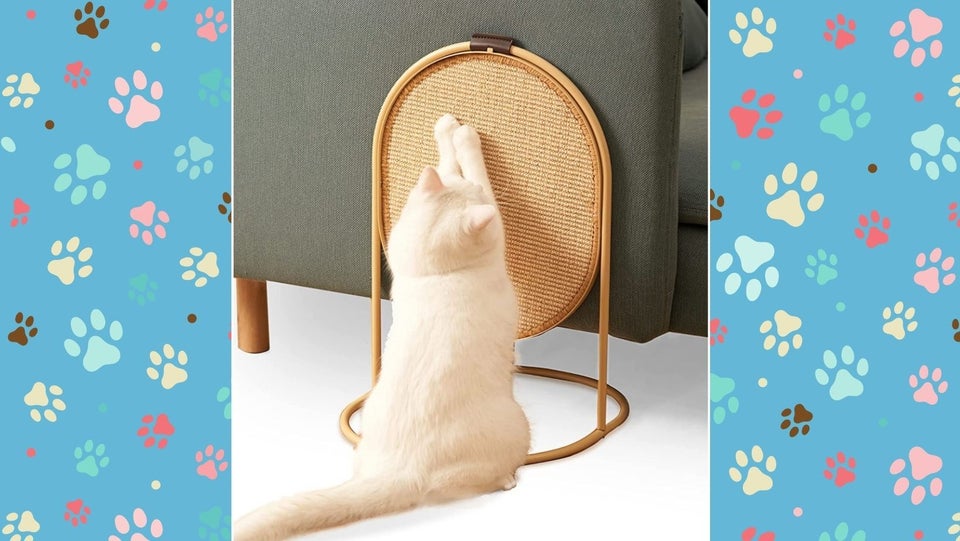 A window-mounted cat lounger so your cat can look out and judge the world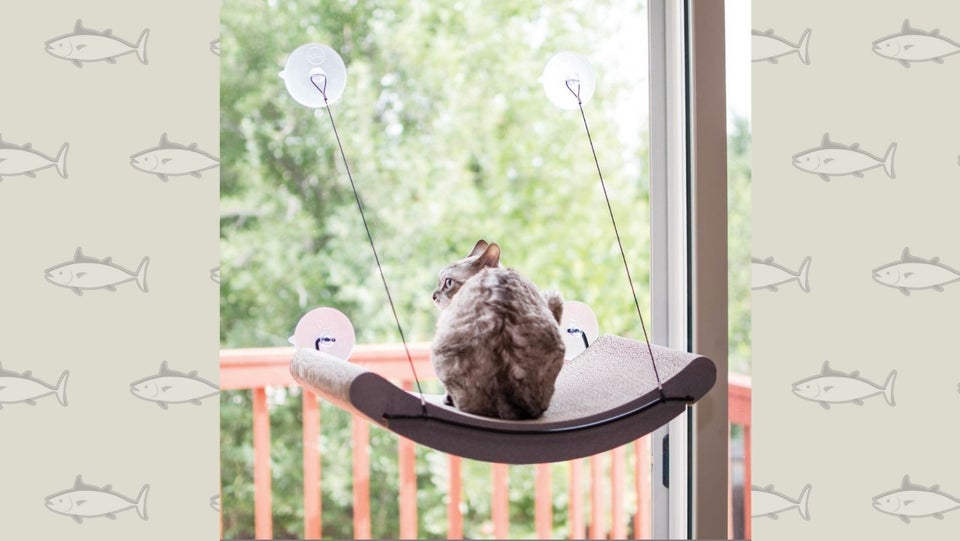 A calming pheromone spray to stop your cat from scratching your furniture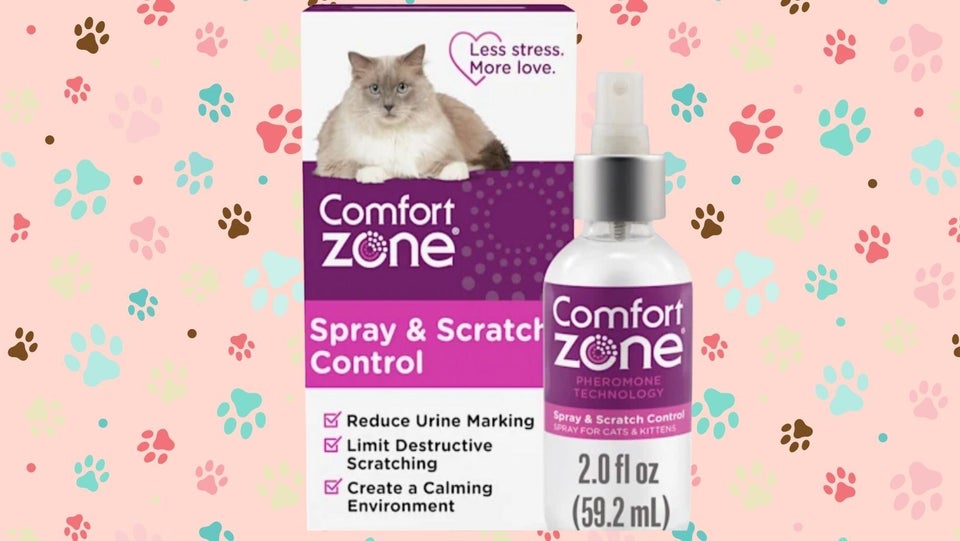 Cat toys in colors that your cat can actually see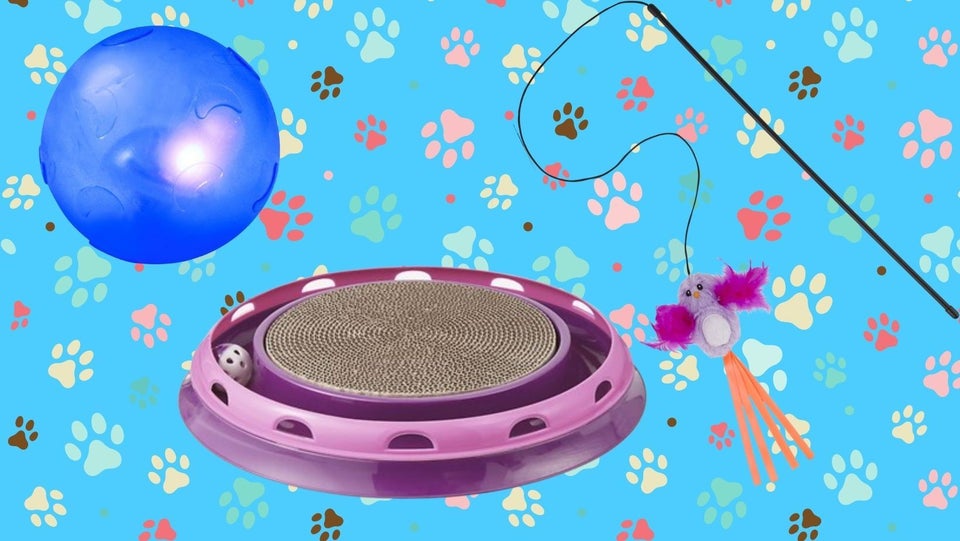 Premium goofy grass and refillable mice to get your cat feeling fine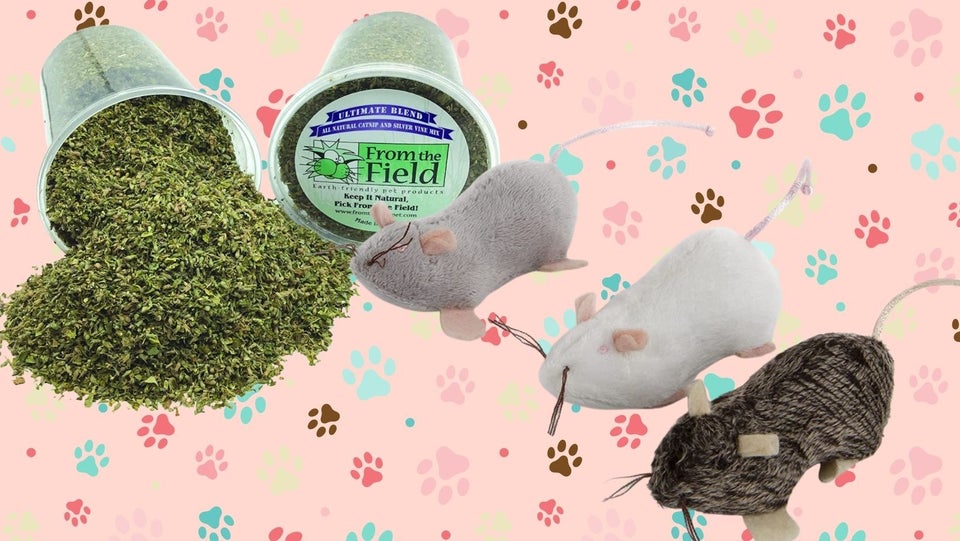 Treats for your cat that helps give them purrr-ly whites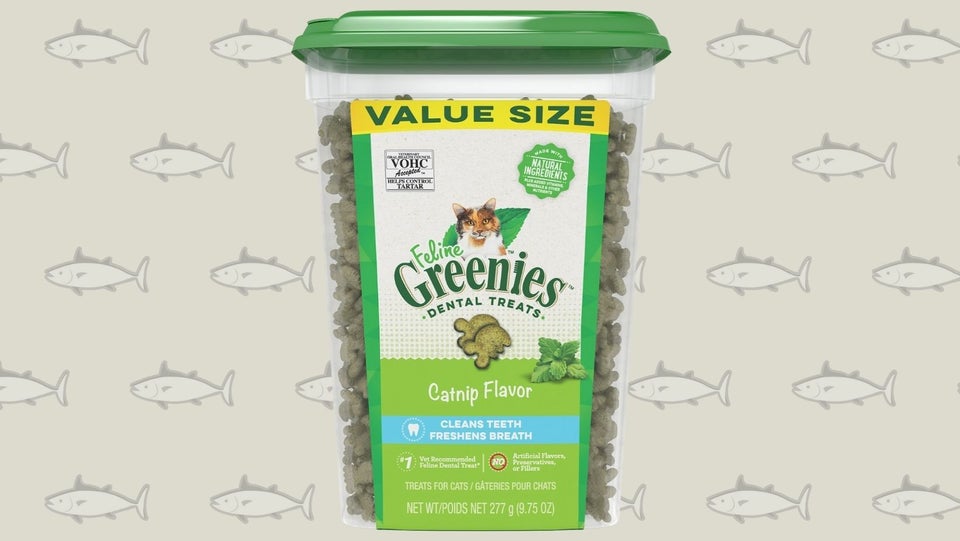 Before You Go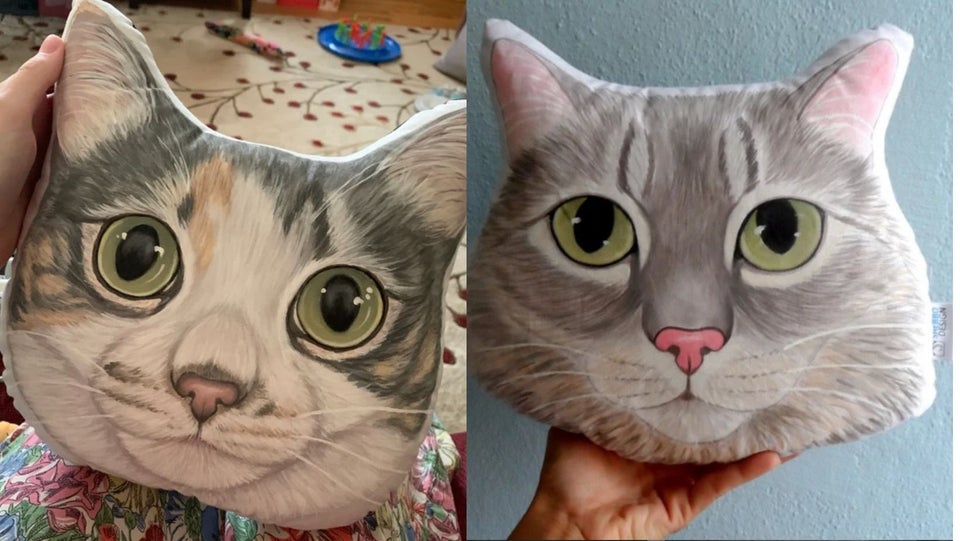 25 Gifts Any Cat Lover Will Be Obsessed With