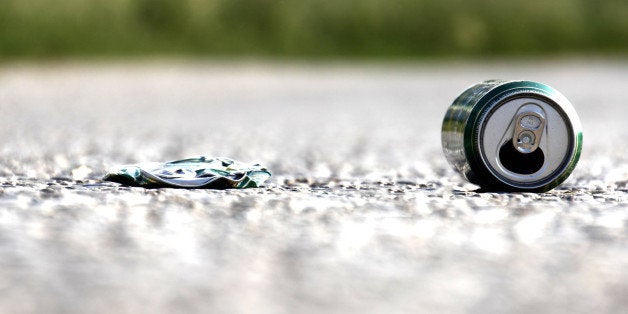 The Chicago City Council approved a new littering law Wednesday marked by steeper fines and the possibility of the city snatching a scofflaws' vehicle if caught tossing trash in the public way.
"The negative impact of chronic littering on the character of our City neighborhoods is tremendous, and the changes put forth in this amended ordinance send a powerful message that we will not tolerate this completely unnecessary and careless act," Mayor Rahm Emanuel said in a statement.
The nuts and bolts of the new ordinance, first introduced by Ald. Howard Brookins (21st) are as follows: The minimum fine for littering quadruples from $50 to $200 and the maximum increases tenfold from $150 to $1,500. Scofflaws over the age of 16 caught fly dumping from a moving vehicle can have their vehicle impounded with the city levying an additional $1,500 fee on top of that.
Some alderman reportedly balked at the original terms, calling them "overly punitive." The mandatory towing was also taken off the table after the Dept. of Streets and Sanitation expressed concern over enforcement as the department would be in charge of towing and storing scofflaws' vehicles.
As for what counts as litter, the city is including pretty much everything: Food, wrappers, containers of all sorts, ashes, clothing, rubbish, compost, books, you name it.
Chicago's new litter law goes into effect in mid-October.
Before You Go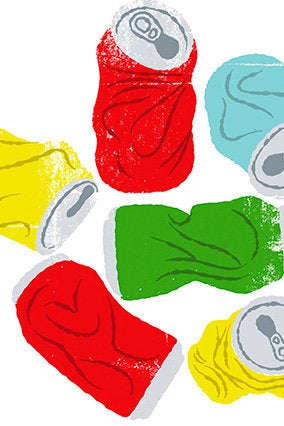 Surprising Facts About Trash
Popular in the Community