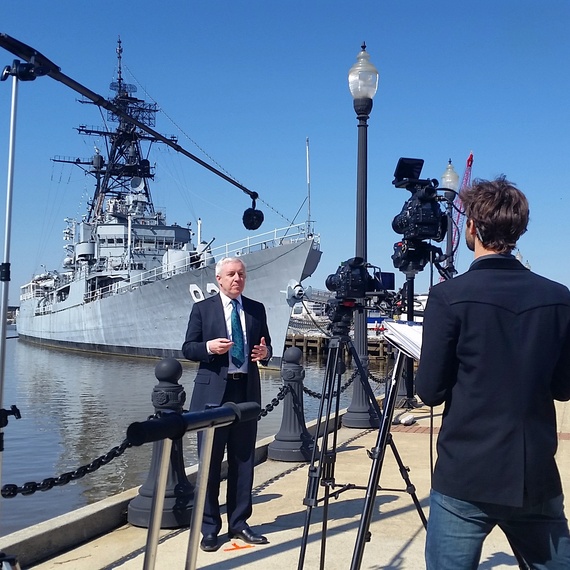 A documentary is taking a new twist on climate change: THE AGE OF CONSEQUENCES, to be released in late 2016, investigates the impacts of climate change, resource scarcity, migration, and conflict through the lens of US national security and global stability. Through unflinching and eye-opening analysis, distinguished admirals, generals, and Pentagon insiders take us beyond the headlines of the European refugee crisis, the conflict in Syria, the social unrest of the Arab Spring, the rise of radicalized groups like ISIS, and lay bare how climate change interacts with societal tensions, sparking conflict.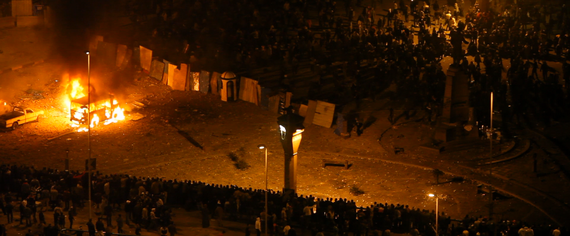 Whether a long-term vulnerability or sudden shock, the film unpacks how water and food shortages, extreme weather, drought, and sea-level rise function as accelerants of instability and catalysts for conflict. Left unchecked, these threats and risks will continue to grow in scale and frequency, with grave implications for peace and security in the 21st century.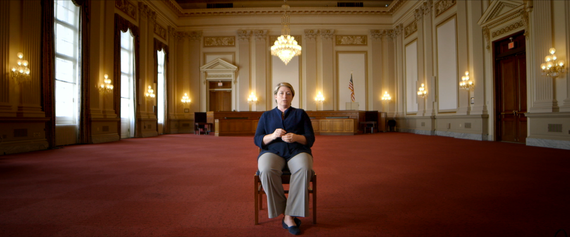 The production company, PF Pictures, has a rich history of collaborating with organizations to use film as a tool for social change and building synergy with strategic partners that rally their members around the film's message. The goal is to premiere the film at a top tier festival between April and November of 2016.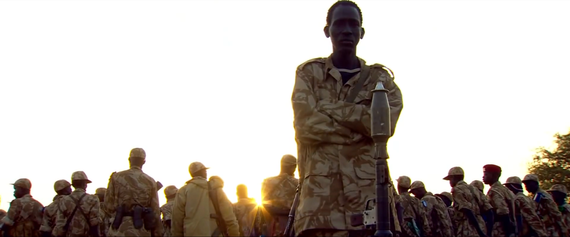 The filmmaking team recently launched a Kickstarter campaign that is getting a lot of traction (it was named a Kickstarter Staff Pick), and with only two weeks left, time is running out to be part of this groundbreaking documentary. The fimmakers are hosting several fundraising screenings over the next few weeks, one in Manhattan on Monday, February 8th, and one in Cambridge, MA on Friday, February 19th. All proceeds will go to the films finishing funds, which include final coloring, sound mixing, music composing, and festival costs.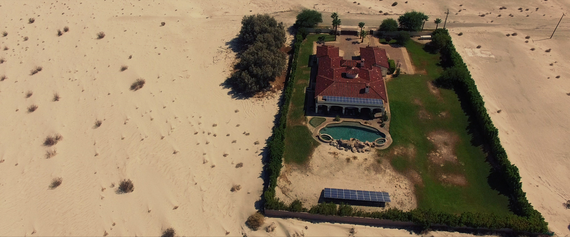 Popular in the Community