While you may still be watching the first trailer for "Cloud Atlas," a five-minute epic that basically reinvented what trailers can make you think and feel, Warner Bros. has released a shorter, more theater-friendly variety as the film readies for debut at the Toronto International Film Festival.
The new trailer -- running a more manageable 150 seconds in length -- highlights some previously unseen footage from "Cloud Atlas," which is great, but unfortunately doesn't feature the M83 song "Outro," which is not. (Not that the "Cloud Atlas Sextet" is any slouch when it comes to music cues.) Otherwise, all systems are go in the newest look at the film, directed by Andy and Lana Wachowski and Tom Tykwer; HuffPost Entertainment will even forgive the stiff, out-of-context line-reading Halle Berry does at the beginning of the clip. (We're pulling for you, Halle!)
"It is hard to grasp how often this movie has been dead and resurrected," Lana Wachowksi said. All told, "Cloud Atlas" cost over $100 million, making it the most expensive independently financed film ever. Warner Bros. will handle domestic distribution and covered a portion of the budget.
Watch the new trailer above or head over to Apple to watch in HD. "Cloud Atlas" arrives in theaters on Oct. 26.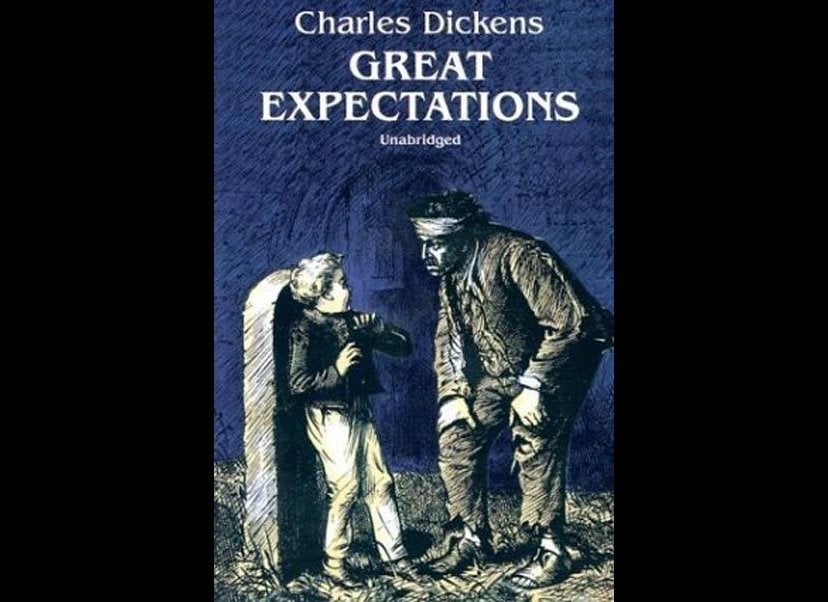 2012 Book Adaptations To Watch
Popular in the Community