Combi is recalling over 39,000 car seats due to findings that they may exert too much force on a child in the forward-facing position in the event of a crash.
According to a statement posted on the company's website, this recall affects the Coccoro Convertible Child Restraints, model number 8220, which were manufactured between January 1, 2009, and June 29, 2016.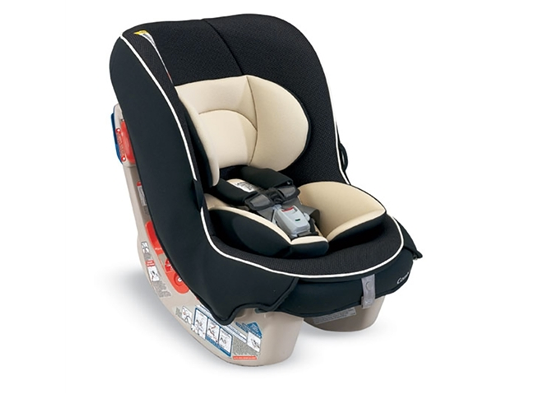 "These child seats fail to comply with the requirements of Federal Motor Vehicle Safety Standard (FMVSS) number 213, 'Child Restraint Systems,'" reads the statement. It also notes, "This recall does not affect the use of the Coccoro car seat when installed in a rearward-facing position."
Owners of affected car seats can obtain a free cover to add to the bottom of their car seats, which will remedy the issue. They may order this remedy kit on the Combi website or by calling 1-888-232-3294.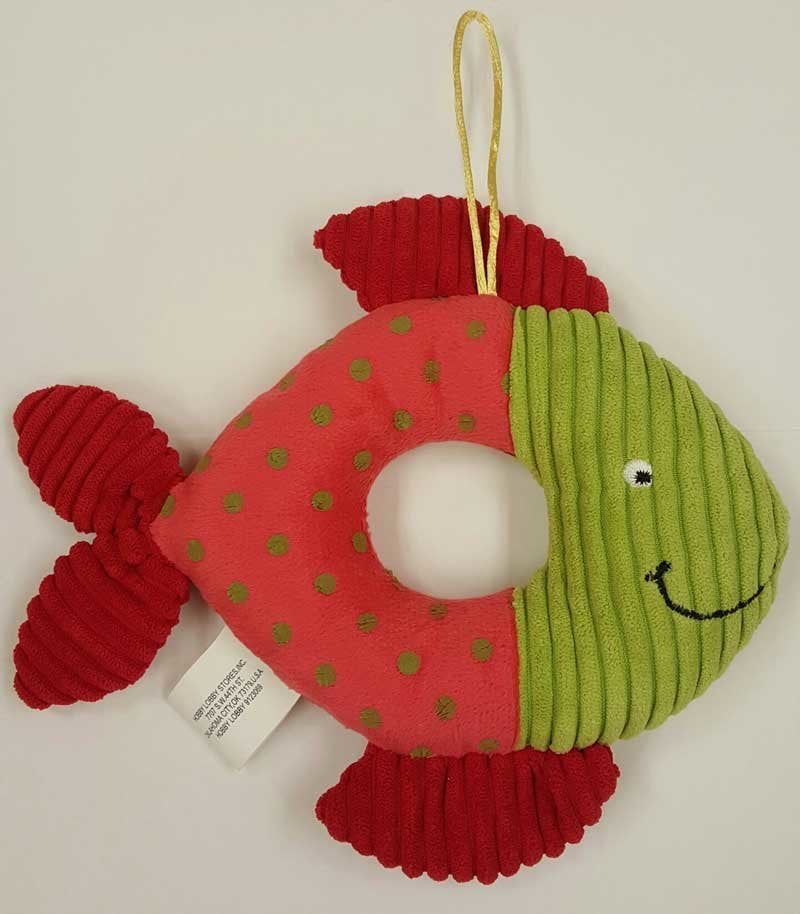 Recent Recalls Of Baby And Kid Products