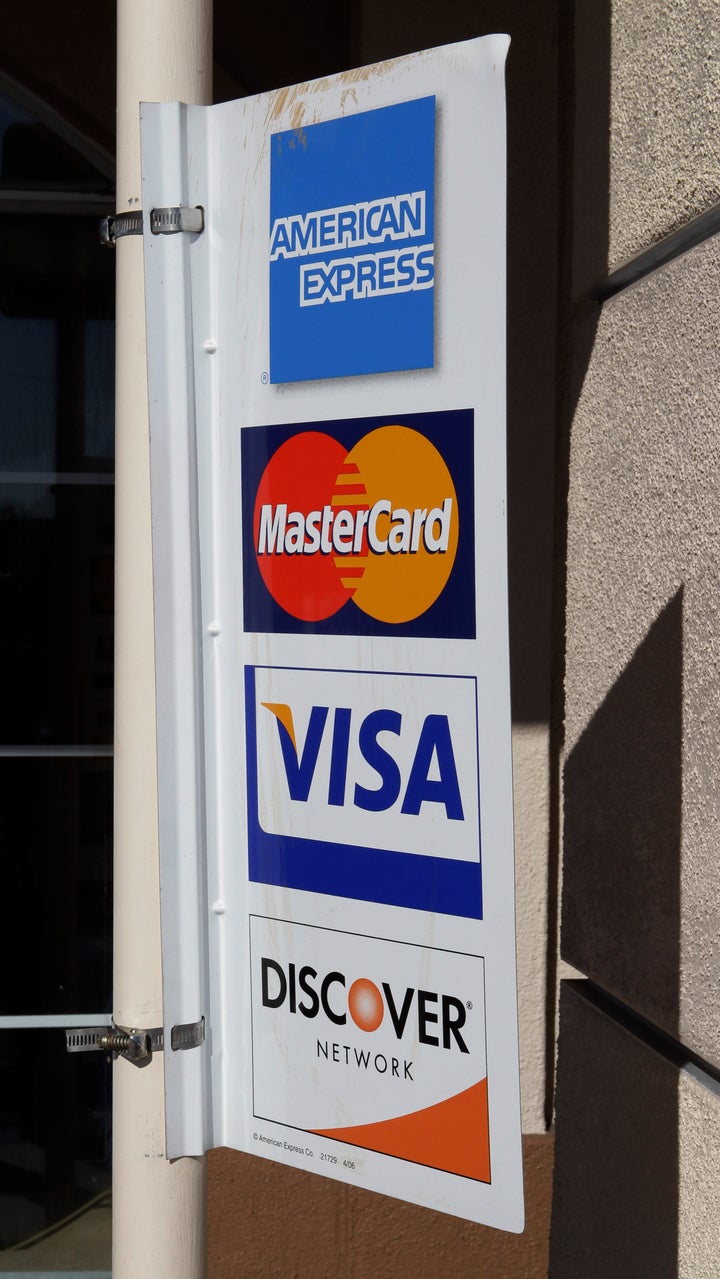 Thanks to a new kind of credit score, more borrowed money may end up in the hands of the increasing number of Americans who are sliding down the economic ladder.
The new CoreScore looks at financial records such as credit card borrowing, bank transactions and mortgage information, much like a traditional FICO credit score. The new rating also examines the kinds of transactions likely to occur at the lower end of the income scale. These include car and rental payments and payday loans. The CoreScore even examines the record for missed child support payments. If something can be financed, it seems, it can be linked to this new credit score.
CoreLogic, a financial data collector, made theCoreScore credit report available to lenders last week. The company said the new score creates an opportunity for borrowers and lenders alike, making credit available to those who have traditionally been shut out. However, consumer advocates are concerned that using a wider range of nontraditional information opens the door to justify even higher rates for down-and-out borrowers.
By including additional information like payday lending, which is notorious for high fees and interest rates, the financial picture of a potential borrower or job applicant is worsened, not improved, say consumer advocates. That could potentially lead to higher rates on everything from car insurance to borrowing.
"The companies don't care if it's accurate, or up to date, or what the consequences are," said Marc Rotenberg, executive director at the Electronic Privacy Information Center, a public interest research center.
CoreLogic collects data from nearly 700 million residential property transactions and 50 million courthouse records. "We have resources in courthouses everyday," said Debra Rothrock, vice president and product line management for CoreLogic. "Once a doc has been recorded at courthouse, it's 23 days on average before data is updated in our system."
From all this information, the company plans to boil down a consumer's financial life into one number that can be used to supplement a traditional credit score. Rothrock said that the new score will also include the existing FICO score so lenders can see which direction a credit score is trending.
CoreScore supplements traditional credit reports from the three major credit reporting companies, the company said. Lenders of all stripes, including for mortgages, cars and credit cards can buy the new reports, which are scheduled to debut publicly in March. Currently one mortgage lender, which CoreLogic would not name, is using the CoreScore for its credit evaluations and several top lenders, including major banks, are planning to test the score soon, Rothrock said.
At least 100 million Americans will have a new CoreScore report, says CoreLogic, and that includes both people who have traditional credit scores, as well as those who have no prior credit history with TransUnion, Equifax or Experian. At least 200 million people have traditional reports, used to create a FICO score that lenders consult when deciding to approve a loan application or new financial account. Employers even use credit scores to evaluate job applicants.
For Americans who essentially live off the credit grid, either using cash or borrowing through informal channels, the new CoreScore could be a rude awakening. Rothrock did not identify how many of the 100 million people would be newly reported, but for those who have never had a report, the CoreScore may not be any help.
"Putting you in the system is not necessarily a benefit if you're not going to get affordable credit," said Chi Chi Wu, an attorney at the National Consumer Law Center, a public interest law group.
These new developments in credit reporting show lenders' hunger to tap a deeper well of customers, who are outside of the traditional FICO box. "[The Core-Score] increases a lender's understanding of a borrower's financial obligations, assets, and history to identify previously hidden lending opportunities," the company said in an email.
Falling wages, a dismal housing market and high unemployment have sent more Americans to the margins of borrowing in recent years. The problems is especially acute in American suburbs, where poverty is spreading. Meanwhile, alternative consumer financial tools have seen tremendous growth. For example, online payday lenders -- high-interest short-term loans accessible only through the Internet -- experienced 35 percent growth in revenue in 2010, according to a market report from Core Innovation Capital and Center for Financial Services Innovation, a think tank focused on financial service innovation for consumers who use banks minimally or not at all.
Rothrock said customers can request one free report each year through the company's toll free number (877-532-8778); they also can dispute inaccuracies. But that raised additional concern from consumer attorney Wu, who said credit report disputes are hard to remedy.
"Your credit report has become your permanent financial record. A bad one is like a scarlet A for your economic life."