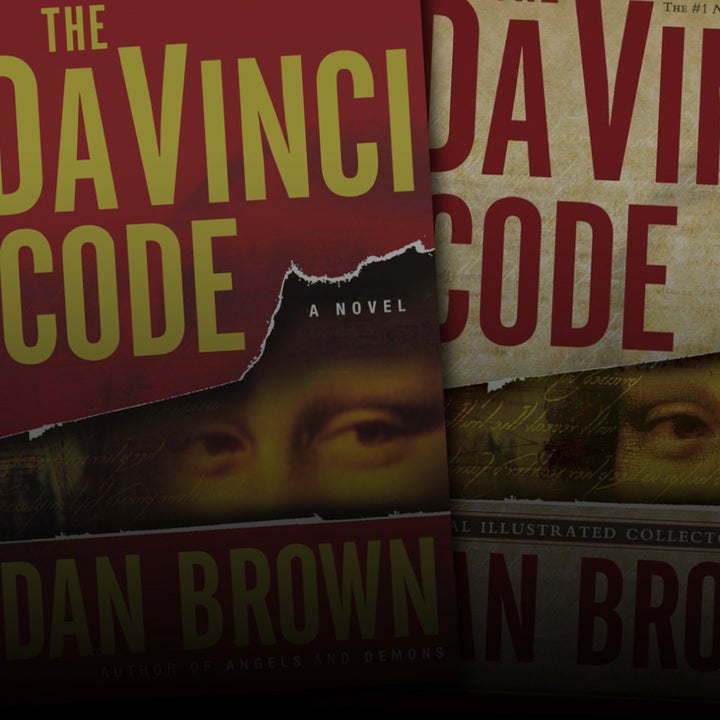 Good news, dads! There will soon be a brand-new item to add to your pile of redundant gadgets. It's not a universal remote, or a cord to connect all of your other cords. It's something much rarer, a coveted object that only surfaces every so often, unlike those quotidian iPhone updates.
Dan Brown, the author of Angels & Demons, Inferno and The Da Vinci Code, has a book forthcoming this fall.
The globe-trotting thriller might sound familiar to fans, however: it's not a new story, but a rewrite of The Da Vinci Code, targeted toward Young Adult readers. Changes to the original, Publishers Weekly reports, will "feature a new cover design and be abridged in length from the original." Otherwise, it will "maintain Brown's original plot."
Never mind that the YA-ified whodunnit sounds like someone slapped an attractive cover on a print-out of The Da Vinci Code Sparknotes summary and declared it new. Dan Brown hopes that the update "sparks in young adults the same thrill of discovery" he feels while writing.
Regardless of whether the book is a marketing decision or a genuine misunderstanding of teen readers, it's uncomfortably patronizing. Retelling a story aimed for adults so that it's suitable for younger audiences isn't unheard of; Malala Yousafzai shared her story with kids and adults alike, in separate books for decidedly separate audiences, and YA "crossover" is an established genre meant to appeal to a swath of readers, age notwithstanding. But The Da Vinci Code already falls into a genre with broad appeal across age groups. To say otherwise undermines the smarts and maturity of avid young readers.
As popular detective fiction, the book is a close cousin to Arthur Conan Doyle's classics or Agatha Christie's rich, page-turning mysteries. The language of the story is buoyant. It serves the purpose of keeping the engaging plot afloat. It's not particularly labyrinthine, it's not meant to play tricks on the reader. This isn't Borges or Calvino, writers of mysterious stories that are decidedly not mystery stories and who are better read once critical reading chops have been strengthened.
This is why Doyle and Christie are so often devoured by young readers. Their writing grabs your hand and pulls you into an expertly paced story, one that makes your heart race as though you were there. The book critic Michael Dirda wrote of his fifth grade obsession with Sherlock Holmes, making his introduction to detective novels sound harrowing in itself. "The Hound of the Baskervilles, by Arthur Conan Doyle, was the first grown-up book I ever read -- and it changed my life," he wrote. "In the lowering darkness I turned page after page, more than a little scared, gradually learning the origin of the dreaded curse of the Baskervilles."
The original The Da Vinci Code has the power to inspire similar passions, with its clean prose, break-neck scenes, witty dialogue and creative insights into historical events. It needn't be amended to appeal to kids; it's well-suited for adventure-loving readers of all ages as it is.
Writers and readers have already spoken out about Brown's YA adaptation. "Cainsville" and "Otherworld" author Kelley Armstrong tweeted, "Dan Brown to release YA Da Vinci Code. And by 'YA' he means 'abridged' so they can, you know, read it. Doesn't know any actual teens, huh?"
It's worth noting, too, how the distinction between YA and adult literature is defined. According to The Young Adult Library Services Association, a young adult reader is between the ages or 12 and 18. Most are already watching PG-13 movies, which is the rating "The Da Vinci Code" movie adaptation received. Many have received some kind of sex education, whether school-sanctioned or through peers, and are therefore prepared for the type of sexual content in the original book's pages.
The scene most likely to be interpreted as gratuitous involves a fertility ritual not unlike the soma-fueled party in Brave New World, a book that's often found on high school curriculums. In both books, the sexual content serves a thematic purpose, and is judged as unsettling by the book's characters. To exclude them in order to make the story "more appropriate" would be a needless, if not noxious scrubbing, one that would benefit protective parents more than budding bookworms, for whom adulthood is fast-approaching.
Related
Before You Go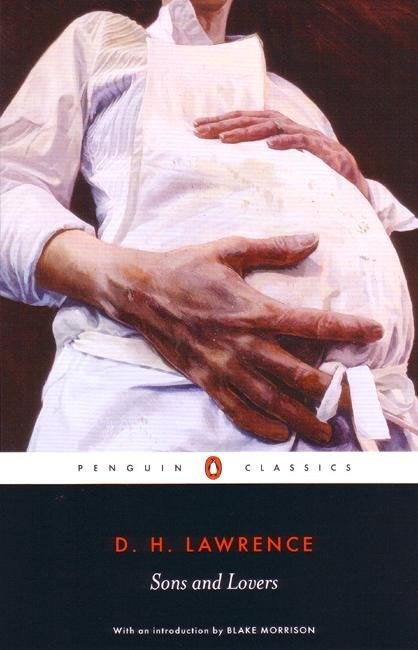 Banned Books
Popular in the Community