David Archuleta is back and we couldn't be more excited!
The 21-year-old soul singer (and "American Idol" season seven runner-up) has just released a new music video for his sensational new love song, "I'll Never Go," and this might be Archie's best song yet!
The new ballad, which is sure to get tons of radio airplay this summer (it's HOT!), is off David's fourth studio album "Forevermore," a collection of original Filipino love songs. (The video for "I'll Never Go" was filmed in Manila, Philippines).
Archuleta has been out of the spotlight in recent months. In December, the half-Honduran singer surprised his fans with the announcement that he was putting his music career on hold to embark on a two-year Mormon mission. Then in March, David had another surprise for his fans: he announced he was cutting his Bieber-esque locks in favor of a more conservative look. "Just about to go get my haircut for my mission. You have to keep it short and clean, and nicely cut, so I'm going to go do that now," the singer said at the time.
"Forevermore," is already available at music stories in the Phillipines and available for digital download here.
Do you like the song? Dish in the comments!
CHECK OUT OTHER YOUNG LATINOS IN HOLLYWOOD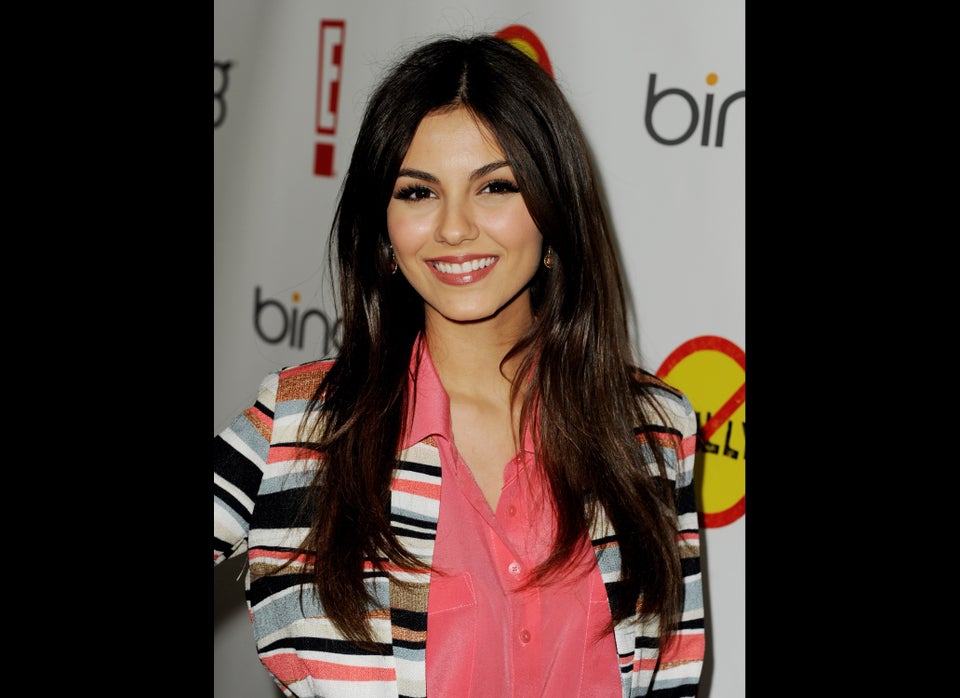 Hottest Latino Teen Stars
Popular in the Community