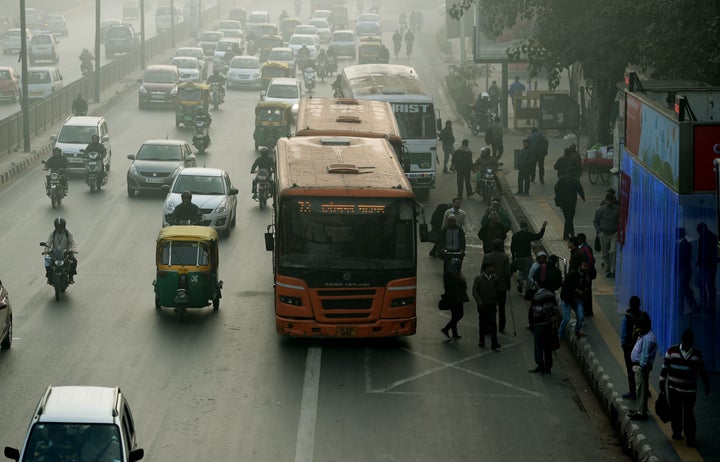 Delhi Transport and Rural Development Minister Gopal Rai told Reuters that his government will also introduce a 1,300 rupee ($20) tax on diesel-guzzling trucks entering New Delhi by the end of the year.
Along with introducing the pollution tax, the New Delhi government has a longer-term plan to construct a new ring road to divert traffic from entering the city, Reuters reported. It may even introduce staggered office hours to avoid traffic jams during peak rush hours.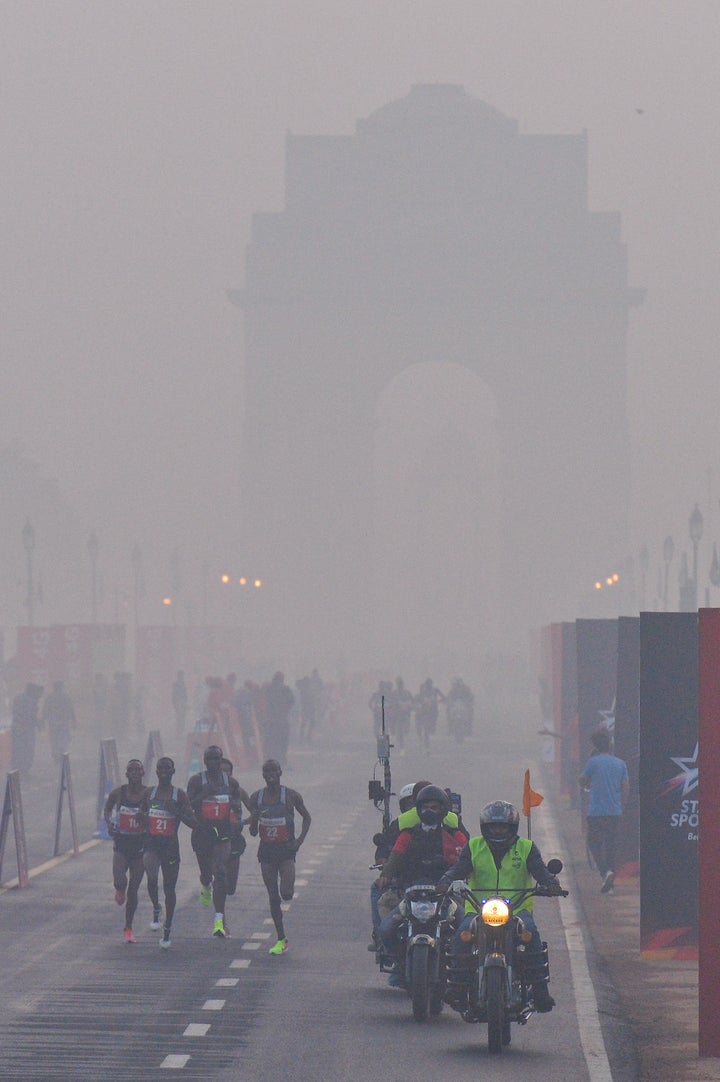 The proposals come after Monday's order from the Indian Supreme Court that the federal government and Delhi's local and municipal governments devise a plan to minimize air pollution within three days. These latest developments link to a previous court case that called on the government to implement taxes on commercial vehicles entering the city.
In the court hearing Tuesday, Indian Chief Justice H. L. Dattu said the mask his grandson wears to protect him from the pollution makes him look "like a ninja."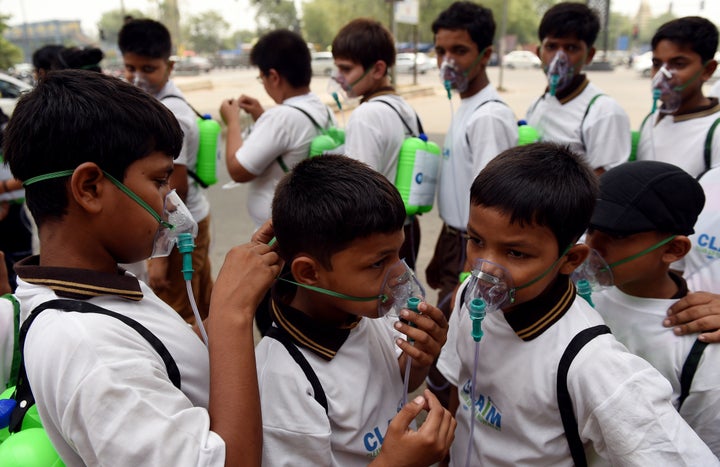 The introduction of the environmental initiative in Delhi did not happen without some political infighting. Delhi Police Commissioner Bhim Sain Bassi shot down the proposal to ban commercial vehicles from Oct. 22, saying the police force wasn't previously informed of the "hasty and quite impractical" plan. He also complained that the date coincided with Dussehra, an important Hindu festival, the Press Trust of India reported.
But Rai hit back Monday, saying that an elected government did not need police approval before organizing city-wide events. The authorities finally agreed on Tuesday to hold the commercial car-free event later this month from 7:00 a.m. to 12:00 p.m., along a four-mile route from Red Fort to Tilak Lane.
In 2014, the World Health Organization declared New Delhi the world's most polluted city out of 1,600 surveyed cities worldwide, with its fine particulate matter level of 153. Fine particulate matter level is the concentration of tiny solid and liquid particles suspended in the air, which can cause heart and lung problems when inhaled over a long period of time.
New Delhi's PM level is almost three times that of Beijing, a city notorious for its bad air quality and where 4,400 people die from air pollution every day, according to a study by U.S. environmental nonprofit Berkeley Earth. In February, researchers found that air pollution in Indian cities could take 3.2 years off its citizens' lives.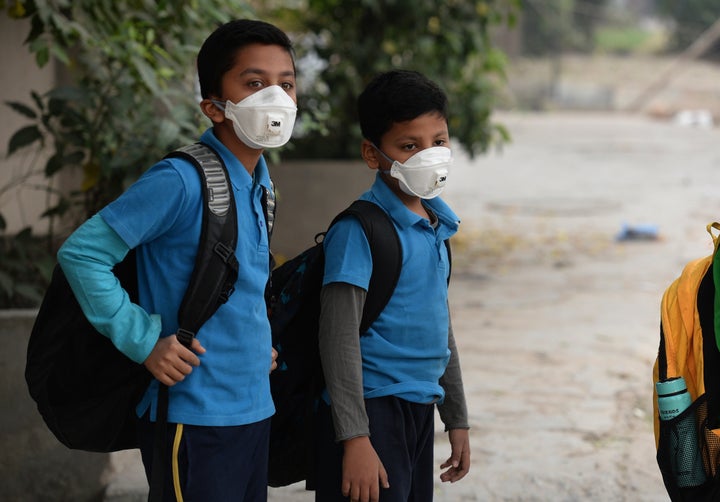 If implemented efficiently, the commercial car-free day could decrease the level of air pollution dramatically -- albeit briefly. After the city of Gurgaon, India, also decided to ban commercial cars every Tuesday starting Sept. 22, pollution levels declined by between 16 and 20 percent that first day, the state pollution board found. However, Gurgaon's pollution index went back to its typically high levels the following day.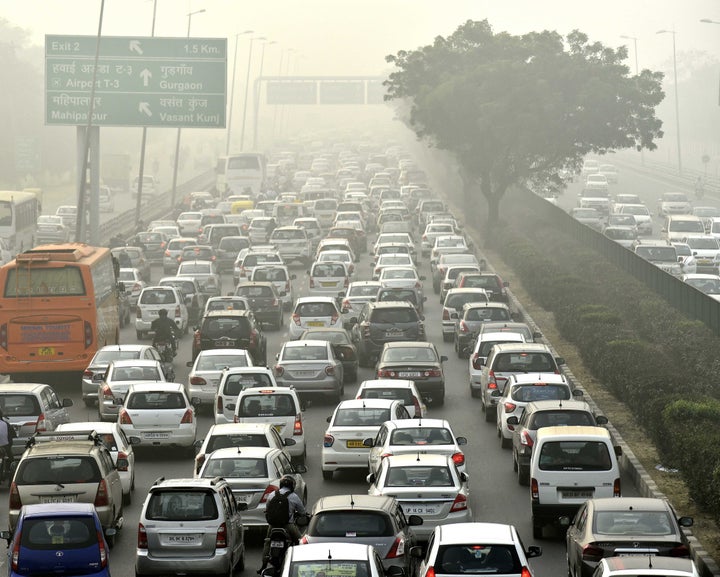 Popular in the Community