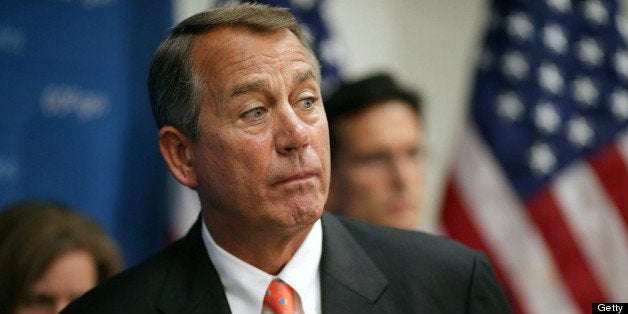 WASHINGTON -- Moderate Democrats working to gather support from Republicans for comprehensive immigration reform sent an ultimatum Friday to Speaker John Boehner: introduce a bill by Sept. 30 or they'll introduce their own.
"[W]e are frustrated that there was not a bipartisan immigration reform bill introduced prior to the August recess," reads the letter from 39 members of the New Democrat Coalition, a 53-member group, including co-chairmen Reps. Joaquín Castro (D-Texas) and Jared Polis (D-Colo.).
"Therefore, we write to inform you that if a bipartisan immigration reform package is not introduced in the House of Representatives -- one that includes a pathway to citizenship, helps grow American jobs, and fixes our immigration system once and for all -- by September 30th, we as New Democrats will consider introducing a comprehensive immigration reform bill," the letter continues. Read the letter here.
Boehner, an Ohio Republican, has said he will not bring up any immigration bill -- particularly the one that passed the Senate in June -- unless a majority of House Republicans support it. Democrats and pro-reform activists think they could get the 218 votes needed for passage of comprehensive immigration reform, if Boehner would allow for a vote, by keeping most Democrats and winning over some Republicans.
Members of Congress leave town Friday for the August recess, a month-long break during which they will hear from constituents. Meanwhile, the clock is ticking closer to primaries and the 2014 election year.
Democrats have said immigration reform should include a path to citizenship for undocumented immigrants, but many Republicans have said it's a no-go. Instead, House Republicans are pursuing a number of smaller bills, such as border security legislation. Majority Leader Eric Cantor (R-Va.) and Judiciary Committee Chairman Bob Goodlatte (R-Va.) are working on a bill to legalize undocumented young people who came to the U.S. as children, but there aren't GOP-led efforts to deal with their parents. A seven-member bipartisan group in the House is working on comprehensive legislation with a path to citizenship, though it has not yet come to a final agreement on legislative language.
The New Democrat Coalition letter says Boehner "can rely on" its members for support if he brings up a bill with a path to citizenship for undocumented immigrants.
"We have the support of the American people," it concludes. "We hope we can count on your support."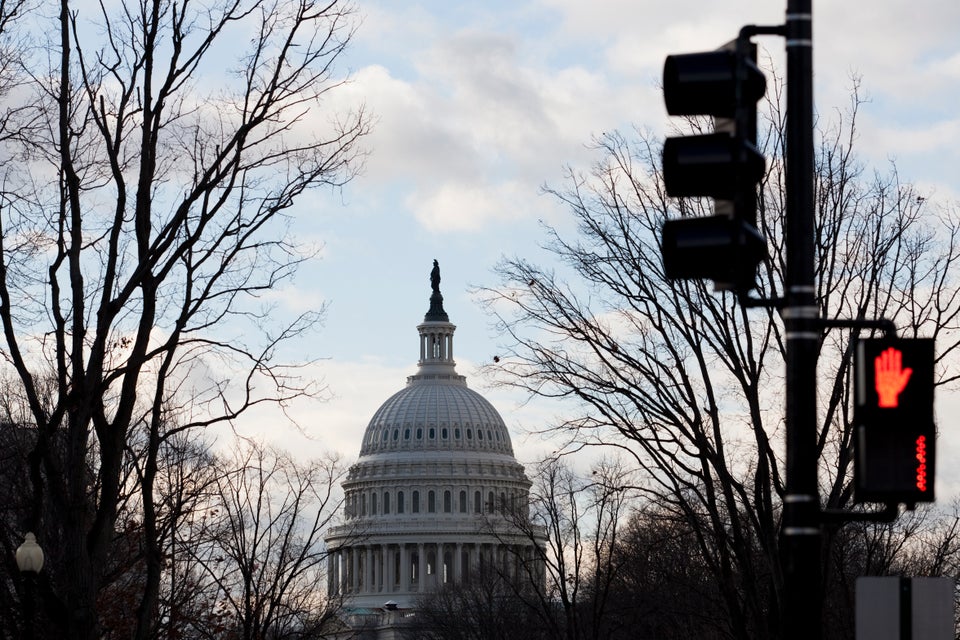 113th Congress Facts
Popular in the Community