"Ferocious"? Sure. "Man-eating"? In some cases, it's not hard to imagine. But "cute"? That's not a word that usually comes to mind when talking about dinosaurs.  
Researchers found the surprisingly intact skeleton buried on a private ranch in central Montana in 2012, then spent four months painstakingly uncovering the skull and around 200 bones, which they shipped to their lab in Colorado for further analysis.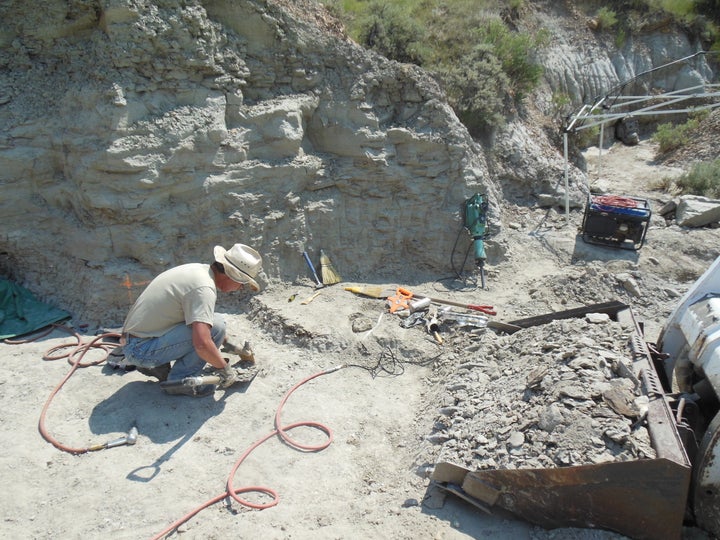 "The amazing thing about this specimen [is] many, many, many times scientists will create a specimen out of a few bones, but we found 85 percent of the animal," Triebold explained to the Colorado Springs Gazette.
The 75 million-year-old fossil, which researchers have named "Ava," was likely an herbivore and only 3 or 4 years old when she died. The skeleton is about 11 and a half feet long and stands around 4 feet tall.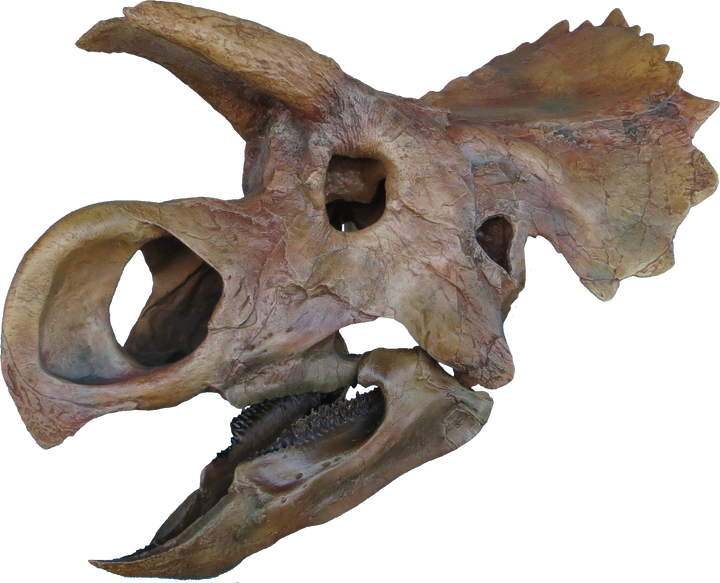 "Big dinosaurs are cool, but when you have one that you could ride around on, like a pony ride at the zoo, people love it," he said.
Calling all HuffPost superfans!
Sign up for membership to become a founding member and help shape HuffPost's next chapter