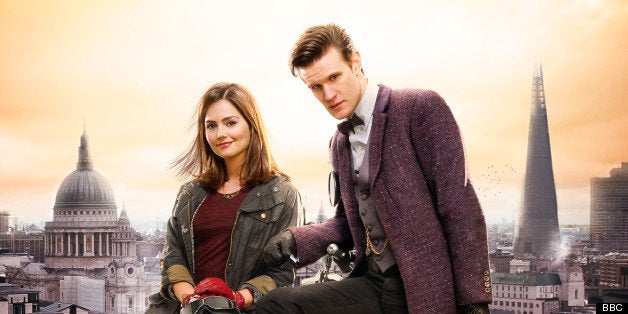 It's time for the new "Doctor Who" to be a woman, according to Helen Mirren and John Barrowman.
"Arrow" star Barrowman -- who played Captain Jack Harkness on "Doctor Who" and in its spinoff "Torchwood" -- said it's time for a female actress to take on the iconic role. "We've had great guys playing the role. The character of River Song was so popular in the last part of the series and it [had] such an impact -- why shouldn't we have a female doctor?" Barrowman told ITV's "Daybreak." "Give it a whirl. If it doesn't work, she can always regenerate --she can always regenerate back to a man. I've been there -- I've watched them do it."
Mirren also suggested a woman take on the role -- just not her. "I'm not going to be the first female 'Doctor Who.' No, no, no. Absolutely not, I absolutely wouldn't contemplate that ... but I do think it's well over-time to have a female 'Doctor Who' ... I think a gay, black female 'Doctor Who' would be best of all," Mirren told "Daybreak."
Barrowman has gone on record saying he wants to do a spinoff with his character and River Song ("ER" veteran Alex Kingston). Barrowman said when he and Kingston met, they decided their two characters needed to be together. "We got a glass of champagne and started talking about how it would be great if River and Jack -- actually, she said River and Jack should have their own TV show," Barrowman said.
"Doctor Who" returns for its 50th anniversary special on Saturday, November 23 on BBC America.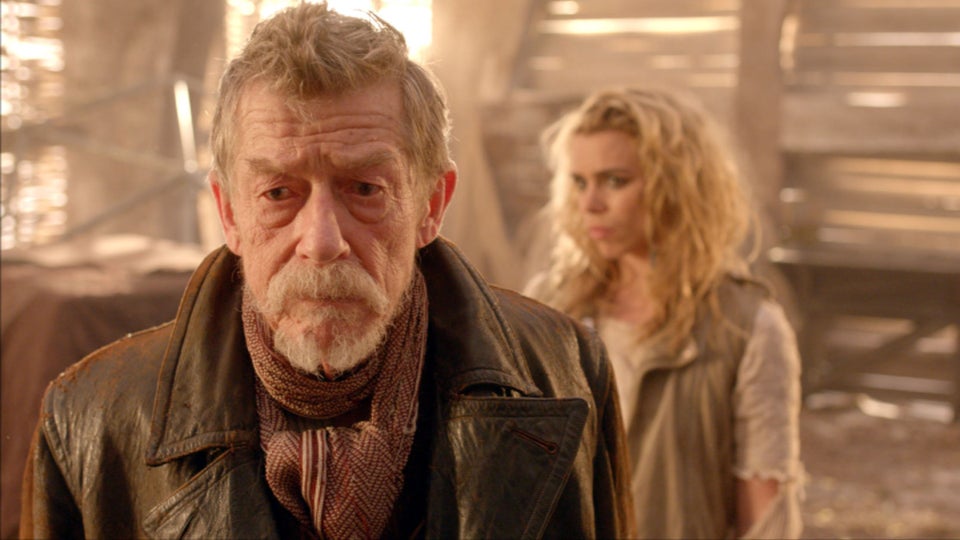 "Doctor Who" Season 7
Popular in the Community