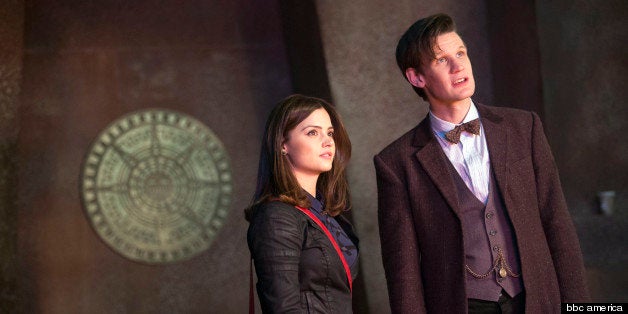 When Matt Smith announced his "Doctor Who" departure, the question immediately became: "Who will be the next Doctor?" Many quickly followed with "Will the new Doctor be a woman?" and "Will the new Doctor be a minority?"
But the question still remains: Why couldn't the new Doctor have been a woman? According to Moffat, it just wasn't the right fit.
"I didn't feel enough people wanted it," he said, according to The Telegraph. "Oddly enough, most people who said they were dead against it -- and I know I'll get into trouble for saying this -- were women, saying, 'No, no, don't make him a woman.'"
"Doctor Who" returns for its 50th anniversary special on Saturday, November 23 on BBC America.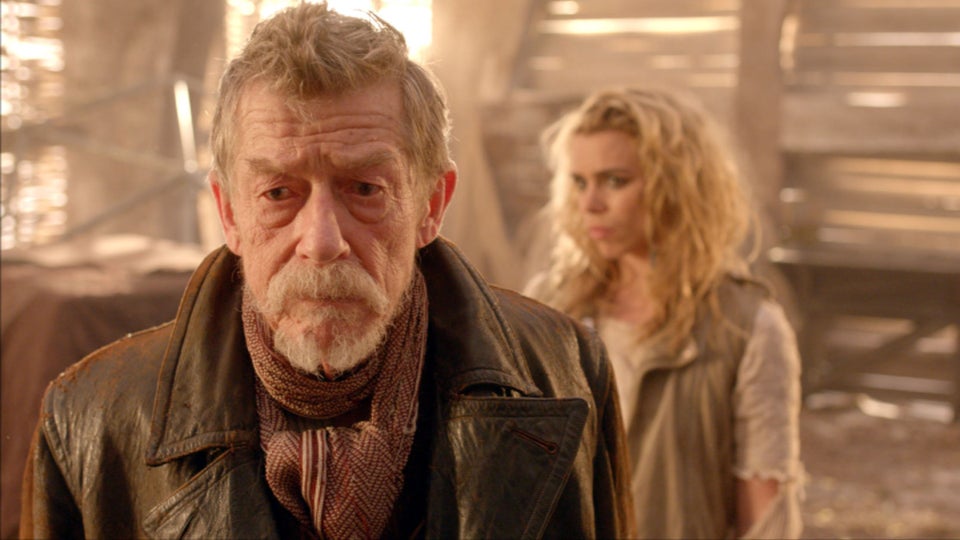 "Doctor Who" Season 7
Popular in the Community