Body lotion is one of those few items that is obviously an essential, yet we rarely write it down on our drugstore shopping lists. We usually toss a bottle into our basket at the very last minute before heading to checkout. And there's not much thought put into selecting the best drugstore lotion for our skincare needs.
After noticing a dramatic change in the way our skin feels and looks, we recently had a wake-up call to give body lotion some serious consideration. So we decided to pay closer attention to the ingredients on the labels.
Below are five body lotions we've recently discovered on the pharmacy aisles that have done an amazing job at tackling our dry, oily, dull and itchy skin.
For normal skin...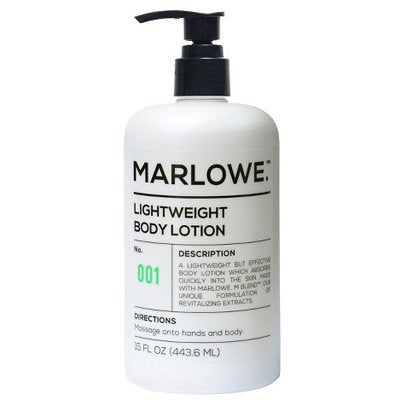 For sensitive skin...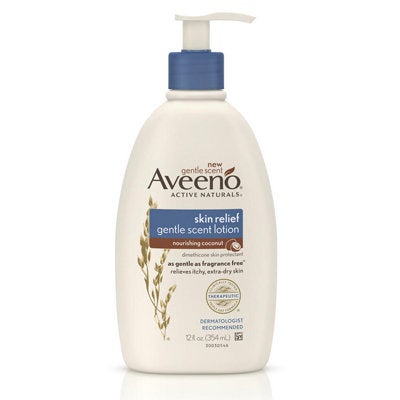 For oily skin...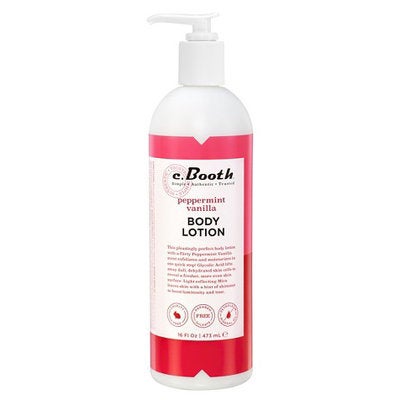 For dry skin...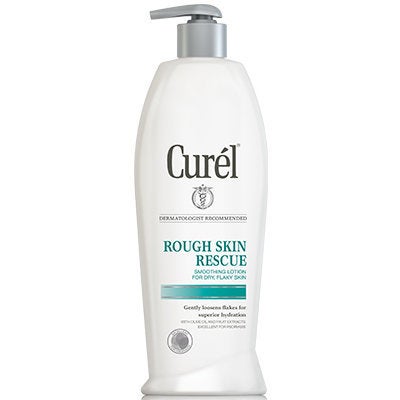 For dull skin...