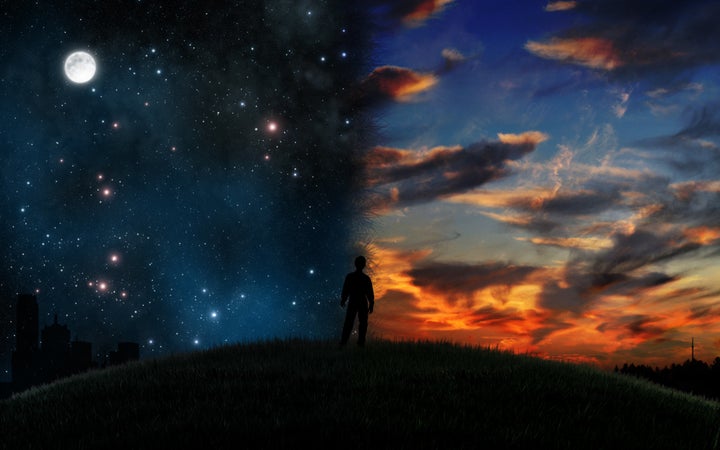 If popular fiction books are to be believed, the world as we know it is definitely ending, and soon -- the only question is when, and how.
A firm belief in an eminent doomsday isn't the only thing that keeps people reading dystopian fiction, of course -- it's also a neat means of examining the problems that exist in society today. The only problem with the Hunger Games-fueled trend? It's pretty much everywhere, and shows no signs of letting up soon.
If you're tired of reading and re-reading similar books about heroes overcoming corrupt governments in worlds that resemble our own, these dystopian books might offer something different from the norm. Behold: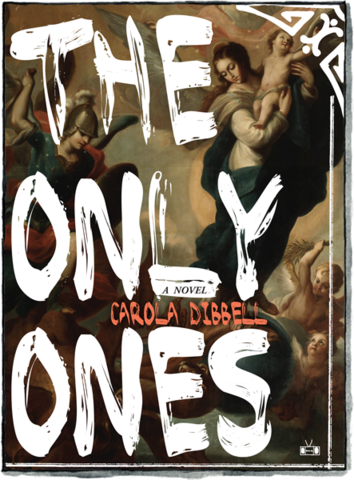 The Only Ones by Carola Dibbell
If the compassionate themes and thrilling plot of "Children of Men" captivated you, Dibbell's novel might pique your interest, too. After a pandemic wipes out much of humanity, Inez is hired as a test subject, prized for her immunity-containing genes. Her work is risky, however -- a religious and violent group that opposes scientific work poses a threat, and when a woman she works with changes her mind about working with Inez, she's left with a child to care for, who she eventually grows to love and protect.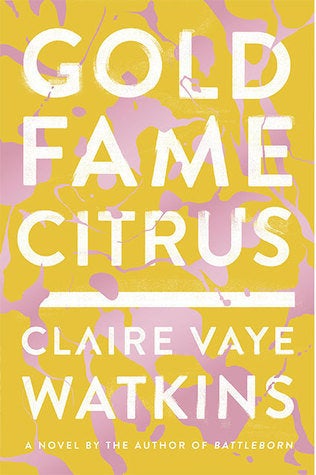 Gold Fame Citrus by Claire Vaye Watkins
Watkins recently said in an interview that her aim in creating a story about characters living in an apocalyptic wasteland was to make them self-aware -- almost worn tired of the whole dystopia cliche. She achieves that with Luz Dunn and her partner-in-everything Ray, who while away their days in an abandoned LA mansion before they meet a child who changes all that. Faced with the task of keeping a living thing safe, they set out on a journey through the expansive and expanding desert -- and meet some shady characters along the way.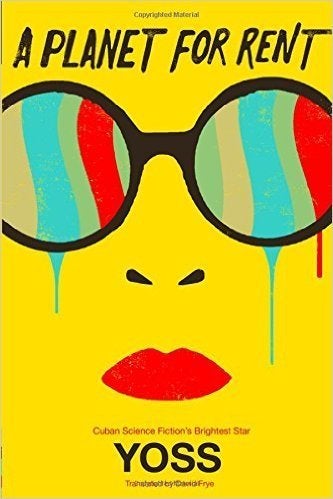 A Planet for Rent by Yoss
Dystopia is powerful not only for predicting the future, but also for putting the problems with the present in a fresh context, allowing readers to see stripped-down versions of societal wrongs. That's exactly what Yoss does with his pithy critiques of Cuba, so searing that he wrote them under a pen name. In A Planet for Rent, aliens take over a planet and revamp it as a tourist spot.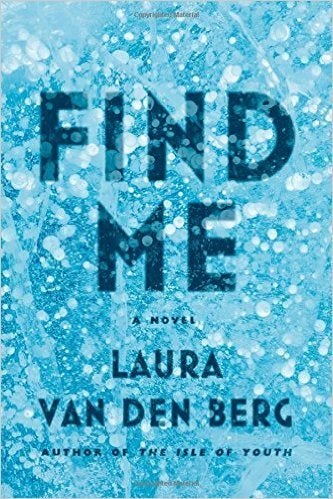 Find Me by Laura van den Berg
In Find Me, the life as we know it isn't threatened by war or otherworldly forces, but by a strange, mystical disease that strikes suddenly and wipes out most of the population. Some, however -- including protagonist Joy -- find that they're immune. Incubated in a hospital with other survivors, Joy gets the idea to escape and find her mother, a relentless explorer who left her and many questions behind. It's as much a dystopian book as it is a road trip novel, and a poignant commentary on loneliness.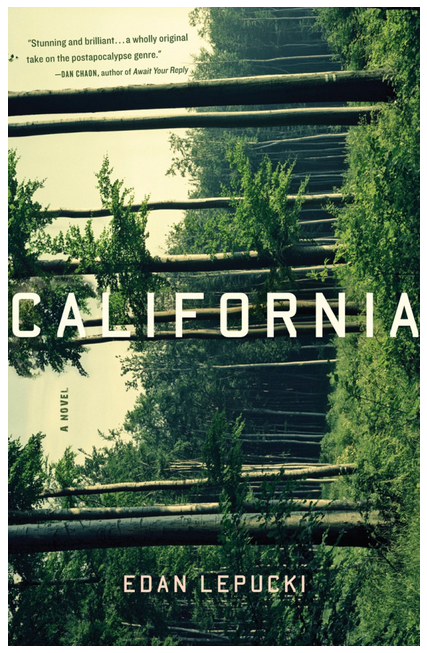 California by Edan Lepucki
Like Watkins' novel, Lepucki's turns away from the broad scope of post-apocalyptic societies and instead looks at how a new living situation might effect the parties in one of the most personal relationships there is: a marriage. Cal and Frida have fled Los Angeles and are living in a ramshackle old house, blissfully happy and trading for supplies with an occasional visitor. But Frida's eventual boredom leads them to seek out a nearby settlement, and that's when the trouble begins.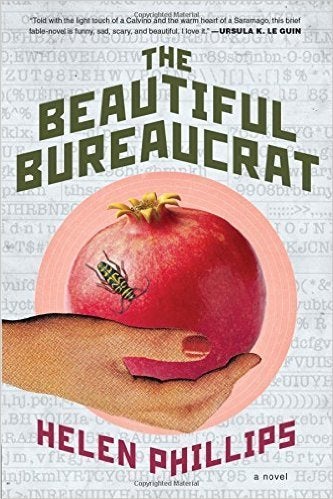 The Beautiful Bureaucrat by Helen Phillips
If you're more interested in those writers working in the spare, weird camp of fantasy where Haruki Murakami and Steven Millhauser's work resides, Helen Phillips might be a great pick for you. As the title implies, Phillips's novel starts out as a story set in a slightly off-putting workplace, but as strange happenings keep getting stranger, protagonist Josephine begins to question just what she's signed up for. Think "The Adding Machine" meets 1Q84.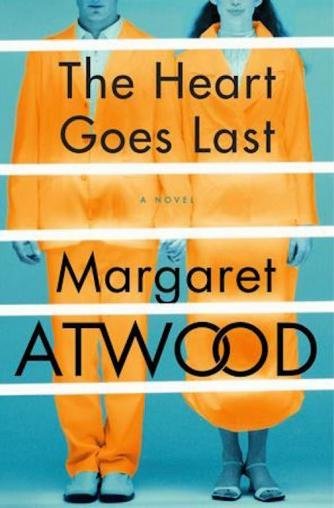 The Heart Goes Last by Margaret Atwood
Atwood has a penchant for facing contemporary problems head-on, exploring them through fictional stories set in the could-be near future. The Heart Goes Last is set amid an economic disaster that has antiheroes Charmaine and Stan living in a car, moving often to avoid threatening visitors. The solution, it seems, is a community that functions by allowing its citizens alternating months of comfort and willful imprisonment, doing the grunt work that keeps the small society functioning. Things go swimmingly for a while -- until they don't.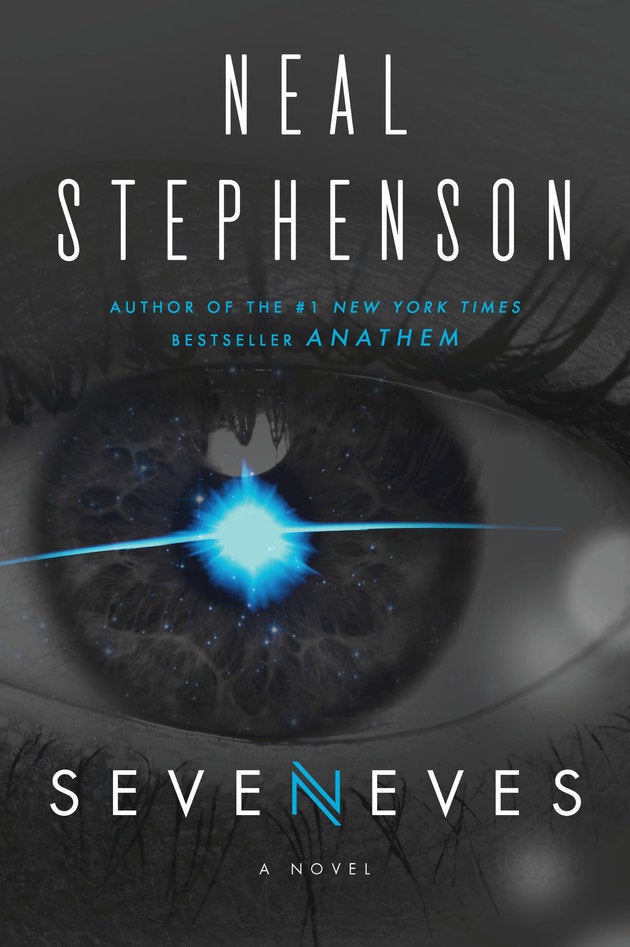 10 Sci-Fi And Fantasy Books To Explore
Related
Popular in the Community