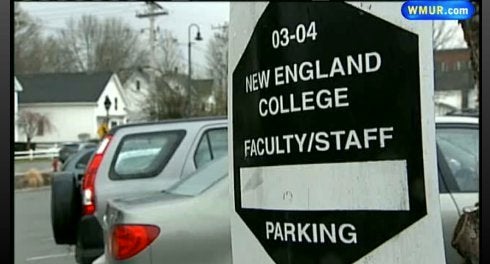 Faculty at New England College in Henniker, N.H. are volunteering to give money out of their own pockets to help fill a budget gap at the school.
Professors and faculty at the school met on March 23 and decided donating a week's worth of pay could make a dent in the budget gap. WMUR reports that within two days, they had collected $100,000. College officials said that money could be used in combination with furloughs to avoid layoffs.
"What the issue came down to is," associate professor Mark Mitch said to WMUR, "what's going to be the impact on the students at New England College?"
Between 87 and 90 percent of the small four-year private liberal art school's faculty is participating in the effort so far.
"It was an all-volunteer effort," Williams told the Union-Leader. "What each faculty member gave was dependent on what their family could afford to do. And other administrators are doing likewise. We all understand how difficult this is for our staff, and we're all looking for ways to help."
Michele D. Perkins, the college's president, also got on board. Perkins will donate $10,000 cash and take a two-week furlough.
"Their generous action sounded a cheering note in what too often seems like a long, sad symphony of job losses and budget cuts," the Monitor wrote. "They set a beautiful example of togetherness for other groups facing hard times to follow."
The Largest Tuition Increases In Public Colleges For 2011: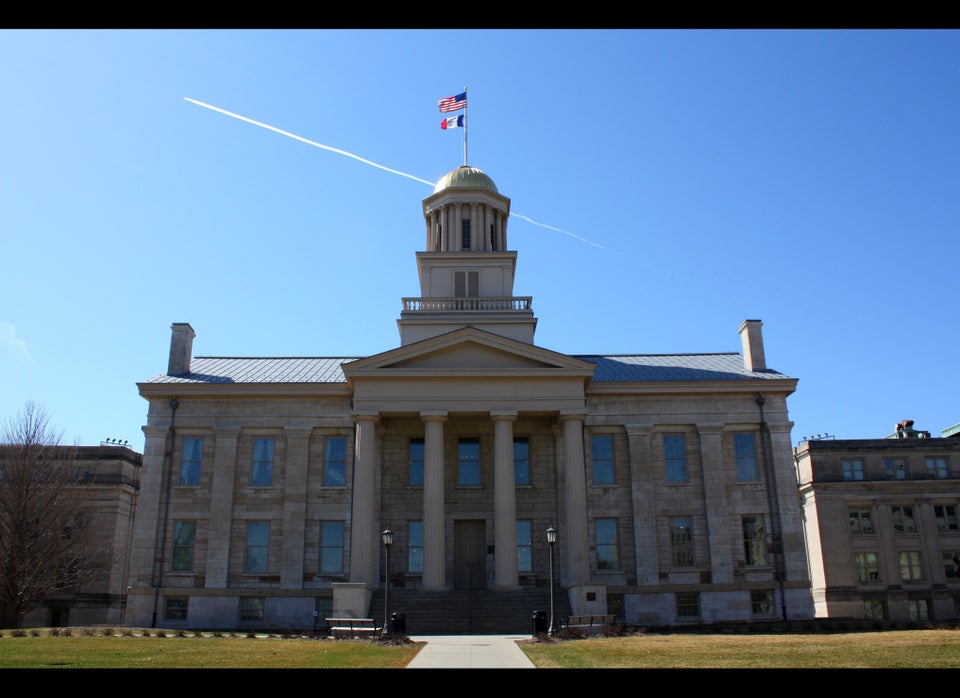 Tuition Increases At Public Colleges
Popular in the Community